Sales Jobs are never really spoken of much when discussing high-end jobs, that field is reserved for the entertainment industry, sports, doctors, CEOs, etc. Nor are sales jobs particularly discussed in reference to the poorest paying jobs, that field goes to teachers, print journalists, out-of-work artists and manual laborers. You can get one of the best paying sales jobs without a degree, which is one of it's best features.
Somehow sales jobs seem to occupy that purgatorial space wherein no one seems to have a good idea what one can expect to make in them. That probably has a lot to do with the fact that no one can know for certain what one earns in them because a large part of it is dependent upon commissions which can vary, are hard to track, and are extremely subjective.
However, we've compiled a list of some of the best-paying sales jobs without a degree which, when done right, could absolutely count as some of the most lucrative fields in the market.
The biggest bonus here is that it's not dependent on fancy degrees or having a mountain of debts in student loans! All you need is some basic on-the-job skills and a winning personality.
Best Paying Sales Jobs Without A Degree
Here is the list of those 10 best paying Sales Jobs without a degree.
#10. Real Estate Brokers
Average Annual Salary: $80,220
Real Estate Brokers or Realtors are agents who act as intermediaries connecting sellers of properties with buyers for a commission.
This is a growing and increasingly desired job currently and one of the best paying Sales Jobs without a degree. With great returns and scope, especially once you've broke through the barrier selling luxury properties.
#9. Non-Retail Sales First Line Supervisor
Average Annual Salary: $82,320
These people are in charge of coordinating and supervising the activities of non-retail sales workers. They have to perform an assortment of duties such as handling budgets, accounts and other personnel work.
They have to engage in a wide variety of jobs such as handling interpersonal relationships, have a working knowledge of how to set up computer software's and functions, and being able to develop accurate goals and set out priorities and plans to complete them.
#8. Sales Engineers
Average Annual Salary:$99,290
This is a little bit of both Sales and Engineering, and as such heavily relies on technical industry know-how and strategic problem-solving skills. This is a slightly different kind of sales from the others in that you are not appealing to the buyer's impulse, or manipulating either their emotions or their lack of information.
Sales engineers deal with highly knowledgeable clients and as such have to be appealed on the basis of strategies. They have to focus on convincing their buyers that working with them would help solve their technical problems.
#7. Financial Services Sales Professionals
Average Annual Salary: $100,910
Simply put, these are the people for whom making money is dependent on getting other people to make money. They help people manage, grow and invest their money. Their job is to understand and have a deeper knowledge about finances and the market trends, and as such, they are in a unique position to help regular people handle their finances.
While their unique skills can help them find employment in a variety of sectors including banking, the highest paying positions are either independent or dependent on working with Global Financial Corporations.
#6. Software Sales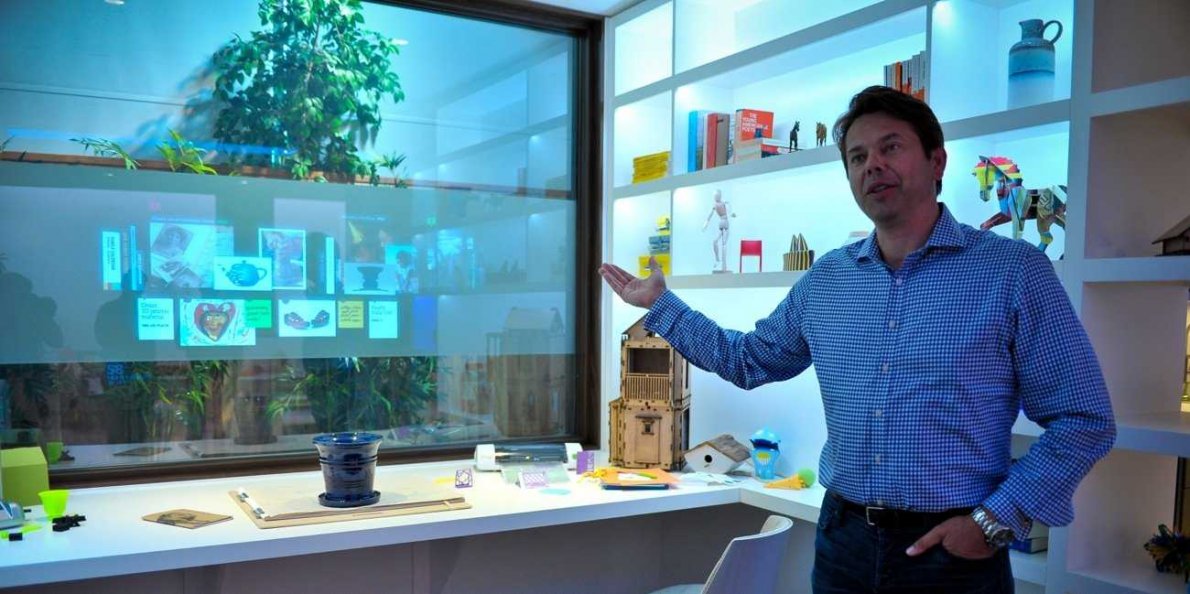 Average Annual Salary: $111,638
This field is dependent quite heavily on industry knowledge and experience so it might be a good idea to start with a small software market to get yourself updated on what the job entails. Having a background in IT would be a great help to you.
You could also start with a help desk. This would get you started on interacting with customers, building communication skills, and also help explaining technical concepts to the layman, and as such, it would definitely give you a good idea on how to go about sales in this field.
#5. Pharmaceutical Sales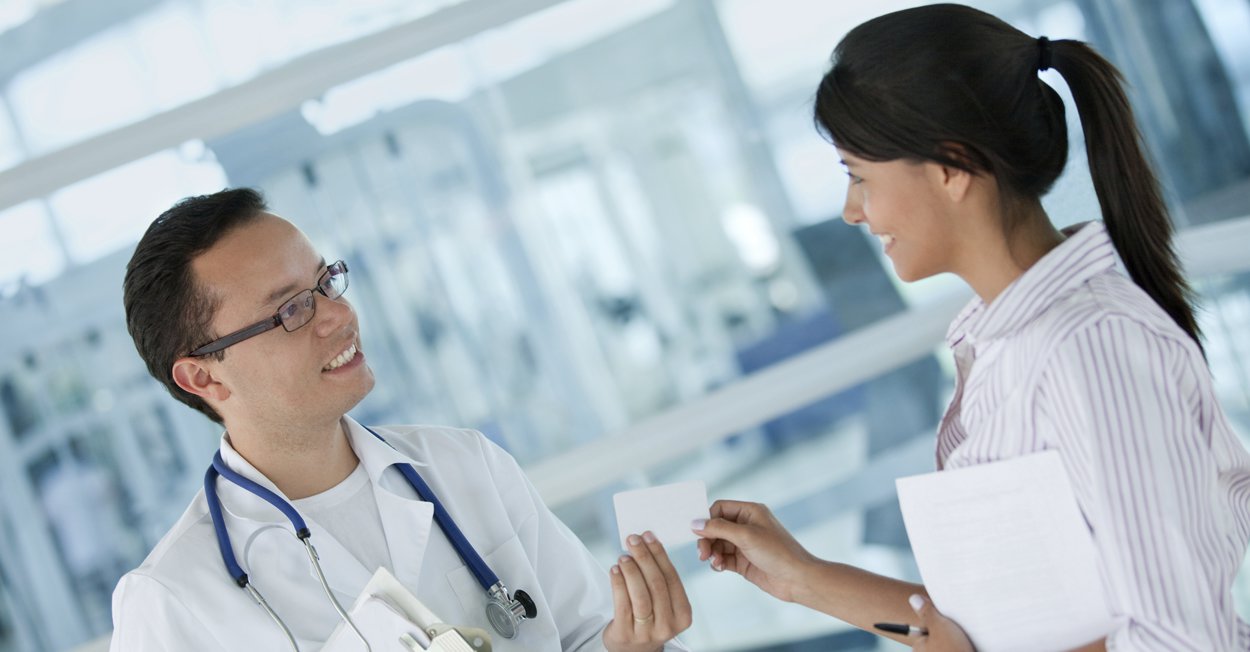 Average Annual Salary: $116,334
This job needs strong interpersonal and network building skills. You would also benefit with an extensive knowledge of medicines and a background in either medicine or science.
However, this job is not just about what you know. You need to have great tenacity and persistence as well. You need to be able to network with professionals and recruiters in the field.  It might be a long and tedious affair to begin with, however, it would pay off in the long run.
#4. Medical Device Sales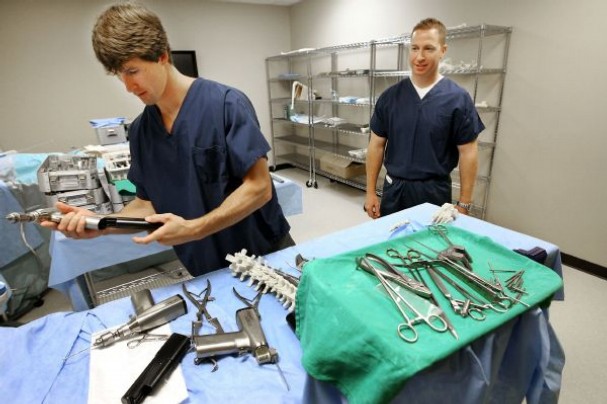 Average Annual Salary: $156,914
Medical Device sales is the most lucrative part of an already lucrative industry – Medical sales. Two factors come into play here, and you need to be able to navigate both, with experience to back you. The first is, of course, familiarity with the medical field. The second is experience with business to business sales.
While having experience in medical sales is a bonus in this regard, that does not involve pharmaceuticals, which would most probably count against you rather than for. This is because Pharmaceutical reps don't directly sell or deal with doctors and as a result, there's a stigma that they don't have any experience closing a proper deal or that their experience doesn't count for much.
#3. Digital Media Sales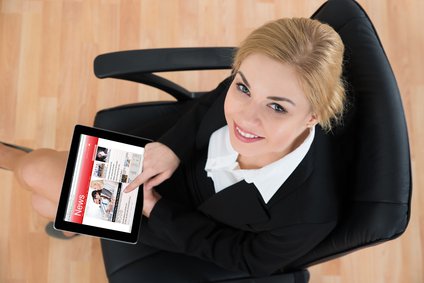 Average Annual Salary: $175,000
Technology and Media is one of the fastest rising industries in the market, and it's really no wonder, with the exponentially growing rate of modernization. Traditional forms of media, both broadcast and print, are slowly going extinct. Which means it's a horrible time to get into these sectors, especially considering digital media transforms so rapidly that if you don't hop aboard immediately you would most likely have missed your chance.
In lieu of experience, you can learn all that you can about the digital marketing sector. Familiarize yourself with the latest trends. If you don't already know, then find out what's Search Engine Optimization or AdSense, etc.
#2. Luxury Item Sales Professionals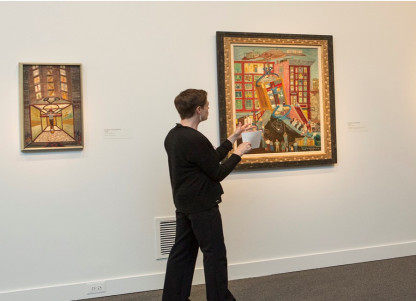 Average Annual Salary: Indeterminate
These are the cream of the lot. You cannot apply for these jobs. You are chosen for these jobs.
These are people who can swoop in and close high-end bids and sales such as the purchase of an island or some ridiculously expensive piece of painting, or a private jet even!
#1. Independent Sales Professionals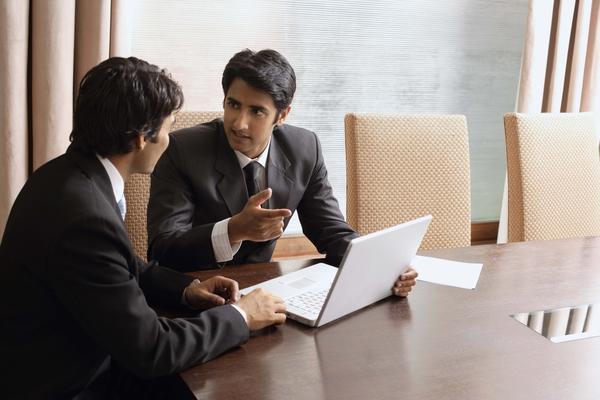 Average Annual Salary: Indeterminate
It is next to impossible to determine a single average of income for this group because it simply varies so greatly, both in terms of income and in terms of jobs. Hence this tops the list of Best Paying Sales Jobs – 2016.
This is because they are not attached or answerable to a Company and thus don't draw even so much as a base salary. However, they do enjoy a much higher degree of flexibility. This is more suited for those with an entrepreneurial streak in them, those would rather take risks than be bonded and answerable.
Hope you have now got an idea of the best-paying sales jobs from around the world. These jobs can fetch you a good amount monthly and all one would require are amazing people skills and quality sales training.