WordPress is a great tool for online publishers and professionals. The good thing is that you can extend the functionality of the site with the help of plugins. There are hundreds of WordPress plugins – some of them better than others. Here are the 10 best WordPress Plugins every online publisher needs in 2017.
1. Yoast SEO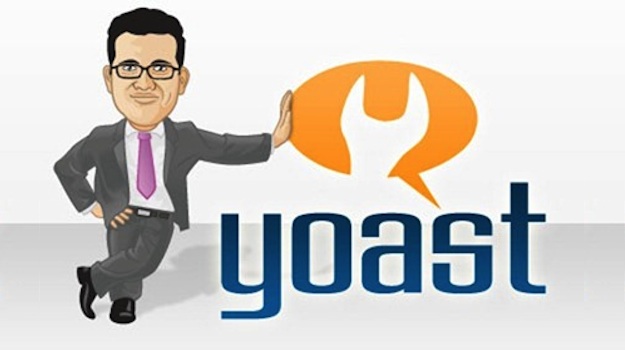 Search engine optimisation is undoubtedly one of the most important things to take care when running a website or a blog. There are plenty of SEO plugins for WordPress but some of them are rather bad. However, Yoast SEO is a handy freemium tool that helps you choose keywords, analyse your content and provides you with tips on how to improve the optimisation of your page.
2. Ads Pro Plugin
You might also want to ensure your publishing site makes you additional revenue aside from its main publishing purposes. For this, the Ads Pro Plugin is a great pick. The plugin is able to bypass ad blockers and it places ads in convenient locations on your site. You can even choose from 20 different display options. Now, the plugin is not free but the payment is under $40 so you won't need to spend a fortune.
3. Jetpack
Jetpack is actually a plugin developed by the same team behind WordPress. It is a handy tool for any website owner because it helps you take care of multiple things at once. You can use it to boost security and website performance, as well as to manage traffic growth, website appearance, and image optimization. The free plugin even has a feature that automatically distributes your content to third-party services, such as search engines.
4. OneSignals
Looking for a plugin to drive more traffic to your blog or site? Then consider downloading OneSignals. The simple plugin uses web push technology that will allow people to subscribe to your site and then get an automatic notification whenever you publish new content. It's an effective way of keeping your readers and visitors engaged with your website.
5. Ultimate Ads Manager
Another great marketing plugin to pick is the Ultimate Ads Manager. The plugin will help you create ads, either from scratch or simply by pasting in the AdSense code. But it also provides you information about the ad's performance. You can see how many clicks and impressions the individual ads have received. This makes tweaking your advertising easier and more effective.
6. WP Smush
Undoubtedly, your content will mainly consist of quality written content. But images still should play a key role and you never want to rely on a single type of content. To make your images just a little better, you should download the WP Smush plugin. It's a freemium product that you can use to compress and optimize your images – it's perfect not just for having good-looking photos but also saving space on your WordPress site.
7. Broken Link Checker
There is nothing worse than going on a website, read a blog post and notice that the links within it are not even working anymore. Broken links on your website can even influence your search engine ranking and you definitely need to ensure you get rid off those immediately. Now, going through each link individually would take an eternity. Therefore, you need to start using Broken Link Checker which constantly scans your website looking for broken links. If it finds them, you can then either remove the link altogether or replace it with another link.
8. Elite Video Player
Elite Video Player is a good choice as a video plugin for WordPress. The best thing about it is that it directly allows you to use it to display ads or other video content. The videos run smooth and they are easy to edit within the plugin. You can even determine whether the video should auto-roll or pop-up. The video player also supports videos from YouTube, Vimeo and Google Drive.
9. W3 Total Cache
You must ensure your website runs smoothly otherwise visitors won't like visiting it. To do this, you should install W3 Total Cache as a plugin. The software helps to cache your posts and pages as static HTML files, which reduces the amount of time it takes to load the page once opened.
If you're finding your website performing bad, you might also want to talk to your web host to ensure you have enough storage and bandwidth.
10. WordFence
Finally, no matter what type of website or blog you are running, you need to make sure it's secure. In the publishing business keeping your data secure can be especially important. WordFence is a great freemium product for this purpose. The plugin has a firewall feature, malware scan, and login security feature to keep your site safe. You can even use the live traffic monitoring to keep an eye on what is happening.
If you need good WordPress plugins for your online publishing site this year, these are the top-10 to get.