Jake Paul Net Worth (UPDATED 2018) – An American Internet personality, social media entrepreneur, and YouTuber, Jake Paul rose to fame on the social media app Vine along with his brother Logan Paul. He was born in 1997 and grew up with his brother who began creating videos from a young age. Jake also saw the opportunity and started publishing videos on Vine in 2013 at the age of 16.
He could amass 1 million followers in just five months on this platform. When the platform closed, Jake has earned more than 5 million followers and 2 billion plays on the app. He got a Shorty Award nomination for the category of Vineographer.
He then focused on YouTube and successfully attracted more than 15 million subscribers to his channel where he posts vlogs, songs and comedy sketches. Before getting fame as a social media personality, Paul was a competitive wrestler and was trained to be a Navy Seal.
Jake Paul Net Worth – Richest Vine Stars – UPDATED 2018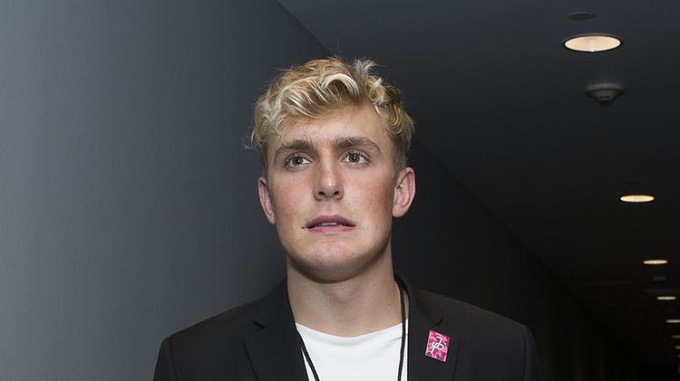 Jake Paul net worth is estimated at about $1 Million, which he has accumulated through his social media earnings as well as acting. He was cast on Disney Channel series Bizaardvark as Dirk, played the role of Dugan in the movie Mono and Lance in the movie Dance Camp.
He has his own marketing company 'Team 10' and partners with other social media stars to work in collaboration in different ways. Paul has been interviewed on several news outlets and TV shows and is famous as one of the Richest Vine Stars.