Magicians never seem to go out of vogue, and the most famous magicians always stay in our memories. They've been around for centuries and they're here to stay. Of course, fewer people believe in 'Magic' now. People realize that it's all tricks really, and yet, the most famous magicians have made it possible for someone submerged underwater and chained up to be able to set themselves free before they drown. And don't you want to know who the top 10 most famous magicians are?
10 Most Famous Magicians Across The World
Here is a list of the greatest "Masters of Illusions" from around the world.
#1.  David Copperfield
Easily the most famous magician in the world right now. He started practicing the art at the young age of 12 and became the youngest member of the Society of American Magicians at the age of 16. He's even had several acting forays in movies and TV shows, and in his prime, he had the fame of a rock star.
In fact, in 2003, Forbes magazine ranked him one of the top ten richest celebrities in the world with a net worth of $57 million. Some of his most famous tricks include making the Statue of Liberty disappear before an audience, walking through the Great Wall of China, and Levitating. He is also the proud owner of 11 resort islands in the Bahamas.
#2.  David Blaine
He popularized a relatively recent trend in Magic circles, which is street and close-up magic. He says he preferred this style because this gave him the chance to really look at his audience closely and observe their reactions to his 'tricks'.He is also popular for his feats of endurance such being buried alive for 7 days, or the 'Vertigo' in which he was lifted atop a 90 foot Pole with a Crane.
He says his greatest joy in life is to see people from all over the world, all races, religions, denominations and age, coming together to witness his magic and smiling in the union.
#3.  Doug Henning
A Psychology graduate, Henning is mostly famous for his Escape tricks. He was an entertaining figure in the Magic World with his motley clothes and bushy beard. He performed both live and on TV.
Some of his most famous shows were called "Spellbound" and "The Magic Show." He's credited as the man who revitalized Magic as an art form during the 70s. He died at the age of 52 in the year 2000 after being diagnosed with liver cancer.
#4.  Criss Angel
He is famous for the show "Criss Angel Mindfreak" and is often compared to his contemporary David Blaine, as they both helped popularize the Street and close-up tricks format. They're both great lovers of Card Tricks. Criss, however, is also a stunt performer and has a band, so he's quite multi-talented.
He has been honored for his work by  the International Magicians Society through various awards like Magician of the Decade in 2009 and Magician of the Century in 2010. Though he started his career in the city of New York he later moved to Las Vegas and is now based out of Vegas.
#5.  Harry Blackstone Sr.
Also called "The Great Blackstone", he is a stage and television personality who made famous the show named "The Magic Castle." Many books have been written about his life, including a comic book named "Blackstone the Magician Detective" by Walter B. Gibson.
He passed away at the age of 80 in 1965 at California.
#6.  Siegfried and Roy
This duo brought Las Vegas to fame and fortune with a whole set of acts around White Big Cats. They became quite famous through their short-lived television series called Father of the Pride.
Though their last performance was in the year 2009, they were and continue to be, the most famous magicians to have ever graced the streets of Las Vegas.
#7.  Penn and Teller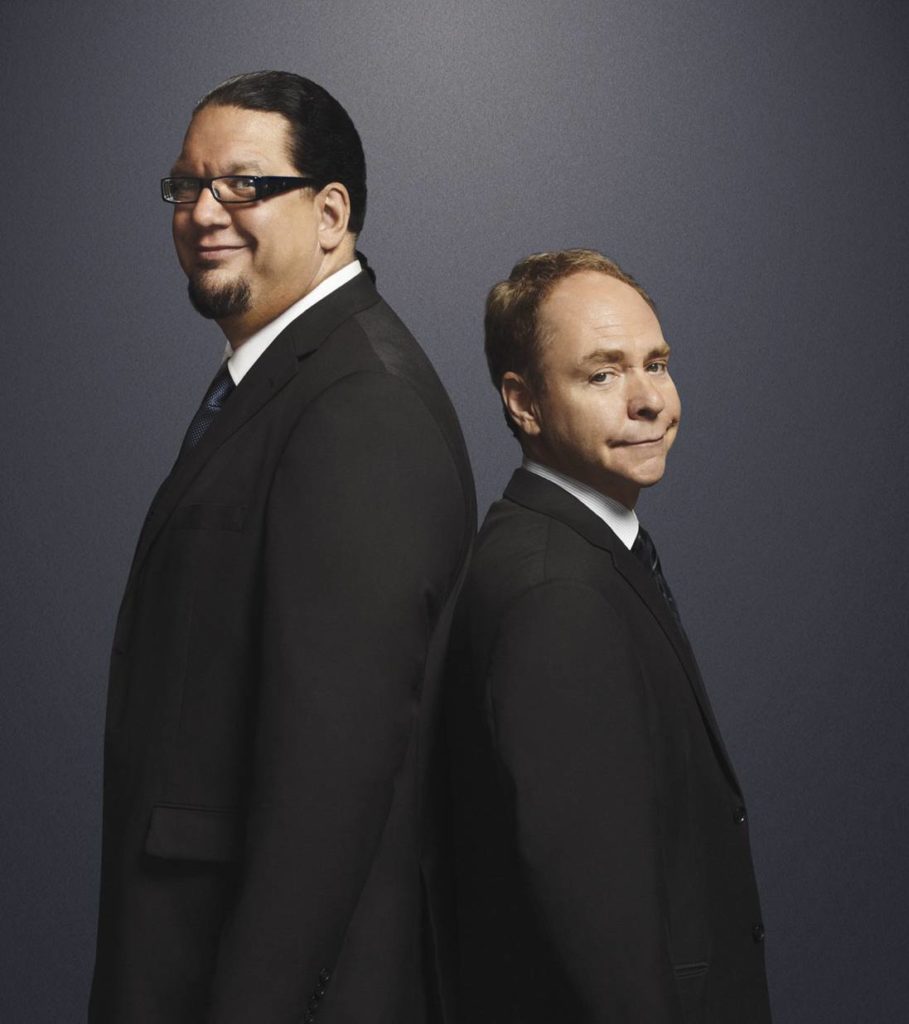 They started as simple entertainers and quickly transformed into radical social commentators, using strange means to pass that commentary. They comment on things like the American War on Drugs. They believe in deep rationality and their show "Bullshit!" exposes the fallacies of pseudoscience and the paranormal.
Their acts can often get quite uncomfortable as they're quite dark with tricks involving nail guns, and hanging themselves.
#8.  Dynamo
He is a refreshing entry into this list as he is the complete antithesis to what we've come to expect from magicians which is a lot of show and bang. His sets are devoid of props, or glamor, or any other superfluities. It's just him and his cards.
He is a master of the close-up tricks and can perform wonders such as swallowing jewelry and then pulling it out of his stomach, converting snow to diamonds, and walking on water over the Thames, all Jesus-like.
#9.  Ricky Jay
This professional gambler and former wall street accountant are one of the best in the world at card tricks. In fact, they're about his only tricks. David Blaine credits him as his greatest teacher. In fact, he is such a trickster that you wouldn't be blamed for fearing for your wallet and watch in his presence. Besides being a great magician he is also a famous actor and writer.
He has acted in many movies including Tomorrow Never Dies and Magnolia. Recently his name has been added to Guinness Book Of World Records for breaking the record of card throwing speed.
#10.  Apollo Robbins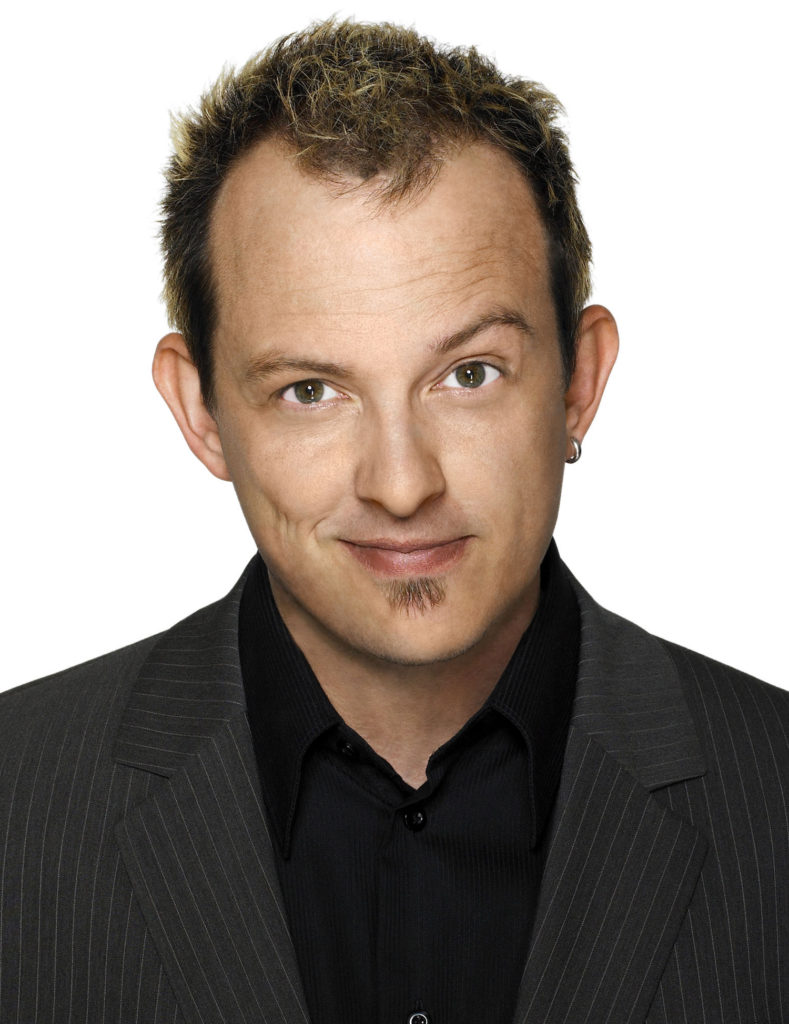 Is he a Magician or a common Pick Pocket? Whatever your verdict may be in that regard, you have to admit he's anything but common. His greatest legend is running into the Jimmy Carter Secret Service in 2001 and immediately robbing them of all the contents of their pockets.
In fact, the US Defense is currently using his expertise to figure out how Magicians can manipulate our minds thus teaching military personnel a little something about Cognition and Deception.
The list contained the world's most famous magicians. You can go ahead, youtube their videos and get amused by their almost unreal seeming like magic tricks!
Hope you enjoyed this article. Do get back to us with your feedback using the comment section below.