Wimbledon is one of the four big tennis tournaments which happens annually. Wimbledon has been in existence over a century and is the oldest international tennis tournament. We have put together a list of 10  interesting facts about Wimbledon for you.
10) How old exactly is Wimbledon?
It was year 1877 when Wimbledon began at the All England Club in London. The event is now 137-year old. The event is now 137 years old. It was founded in 1877 and began at the ALL England Club in London. Wimbledon was cancelled from 1940 to 1945 because of World War II, and Centre Court was damaged by a German bomb in 1940.
9) Mixed gender event
Originally the event had been only an all male event until in 1884 the Ladies Single Championship was introduced along side with the Gentleman's double.
8) Youngest person ever to win
At the age of 15 years Martina Hingis became the youngest player to win a Wimbledon title ever this was achieved in 1996 in a doubles championship with Helena Suková.
7) Dress Code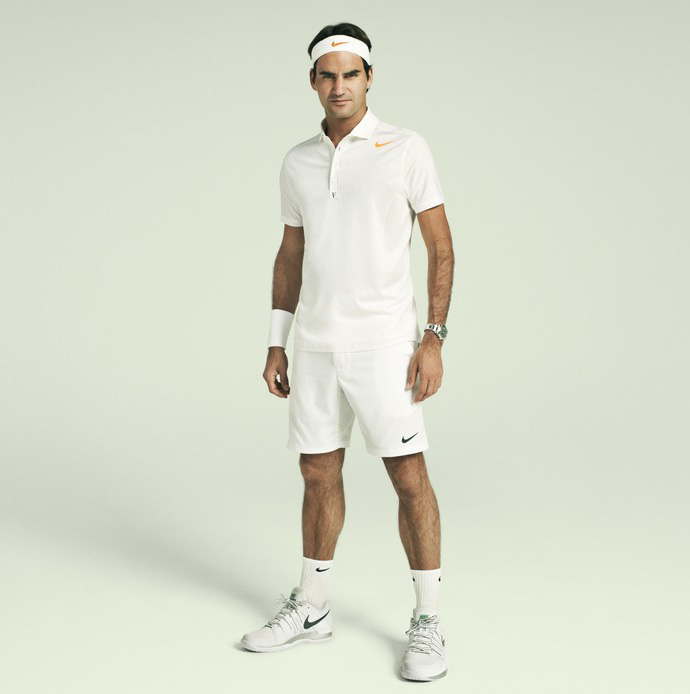 You always see Tennis players wearing white and this isn't for no reason. There is actually a very strict rule placed which makes them wear white which is determined by the umpire whether or not the players have met the criteria. What's wrong with adding a bit of colour?
6) Most Single Championship Wins
Willie Renshaw, Pete Sampras and Roger Federer all hold a joint record of winning the singles championship 7 times each.
5) Most consecutive double faults.
For those of you who don't know a double fault is when a serve is hit outside of the service box or where it hits then net and lands outside the service box and in 1957 Maria de Amorin, a Brazilian player, hit 17 consecutive double faults during her second round match. 
4) Unfair disqualification?
David Nalbandian was disqualified from the semi-finals of the 1999 Junior Wimbledon. This made the Argentine win the doubles and why? All because he was late and this was because the organizers changed the time of the match at the last minute so was it really his fault?
3) White Tennis Balls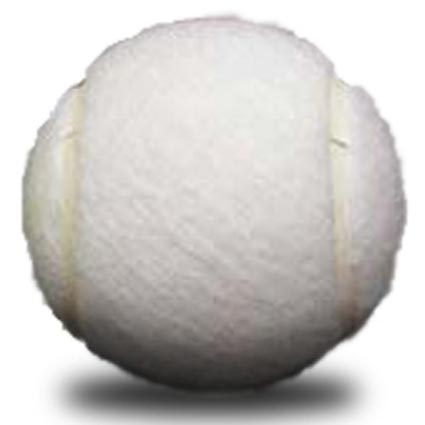 White Tennis balls where originally used in the sport, but after umpires' complains that they couldn't see the balls properly when making judgements because remember they didn't always have the ability to replay the match so the colour of the Tennis balls were changed to yellow in 1986.
2) Wooden Rackets
Did you know that before 1988 people in tennis used rackets that were made from wood. But in the championships of 1988 this was the first event at which no players used wooden rackets. 
1) Interruption from a mouse
In 1998 Single Championships Yevgeny Kafelnikov's match with Mark Philippoussis was interrupted by a mouse running on court. There was only a short break until the mouse had moved on and the game continued. 


So there you have it 10 interesting facts about Wimbledon.