There is a common saying that you need to invest money to make more money. This saying doesn't prove any truer than in the stock market. While investing in fixed income schemes is a safe bet, they aren't really all that profitable. However, investing in stocks can prove really useful in the long run, as long as you've done your research and you do so intelligently. Wrong investments can cost you dearly.  So, some of the most expensive stocks are those of companies that are doing really well in today's market.
You should also know when to sell the shares in order to make the most profit. As a principle, the higher the stock price, the better the performance of the stock. Let us take a look at few of the companies with highest stock prices.
Top 10 Most Expensive Stocks In The World – 2017
So here's a list of the 10 most expensive stocks in the world as of 2016-2017.
#10. Chipotle Mexican Grill — $428
This is an American fast food chain with outlets in USA, UK, Canada, Germany, and France, dispersed over 1400 restaurants. They trade on the New York Stock Exchange. They are famous for their burritos and tacos, along with their use of organically grown ingredients.
Their tagline is "Food with Integrity." They were founded in 1993 by Steve Ellis, currently have 45,000 employees working for them, and have grown to 11 times their size since the initial listing.
#9.  Intuitive Surgical — $545
They currently trade in The Nasdaq Stock Market, which is currently the second largest stock exchange market, second only to the New York Stock Exchange. The company makes robotic surgical instruments.
They are the creators of the da Vinci Surgical System, which was a revolutionary minimally invasive robotic surgery, which facilitates surgery by means of robotic manipulators. They have great growth potential and have raised $45 million from their Initial Public Offering in 2000.
#8.  Amazon — $581
They don't need any introduction. They are the largest e-retailers in the world, a household name. Even though they started off as booksellers they've expanded their base to a variety of goods and services, and have even started manufacturing electronic products, such as the Amazon Kindle which has reinvented how people read and carry books.
They've successfully surpassed Walmart as valued retailers and it's no wonder that they have one of the highest stock prices per share. Amazon was founded by Jeff Bezos in 1994, and his net worth is currently up at $59 billion, placing him at the fourth place in Forbes' list of billionaires. Amazon also trades on NASDAQ, and their stock prices have been rising sharply.
#7.  Alphabet Inc. — $700
This is the parent company of world known Google and was introduced after the restructuring of August 2015. Their class C shares trade in NASDAQ, and rival Apple when it comes to the most valuable company in the world.
The corporation was started by Larry Page and Sergey Brin, while google was launched in 1998. However, while Google started off as a search engine, Alphabel Inc. has expanded their reach to computer software, telecommunication, health care, etc. In 2015 their revenue was $71.80 billion.
#6.  Autozone — $703

A leading retailer of automobile parts, they trade on the New York Stock Exchange, with their head office located in Memphis. The company was launched in 1979, but since then their reach has expanded and now they have 5200 retail shops across the US, Brazil, and Mexico with over 75,000 employees.
They used to be grocery dealers before this and were called Auto Shack, but they ditched that persona soon enough.
#5.  Markel Corporation — $838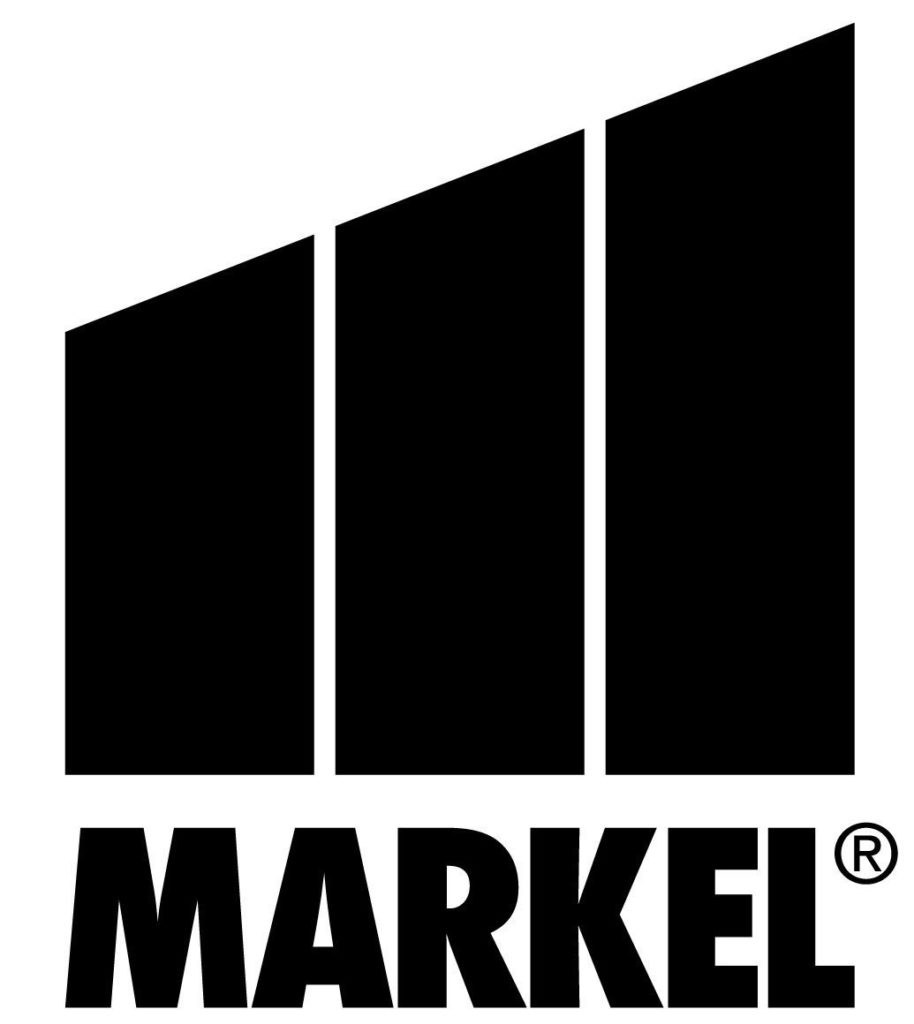 A financial holding company, they trade on the New York Stock Exchange under the symbol of MKL. With headquarters in Virginia, they look into insurance, reinsurance, and investments. They were founded by Samuel Markel 1930, enlisted with NASDAQ in 1968, and are now spread out over 60 offices in 20 countries.
They also come with a noteworthy backstory which dates back to 1920 when a new law mandated that all public transport must be insured. However, Markel couldn't find an appropriate insurance company so he founded the Mutual Casualty Association which eventually grew to become Markel Corporation.
#4.  Priceline Group Inc. — $1,098

Founded in 1997 by Jay S. Walker with headquarters in Norwalk, CO, this company helps customers get discounts on airfare and hotel rooms. The current CEO of this company is Paul J. Hennessy, and the Hong Kong company by the name of Cheung Kong Holdings have a major holding in their stocks.
They currently operate in over 200 countries and trades in NASDAQ. In fact, they broke all records with the highest value reached in their first day itself by going up to $12.9 billion in market value. This company has one of the most expensive stocks in the world.
#3.  NVR Inc. — $1,526
Based in Virginia this is a home building and mortgage establishment company which was founded in 1940 as Ryan Homes. It changed its name to NYR Inc. in 1980. Their current CEO is Paul C. Saville and so far they've built over 365,000 homes under the brand names of Ryan Homes, Rymarc, Heartland Homes and NV Homes.
However, they have a relatively short reach of 15 states. Recently, however, in 2010, they got a little bit of a controversy and consumer fraud trouble in Delaware while operating under the name of "Ryan Homes."
#2.  Seaboard Corporation — $2,606
Currently trading on the New York Stock Exchange, they are a multinational fortune 500 giant, engaged in agribusiness, and transportation. However, their main job is producing and transporting pork overseas.
They also look into electrical power generation, grain processing, commodity merchandising, etc. Operating in 45 countries with 23,000 employees, they are based out of Kansas. However, their record is far from spotless and they've often been accused of animal cruelty and misappropriation of land.
#1.  Berkshire Hathaway Inc. — $190,499
The most expensive stock in the world by a vast margin, they trade at the New York Stock Exchange. They're a multinational conglomerate and they currently own various other companies like Dairy Queen, FlightSafety International, Fruit of the Loom, and much more.
Its founder is Warren Buffett also known as the "Oracle of Omaha." He is currently the third richest man in the world and a shrewd investor with a net worth of $63.1 billion.
While Stock Exchange can be an extremely fluctuating business, the most expensive stocks on the list can be safely assumed to be completely safe and one can expect to earn their dollars back several folds over. However, do let us know what you think of the most expensive stocks mentioned, are you encouraged to try your hands at stock exchange? Do let us know down below in the comments section.