There are a lot of factors that go into determining the economic stability or growth of a nation or analyzing the richest cities in the world.  Few of them are tourism, industry, literacy, crime rate, employment rate, just to name a few. What isn't taken into consideration when determining a cities wealth are aspects like culture or population .
The amount of wealth that a city has at any given time is determined by its GDP, that is, the Gross Domestic Product. If you've never taken an Economics lesson your whole life you might be wondering what a GDP is. To put it technically, GDP is the total value of the goods and services produced in a city or nation over a period of time. The richest city in the world by GDP are generally the one with lowest crime rates, high employment rates, almost complete literacy, low poverty, etc, you get the picture. So in case you're engaged in a debate with a friend about which cities are the richest, look no further.
Top 10 Richest Cities in the World by GDP – 2017
Here's a comprehensive list of the 10 richest cities in the world as of 2017, based on their GDP.
#10. Shanghai, China — $516.5 Billion
We all knew that at least one city from China would make it to the list right? I mean, we don't need to have any idea about Economy whatsoever to be able to make that assumption. Shanghai is smack right in the middle of Mainland China with an area of area of 6,340.5 square kilometers and a population of 23,019,148, which makes it the largest city in the world in both those areas.
The city really pulled itself together back in the 90s when it started making returns on finance and foreign investments. It's now described by most as the "showpiece" of China's growing economy.
#9.  Moscow, Russia — $520.1 Billion
This is a no-brainer. Russia alone comprises about 30% of the world's total natural resources. Making it the richest in terms of resources. So these are really no wonder that their Capital city would benefit from that and become one of the richest cities in the world.
They have a high-income mixed economy with state ownership, and their resources include natural gas, oil, metals, among others, which means Russia can benefit greatly from exports.
#8.  Chicago, USA — $524.6 Billion
They have an area of 606.1 square kilometers and a Population of 2,707,120, and they make it to number 8 on the list of the richest cities, but their greatest asset continues to be the NBA team of Chicago Bulls, which dominated over Basketball for the better part of a decade in the 90s.
In terms of economy, their major source is transportation, distribution, manufacturing, publishing, insurance, among others. They've seen a consistent incline in GDP since 1833.
#7.  Osaka, Japan — $654.8 Billion
Osaka is the second smallest city in Japan in terms of area and has the third largest population with 8,860,000, which gives it a rather high population density. However, when it comes to growth and development, Osaka is the largest metropolitan city in the world.
It is home to world famous companies like Panasonic and Sanyo. Based on the Economist Intelligence Unit's Cost of Living study, Osaka was the second most expensive city back in 2013.
#6.  Paris, France — $669.2 Billion
Paris is probably the cultural hub of France, and it accounts for a little over 30% of the GDP of Metropolitan France, which is really saying quite a lot. The breakdown of its GDP would be somewhat like over 80% from commerce transportation, 6% from construction work and just about 3.8% from industry.
Another great aspect of its growth is the tourism industry, which is booming thanks to its reputation as the "City of Romance" and the "Fashion Capital of the World."
#5.  London, England — $731.2 Billion
They're the leading financial center of the world in terms of international business and commerce. Their export value is also quite high at £92 billion per annum. And they account for about 22% of UK's GDP, 18% of which count for the professional, scientific, and technical services sector.
And they account for about 22% of UK's GDP, 18% of which count for the professional, scientific, and technical services sector.
#4.  Seoul, South Korea — $779.3 Billion
It's sudden and booming economic growth has been called the "Miracle on the Han River", and it has established itself as a leading metropolitan city in the world within a short period of time. Arcadis recently called Seoul the most livable city in Asia, and it ranked second highest in terms of quality of life in the whole world.
It's also a leading technological hub of the world, home to leading brands Samsung, LG, and Hyundai-Kia. They also rank at the top in terms of transportation and boasts the best airport in the world.
#3.  Los Angeles, USA — $789.7 Billion
The center of American Pop Culture and tourism, this is also the second largest city in all of US, lovingly nicknamed "City of Angels." This is where Hollywood is situated.
Its economy relies heavily on technology, entertainment, medicine, media, and research. It has one of the largest economies amongst all the cities in the US. It has a population of around 4 million and covers a total area of 502.7 square miles.
#2.  New York, USA — $1,210 Billion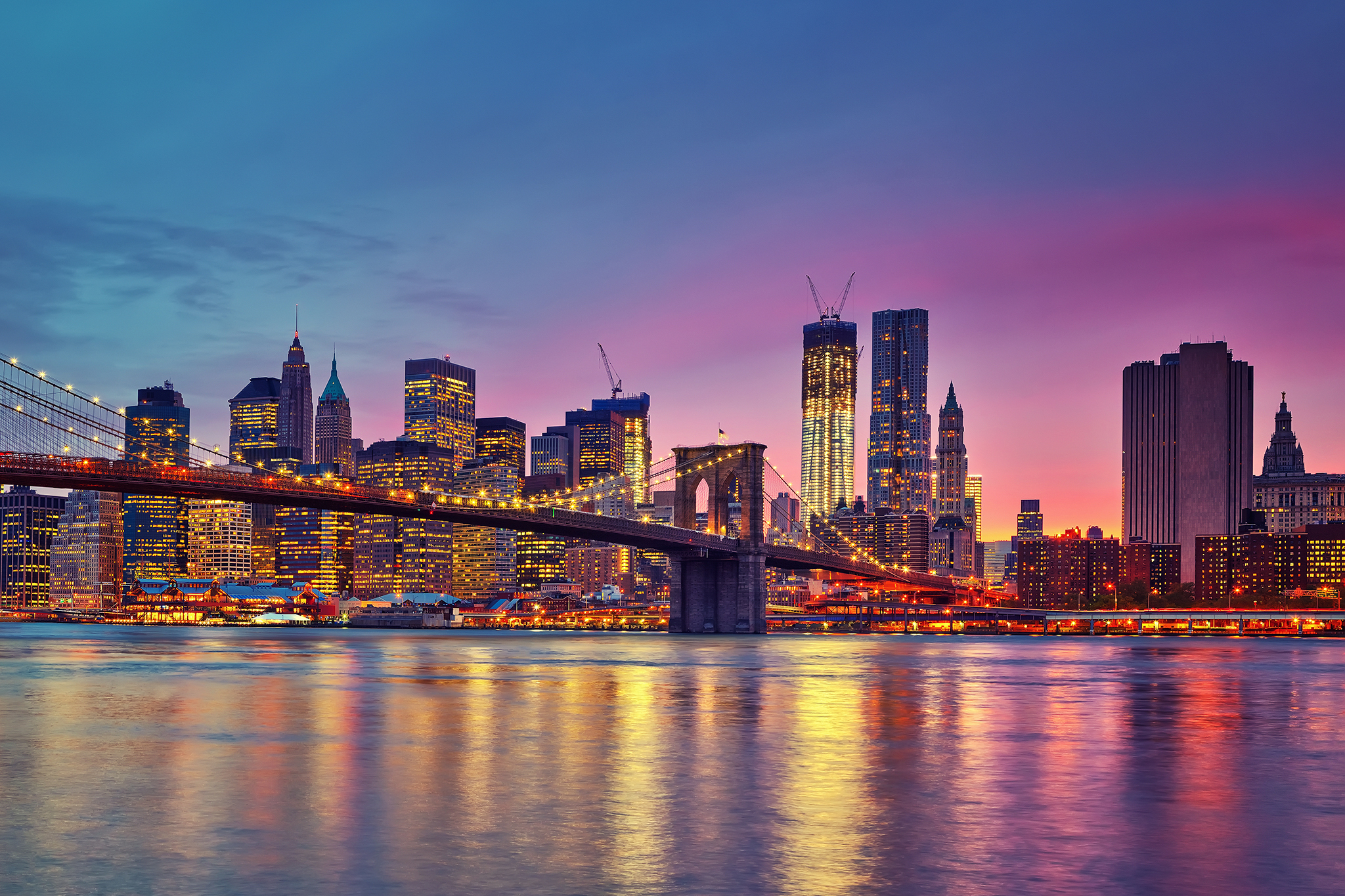 New York has many names — "The Big Apple, "The City that never Sleeps" — and it rightly earns those names considering it's not only one of the richest cities in the world but definitely the most popular.
Their focus is largely concentrated on advanced services, such as law, accountancy, banking, and management consultancy. They're also the world's leading city in areas such as journalism, media, real estate, publishing, among others. New York is another great arts and culture center.
#1.  Tokyo, Japan — $1,520 Billion
This is a major finance hub on an international scale and is home to some of the world's largest investment banks and insurance companies.
It is also the center of transportation, electronic, technology, publishing and media, in all of Japan. It is also one of the most persevering economies in the world, having faced several calamities only to always bounce right back at the top.
So these are some of the richest cities in the world, in case you were wondering. Do comment down below and let us know which one of these richest cities in the world surprised you, which one seemed inevitable, and which one most enamors you. We'd love to hear from you!
Also, you might be interested in reading about these beautiful colored sand beaches around the world –