Portrait Photography is no simple thing. It's not simply taking a selfie before a mirror or clicking someone's face with a fancy camera. There's so much more to it than that. The works of some famous portrait photographers will help you realize that. In order to click a really intimate and haunting picture, beautiful in its raw emotions, one must interact with people from all around the word, learn about them, their stories, cultures, and backgrounds, in order to be able to better capture them in all their raw humanity.
Some of these famous portrait photographers, instead of clicking authentic in-the-moment pictures, have to use their creativity and minds to be able to structure and orchestrate a portrait so as to reveal something, something haunting, something beautiful. Some of these photographers even have to travel to different parts of the world, to remote cultures that have been left behind by the mainstream world, and to live in foreign conditions that may even be uncomfortable or unfamiliar, to learn about a new people, a new way of life, and make the mainstream world and mainstream media care about them. While there's no special skill as such to become the best portrait photographers, at least nothing that can't be picked up, it is still a rare gift because of the sheer brilliance of mind, openness, and creativity that is needed.
10 Most Famous Portrait Photographers
So here's a list of the world's most famous portrait photographers for you to be inspired by.
#1.  Annie Leibovitz – America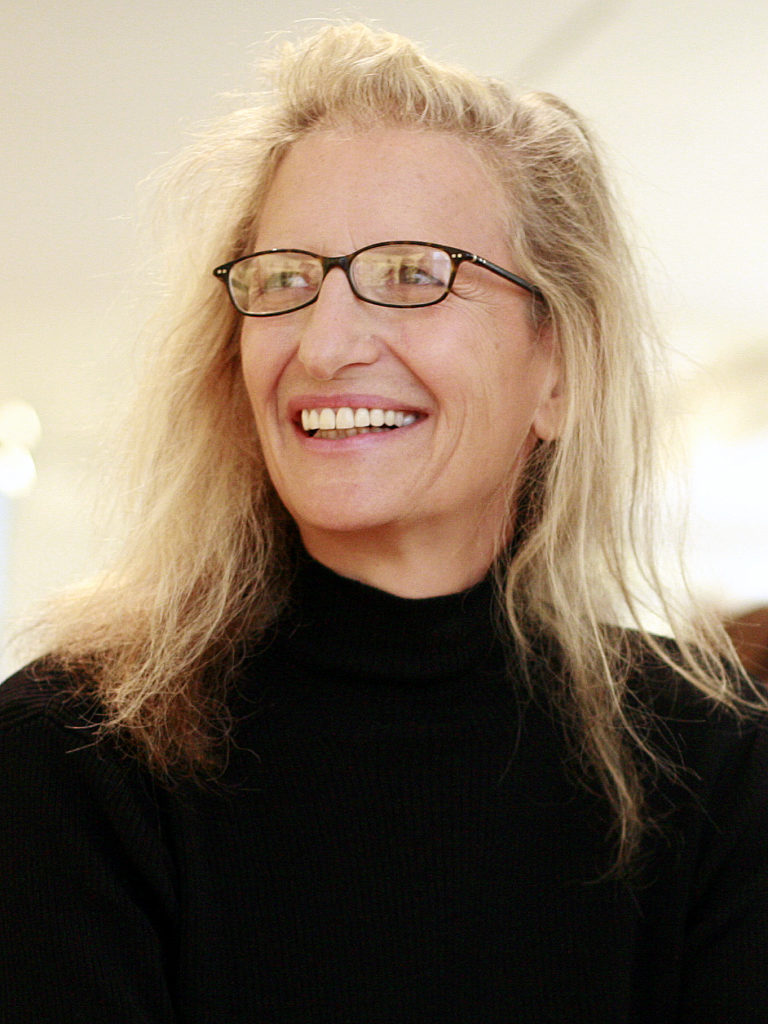 This American personality is currently one of the most famous photographers in the world. And it is really no wonder considering her subjects are often some of the most famous people in the world. She's been rubbing shoulders with the upper echelons of society, celebrities, and musicians since the latter half of the last century! In fact, she is famous for having photographed John Lennon on the very day he was assassinated!
She is known for her stunning compositions which make use of bold lighting and colors. Her works can be found on the covers of Vogue, Vanity Fair, and other Pop Culture magazines.
#2.  Steve McCurry – America
He is the world's leading Photojournalist, having been awarded several prestigious awards for his coverage of various wars over the past few decades.
However, he is most commonly linked with his most famous portrait called "The Afghan Girl", which is the portrait of a young girl with a red stole wrapped around her head, her eyes haunting in their hazel-green appearance standing out against the faded green background. This work is often compared to other great portraits of the world like The Mona Lisa.
#3.  Dorothea Lange – America
This American Photojournalist is famous for having captured the most fraught and human moments of the Depression Era.She was one of the fundamental personalities to have been able to document it. In fact, she was amongst the pioneers of Documentary Photography as a genre.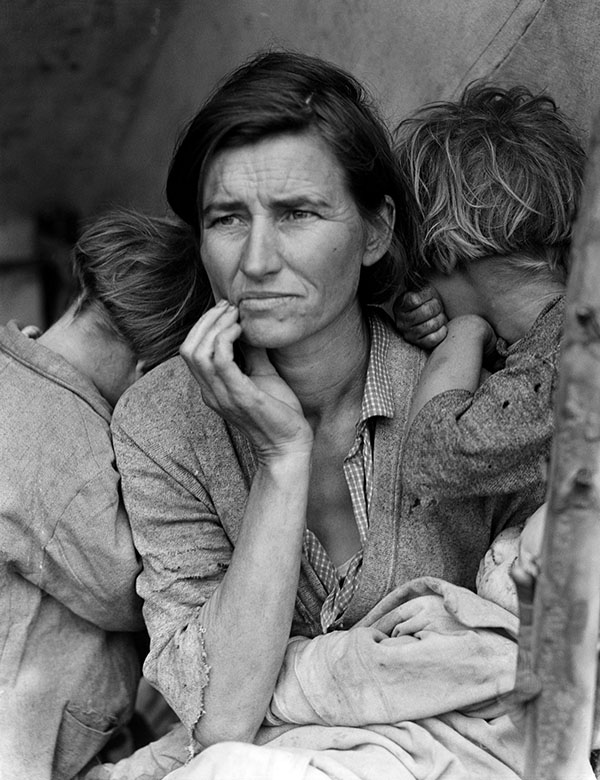 Her photography very clearly depicted the emotions and depressions of people during the depression. No doubt she is one of the best portrait photographers ever.
#4.  Rehahn – France
His photographs are so stunning and breathtaking and he has taken portrait photography to an entirely new level. His book Vietnam, Mosaic of Contrasts, with 150 photos was published in the year 2014.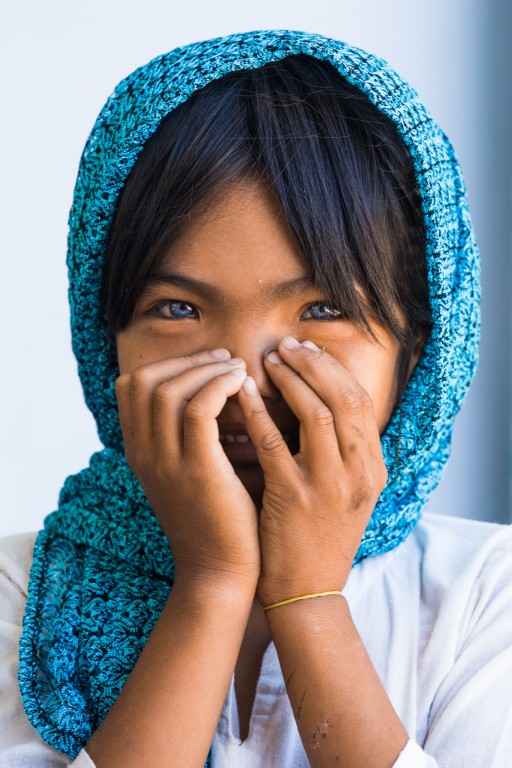 The secret behind his amazing and wide range of photography is his passion towards travel. He believes in capturing natural moment randomly  of models from different cultures in his own unique manner. His photo HIDDEN SMILE entered  the Women's Museum in Hanoi in the year 2016.
#5.  David Lazar – Australia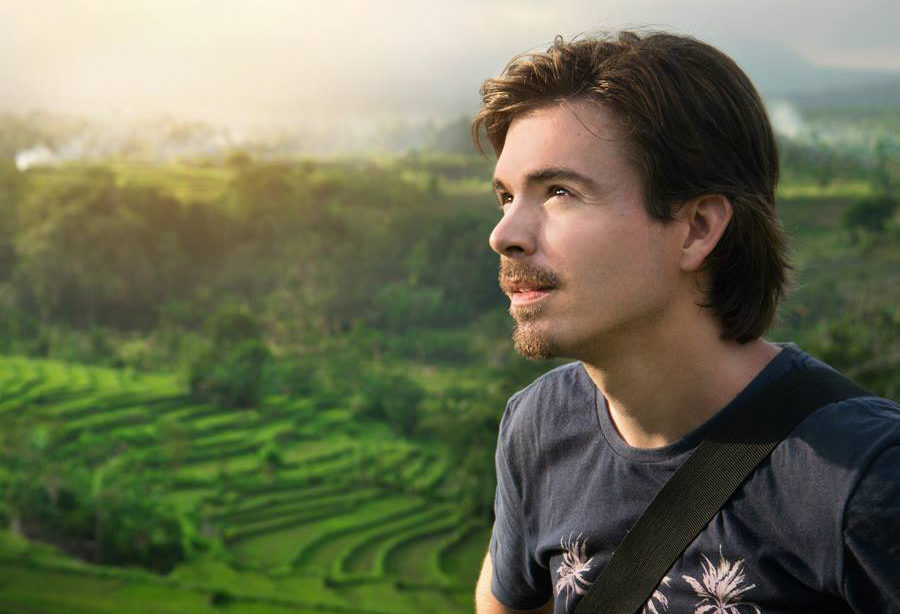 This Australian Photographer captures unique cultures and people by traveling around the world armed with his camera.
His works have been featured in reputed journals and magazines like National Geographic, Asian Geographic, and Lonely Planet. Besides photography, David is also a musician, teacher, and a performer.
#6.  Jimmy Nelson – Britain
Jimmy Nelson is a British Photojournalist and he is mostly famous for his pictures of indigenous tribes and people, taken from over 16 countries.
He is able to throw light on cultures that people, in general, aren't really aware of, and he lets them have the spotlight on the world stage. His book "Before they Pass Away" is a Collector's Item.
#7.  Diane Arbus – America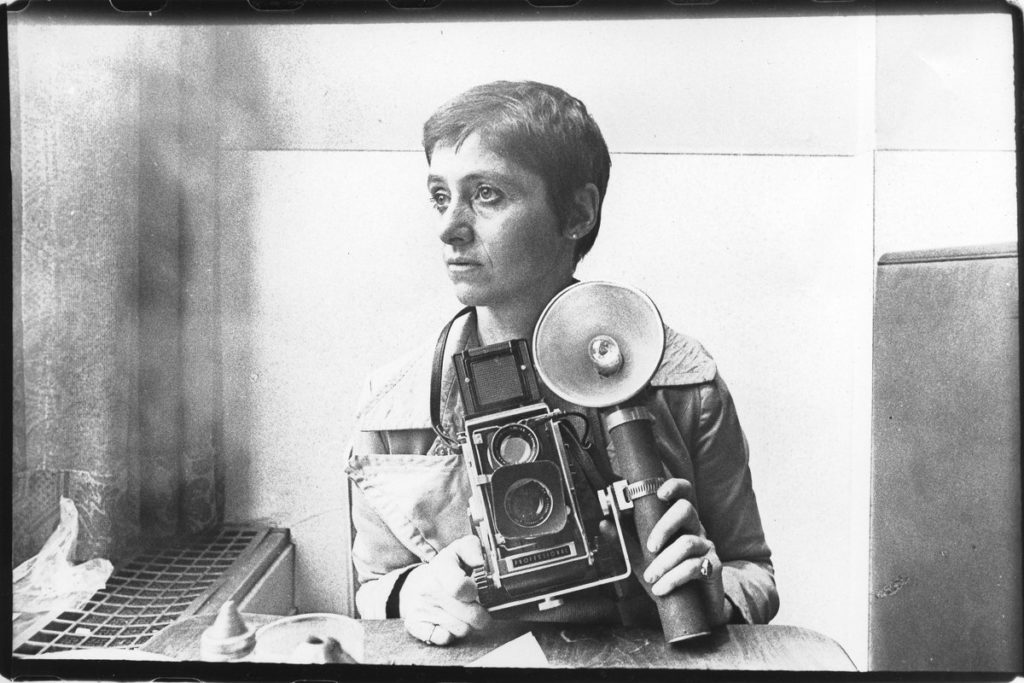 She is known for her black and white pictures that captured 'real' moments as opposed to those of glorified beauty. She captured people whom mainstream society wouldn't consider traditionally 'beautiful', people who were flawed and real.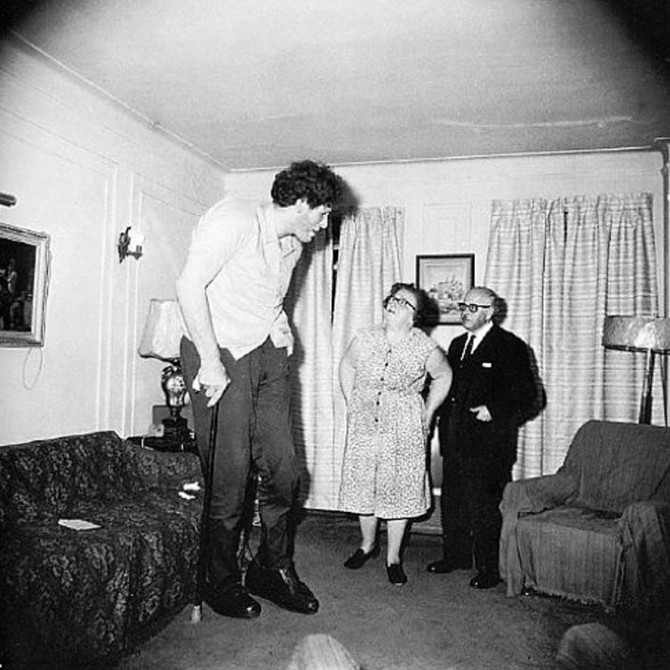 She also had a penchant and a sensitivity towards people mainstream society would disavow as freaks or 'deviants', and she captured the humanity in dwarfs, giants, or nudists.
#8.  Richard Avedon – America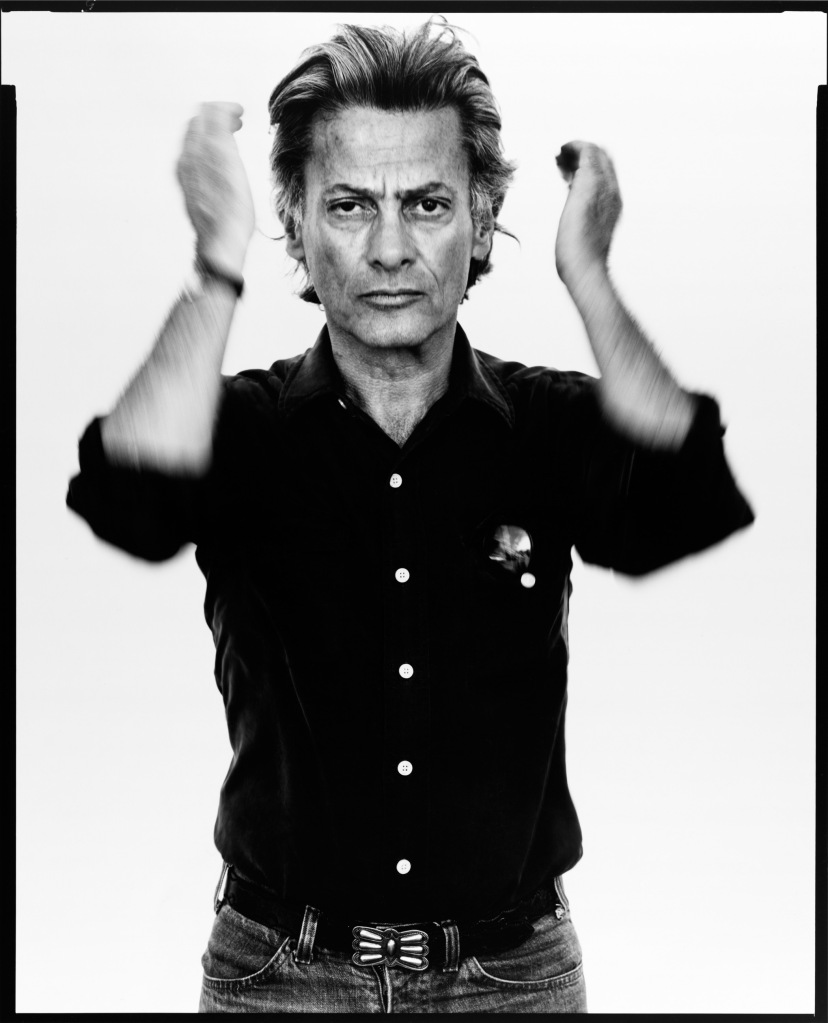 He was one of the most iconic fashion and portrait photographers of his time, a constant trend setter, known for pushing the limits.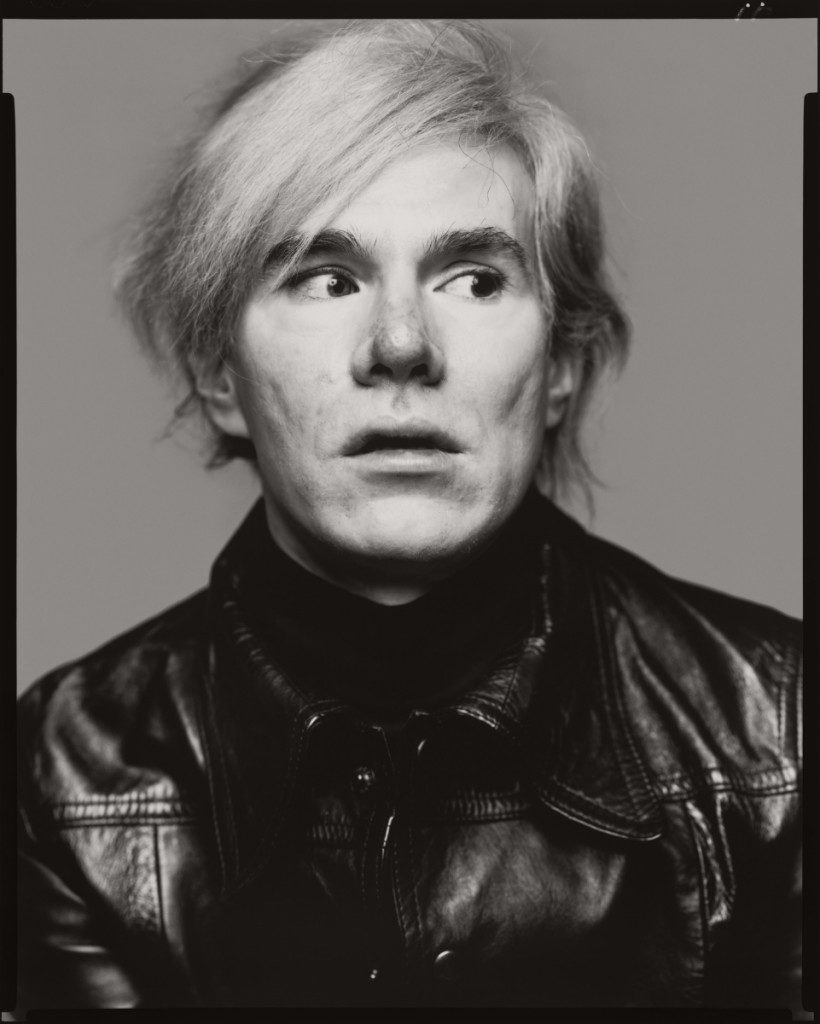 He mostly sought to capture pictures of American icons and fashion models. But his unique but simple black and white mid tone pictures became quite famous.
#9.  Joel Santos – Portugal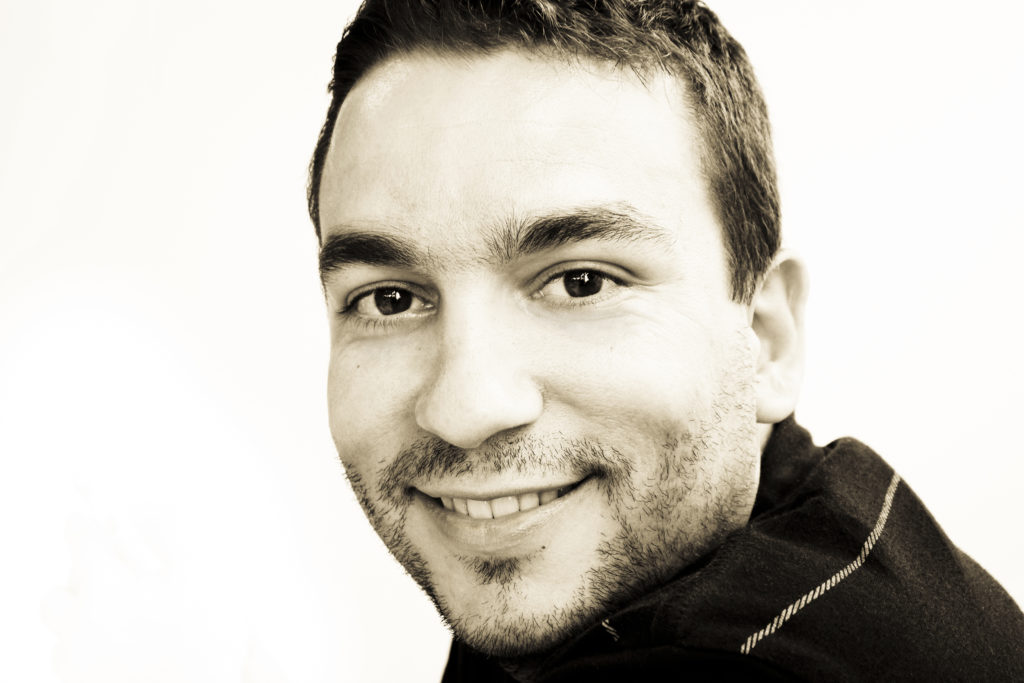 He is a Portuguese Portrait and Landscape Photographer who has achieved international acclaim, featured in Travel, Photography and even Corporate magazines. Not only is a great photographer, but he's also a writer of books and was an editor for the magazine "O Mundo da Fotografia Digital", a photo magazine in Portugal.
He has received wide acclaim and has been lavished with awards for his photographs that seem to explore foreign lands and people from remote corners of the world.
#10. Lee Jeffries – United Kingdom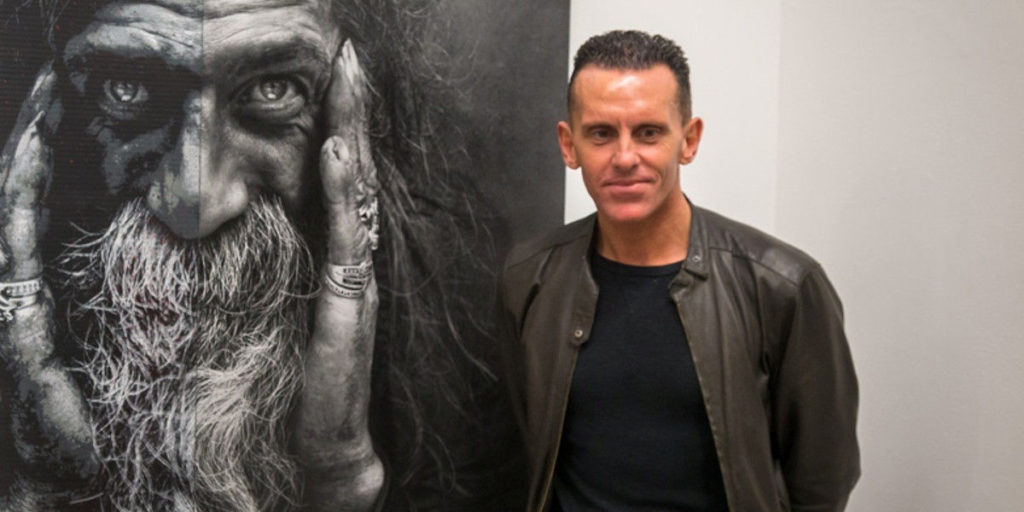 Lee Jeffries stands out in this list of great photographers not only because he's really creative and takes great portrait shots but also because he's a true Philanthropist at heart. When young, he was a simple sports photographer, capturing moments in Sporting events. However, on one of those events, a poor and homeless girl changed his outlook on life entirely and gave him a greater purpose.
He started taking pictures of homeless and poverty stricken people who may not look 'traditionally' beautiful, but he captured them in a way so as to capture the beauty of their soul. In doing so he hopes to raise awareness about the homeless and even raise funds that may go to uplifting these people, and hopefully change their lives for the better.
These are the most famous portrait photographers! Well, you know what they say, learn from the pros! If you're interested in Portraiture then you should definitely check out their galleries and hopefully the next time such a list is made you can be in it! But do let us know what you think of this list, is there one of these artists you particularly identify with? Whose subject most moved you? Or do you think we've neglected some other great famous portrait photographers who deserved a spot on this list? We'd love to hear from you.