A perfume is considered something special that reflects the personality of an individual. It can be difficult to find that perfect fragrance but when someone finds it, they have a tendency to use the same fragrance for years. It is part of their identity each and every single day. While it is true that perfumes do not have men and women classes, the industry does create specific versions for each gender. A Man's Perfume is a signature statement of who he is and his ideals. The best perfumes for men usually have dark, husky scents, smoky and woody, and provides a rich sensation about them. There are numerous criteria to grade Men's Perfumes like Brand, Popularity, Cost, Long lasting fragrances etc.  We have listed here the top 10 best perfumes for men in the world that are most popular and most men's personal preference.
Top 10 Best Perfumes For Men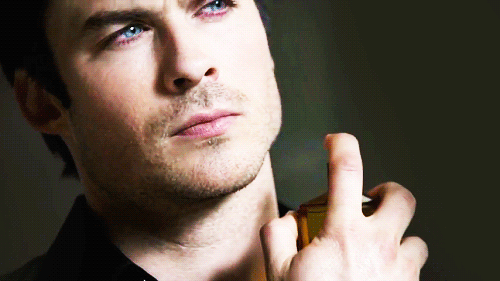 Good Fragrance not only boosts your charm but also enhances your self-confidence. Take a look at the below listed 10 most popular fragrances to meet all sorts of Men's tastes ranging from woody notes to less harsh and mildly sweet tones.
#1 Pacco Rabanne One Million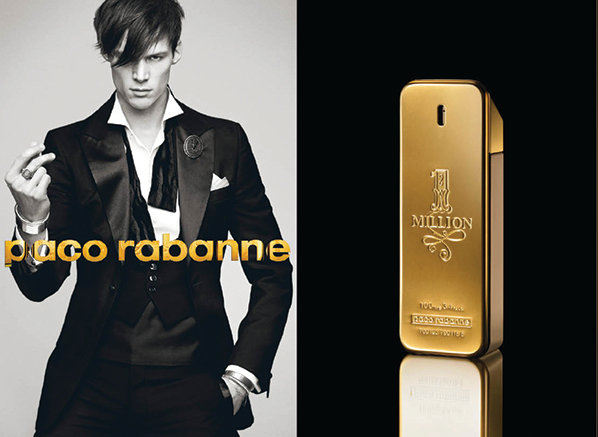 Price Disclaimer
The scent claims to be one of the charming and suave seducers. This fragrance which is in gold bar shape creates a multi-faceted signature of manhood. The perfume class is fresh spicy and leather with top notes of grapefruit, mint, and mandarin.
It is available as Cologne, EDT, Intense and Absolutely Gold with increasing strengths. The bottle is famous for the gold ingot design and all the versions except Cologne uses it. This has great reviews and happens to be one of the best men's perfume.
#2 John Varvatos Artisan Aqua
A fresh spicy fragrance by Elizabeth Arden, this is a heady invigorating mix of citrus and spices giving a beautiful fresh aroma. Again one of the best perfumes that symbolizes the self- confidence, creativeness, and passion of the modern man.
A garden-fresh scent with authentic roots, the Mediterranean-inspired fragrance brings the sophisticated designs and unique Italian hand finishing of the designer's Artisan collection to life. The covering of each bottle is unique with a hand-woven natural fiber cover giving it a luxurious charm.
#3 Armani Code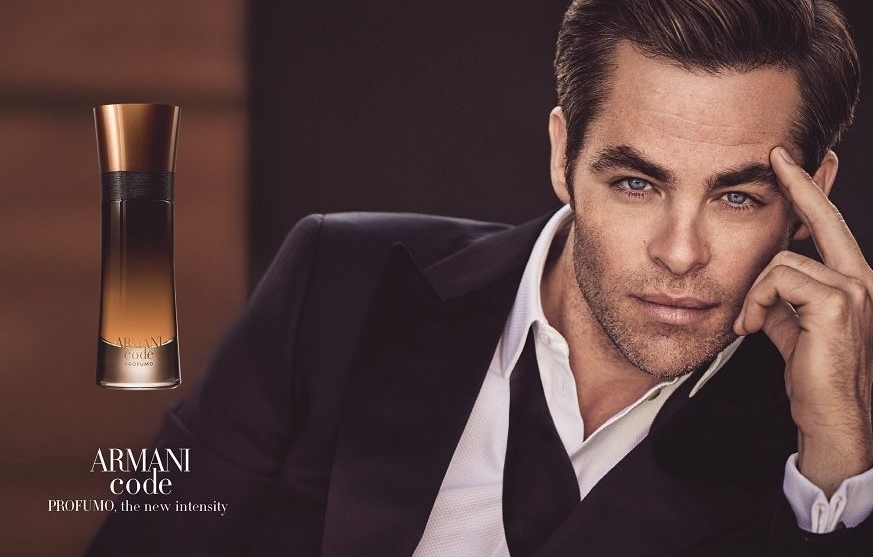 A sweet-spicy scent for men by Armani.  It is a refreshing blend of lemon and bergamot with Orange. Top notes are bergamot and lemon, middle notes are olive blossom, guaiac wood and star anise, base notes are tobacco, leather and tonka bean.
Armani has always been known for its sophisticated elegance and the perfume fits the image perfectly. It is recommended for daytime wear. This is one of the best perfumes for men and has many positive reviews.
#4 Amouage Jubliation XXV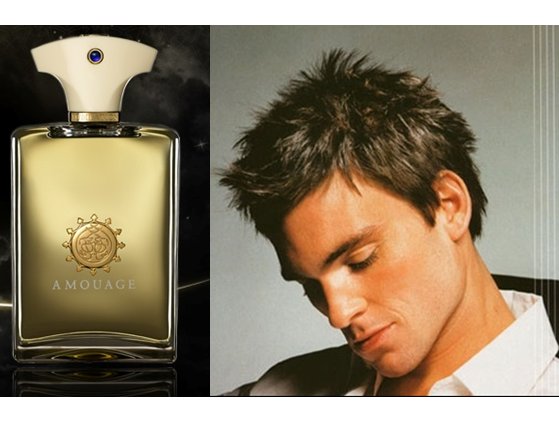 An oriental spicy scent from Amouage, this has above average longevity and projection. It has a blackberry top note and loud, cedarwood base note. The initial opening fragrance is sweet and honeyed, with a hint of bitterness, as the scent mellows it becomes richer and the wood notes become prominent.
In spite of the litany of intense and dark-sounding notes, this will never become gothic or sulky. The sillage is above average and the perfume distinctly announces your presence. Check out for the wonderful reviews.
#5 Versace Eros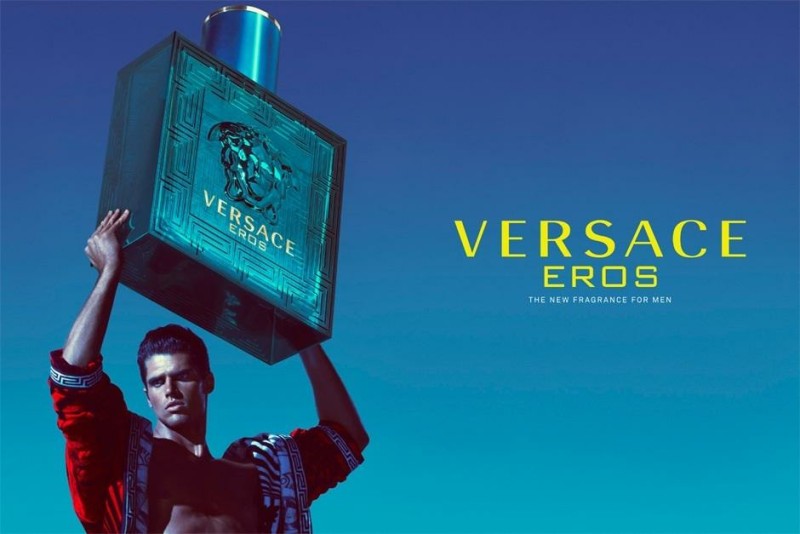 This is the best manly fragrance from the design house of versace. This woody fresh scent has an ultimate oriental vibe that is daring and exciting. Named after the Greek god of Love, it is a perfect mix of the emotion with whiffs of mint, lemon and apple and a base note that is intense with vanilla and cedar.
A perfectly balanced perfume for men, it is suitable for all occasions. This has good customer ratings and reviews as well.
#6 Dior Homme Intense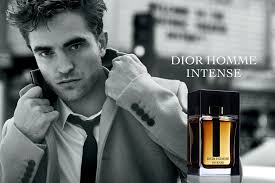 A powdery-sweet fragrance, it has above average projection and longevity that goes past 24 hours. It has an awesome masculine smell and the women love it.
This line's signature iris heart is embroidered with refined musky accents such as hibiscus seed, while Virginia cedar and vetiver form an accord of expensive wood that is both masculine and refined.
#7 Dior Sauvage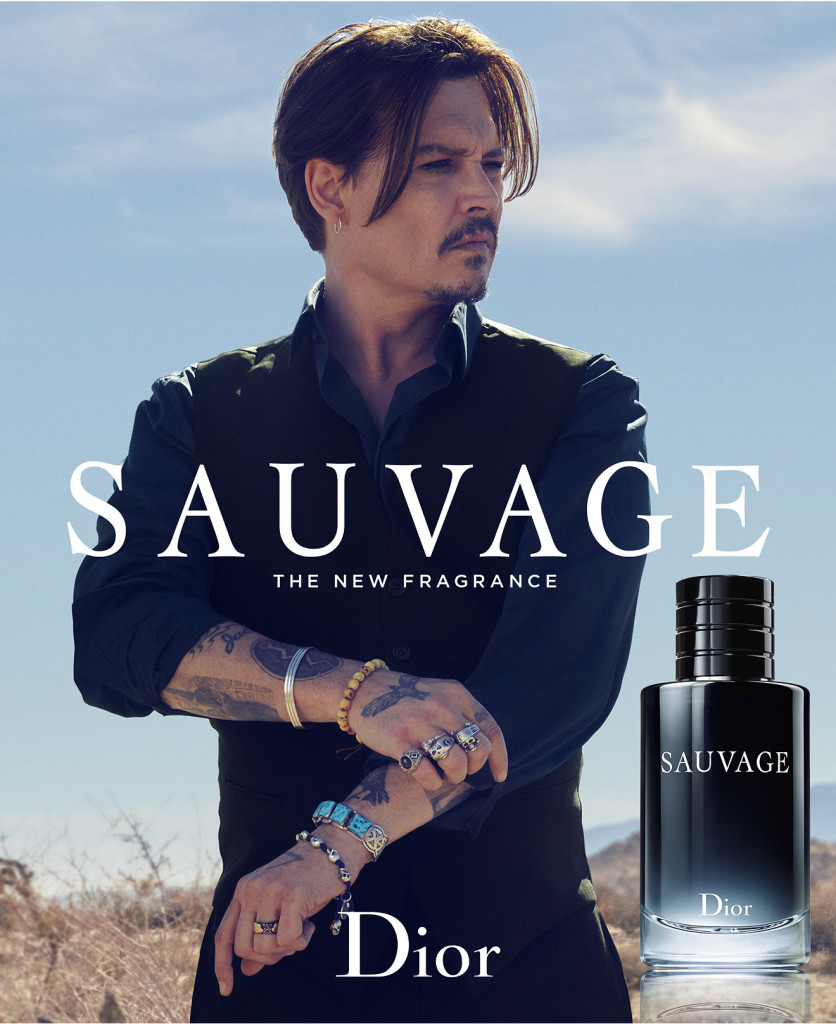 Dior Sauvage is the best smelling, elegant, refinement, and good humor perfume for men. This fresh spicy scent has been released for men. It is inspired by the vastness of the open space and has Johnny Depp as its front man.
Suave and raw, he depicts the essence of the perfume. The top note is of Calabrian bergamot with a Ambroxan base note giving it a woody lasting presence. It can virtually be used for any occasion or season. You will surely get noticed and complimented with Sauvage, just make sure you're buying an authentic version.
#8 Bleu De Chanel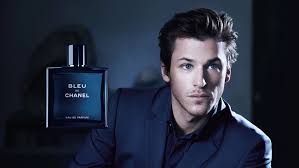 This is a traditional woody aromatic perfume with some exotic notes enhanced by Chanel in 2014. The top note is of Labdanum and Nutmeg with base notes of amber woods. The perfume is a celebration of freedom aiming to liberate the senses with it timeless aromatic notes.
It is available as EDP and EDT. The is one of the best perfumes for men and definitely something every man should have in their wardrobe. A compliment magnet with a bit of grace and stature. It is worth the money spent on it.
#9 Le Labo Vetiver 46

A woody fragrance meant to be unisex, it was created by Mark Buxton in 2006. The standout notes are of tahitian vetiver, pepper, labdanum and cedar.
Described as 'The Rolls Royce of Vetivers', this masculine, woody scent leaves a fascinating aroma that lingers.
#10 Terre d'Hermes Hermes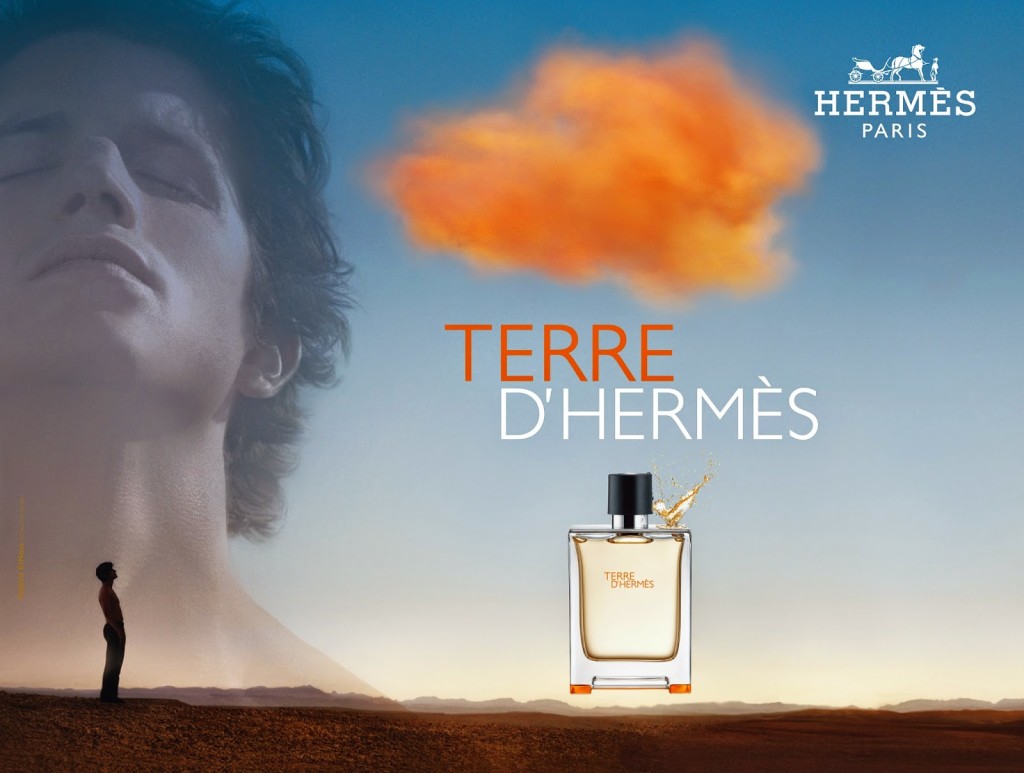 This sophisticated fragrance debuted on the market in 2006 and quickly defined itself as a leading industry standard. This is again one of the best perfumes for men that blends with masculine notes such as pepper, flint, and silex with citrus to create a scent that balances the freshness of fields with a strange feel.
The scent first introduces the jollity of orange, the bitterness of grapefruit and the liveliness of pepper and of fresh spices. Check out for lot many positive reviews.
If you are looking to buy a gift for the man in your life, then this perfume makes the perfect choice for your lucky guy. Science shows that certain smells bring back memories, including thoughts of loved ones. These are the Best Perfumes for Men in the world that have been handpicked based on their popularity and reviews. They can help create ever lasting memories rooted in the sensuality of a man. Go ahead and choose the best perfume and enjoy.