The guitar is arguably one of the most used musical instruments out there. It looks cool as hell, is great for impromptu acoustic performances, and it's easily portable slung across your back. It's versatile enough to work with anything and unlike other popular instruments like the keyboard or piano, it isn't difficult to take with you anywhere. Plus, it's one of the coolest instruments to serenade your lover, an audience, or anyone at all. However, with such popularity comes variety,especially while trying to purchase from the best guitar brands.
There are just so many top guitar brands  in the market offering a variety of features that choosing one ideal for you personally can be a harrowing decision. Especially if you're someone on a budget, or someone who is just starting out, you can't afford to either spend too much or replace a guitar if it isn't the right fit for you.
Top 10 Best Guitar Brands
Here's a list of some of the best guitar brands in the world so that your search can become just a little bit more convenient.
#1.  Gibson – American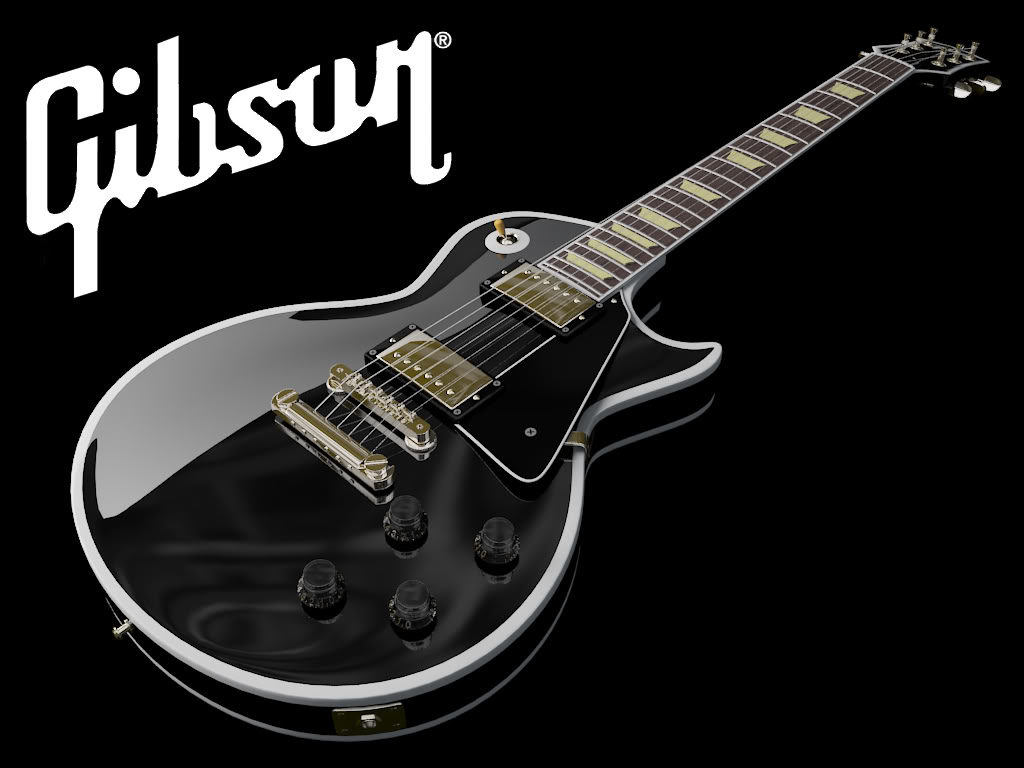 While it is slightly expensive it is doubtlessly one of the best guitar brands on earth, and it has a have good reason to be too. Gibson guitars look really attractive, coming in a lot of different shades and styles to suit your personal brand and aesthetic preference.
They make use of high-quality wood varnished and polished into producing a rich and soothing tone. When flipped on the overdrive it also produces a really cool rock crunch that makes it an ideal choice for a whole spectrum.
#2.  Epiphone – American

These are a great option for everyone from beginners to professionals alike. They are currently owned by Gibson, and they produce a range of guitars from acoustic to electric. As a result of now being owned by Gibson, their designs follow the lines of Gibson themselves.
However, they are far more affordable than their Gibson counterparts which make them an ideal option for beginners.
#3.  Fender – American
Aesthetic beauty is a major reason that this brand makes it this high on the list. While Gibson and Epiphone offer simplistic designs, Fender can offer a wide range of cool and unique looking designs that can more easily be personalized to your tastes. They make use of imported wood to produce a rich sound, and they are also quite a bit cheaper than Gibson.
This is also the oldest guitar brand in the world and has been used by several guitar legends. It also comes with a series named "Made in Mexico" which is a great series to go through if you are a beginner. The two biggest and most popular models in this brand are the Stratocaster and Telecaster.
#4.  Yamaha – Japanese
You've probably heard of this brand before. These aren't just popular for guitars alone but for pretty much all musical instruments — organs, pianos, keyboards, bass guitars, and electric guitars. They look great and perform even better.
Their most famous model is the Yamaha FG700, and they're so famous as a result of great sound and their ease-of-use. As for those who are experienced, the ideal model series would be the L series which comes with the two features most experienced guitarists need — good wood and good sound.
#5.  Ibanez – Japanese
While this guitar isn't as great in sound quality as the Gibson, it is extremely affordable at one-fourth the cost of a Gibson. Furthermore, they have been steadily enhancing their quality as well.
They also bring a lot of aesthetic value to their models. All of these factors have contributed to them being seen as a youth brand. Perfect for beginners to hone their skills on before they graduate to the big hitters.
#6.  Taylor – American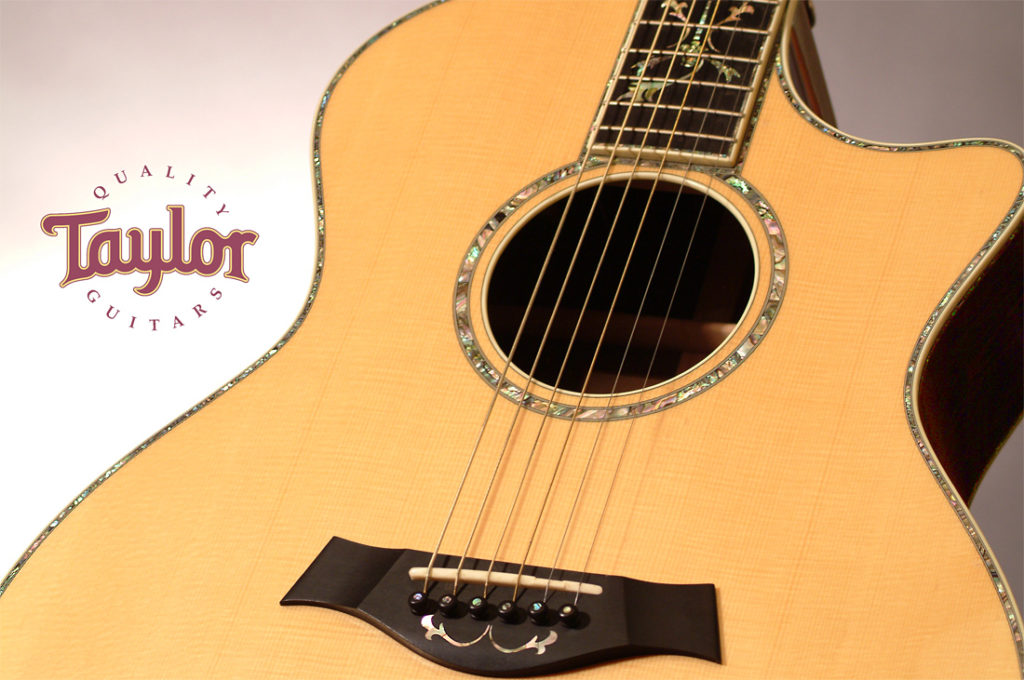 These are really affordable guitars that are ideal for beginners and intermediary players. They are the best acoustics guitar brands out there, while the electric guitars leave a lot to be desired.
The 200 series is their best selling series so far, and the models which come under this range offer a clear and sonorous effect at a reasonable price.
#7.  Jackson – American

This is a guitar for the rock stars, as simple as that. It even looks different from all the rest, with a sharp exterior which goes well in line with its grunge sound.
They look aggressive and they sound aggressive and they are insanely popular for all the rockstars.
#8.  Martin – American
This is yet another American Guitar Company offering top quality acoustic guitars. Their basic aim is to enrich the sound of acoustic guitars. However, what's unique about their models is the look it offers.
Whereas acoustic guitars are generally quite conservative with how they look, these Martin guitars don't care for that and give them a cool aesthetic ideal for those who want to play acoustic but still look like rockstars while doing so. Their best models are the D-28 and D-25. Another thing they have going for them is the fact that they are very reasonable.
#9.  ESP – Japanese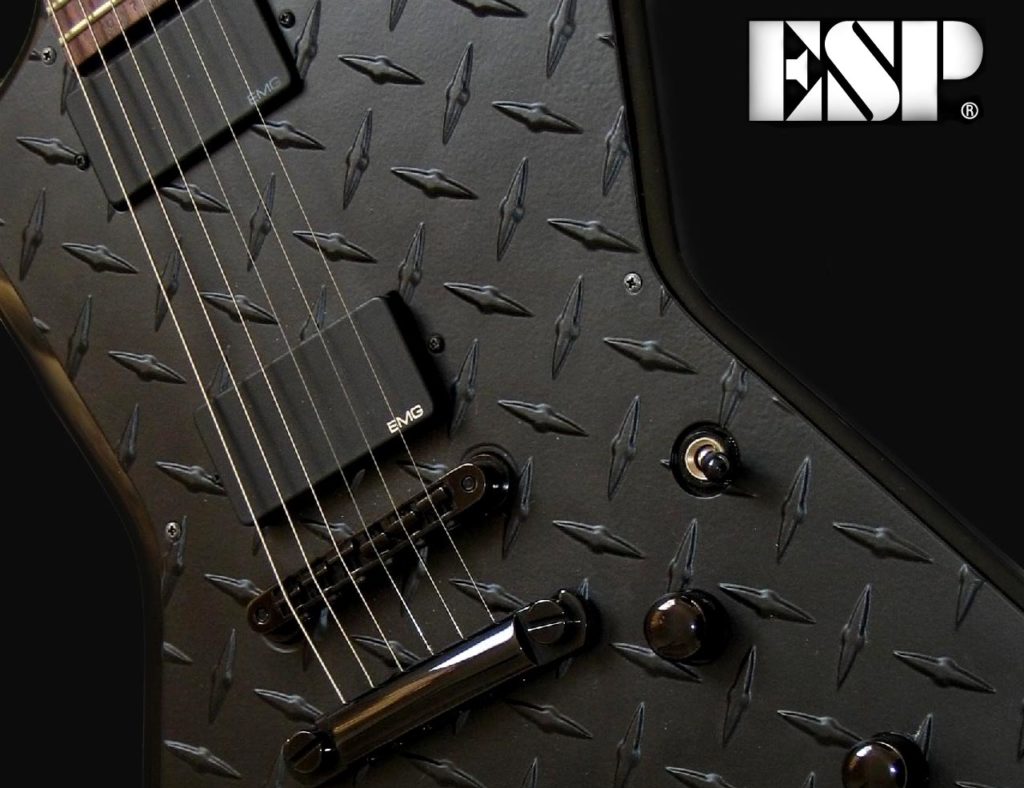 They offer high energy with fast play, coupled with some truly radical and often terrifying designs. This has made it seem like a guitar for the future.
They come with great sound quality and have been used by various heavy metal leaning stars throughout the past decades.
#10. Rickenbacker – American
While they manufacture all kinds of guitars — acoustic, bass and electric — they are most popular for their bass guitars. They also set themselves apart from the general market by leaning the opposite direction in terms of style and aesthetics.
While most brands lean towards a modern outlook, they go classic. They've been around since the 1930s and they still continue to be innovative and offer more to the world of guitars and music.
So these are some of the best guitar brands out there. Do let us know down in the comments section which is the one you prefer amongst the best guitar brands, and why do you prefer that? Has this list been of help to you, or do you think we neglected some other brand which deserves a spot on this list, let us know? We'd love to hear from you.