With the rise in the e-sports industry, the technology needed to give the highest levels of graphics, comfort, and gaming experience have exceeded expectations. The impact of virtual reality and e-sports has brought about a huge revolution in gaming hardware.
Top 10 Most Noteworthy Gaming Gears Of 2018
Many devices have been introduced in the past decade to comfort the capabilities of gamers. Here, we will discuss the top 10 most interesting and noteworthy gaming gears hardware of 2018 that will take gaming to the next level.
1. NVIDIA GeForce GTX 1080 – Graphics Card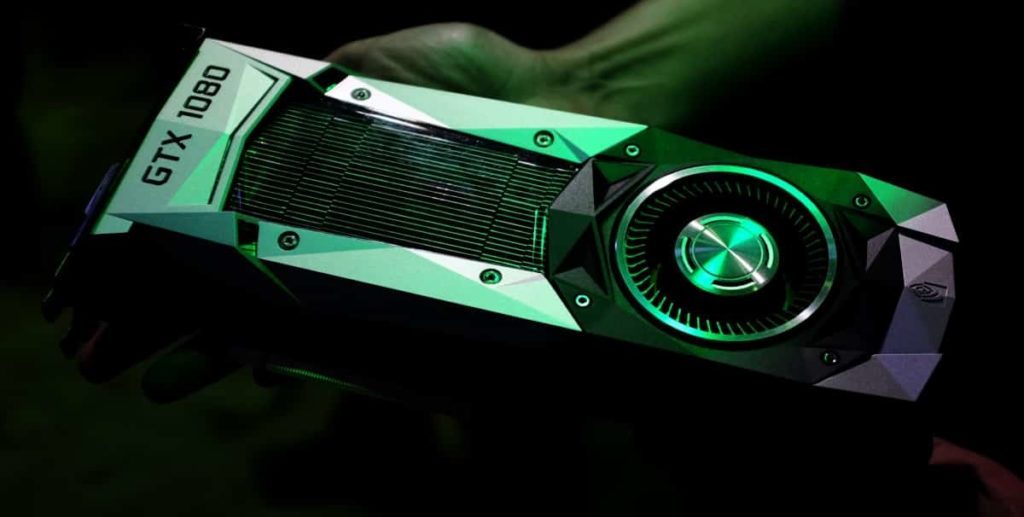 The demand for more and more graphics power by advanced video games has been increasing. Even if you purchased a high-end computer graphics card a few years back, it's probably the time for an upgrade. NVIDIA's GeForce GTX 1080 provides high performance with power efficiency and amazing gaming experiences.
The GTX 1080 can handle the latest 4K displays for gaming with reasonable frame rates. It has a sweet spot in the market at $549.00.

2. Logitech G920 Driving Force Wheel
Like driving games? The G920 Driving Force works on most consoles and PCs with the use of Logitech Gaming Software. Its wheels and pedals are compatible with the add-on Driving Force Shifter. Gamers can get the full feel of car racing with this force-feedback wheel, gearshift, and pedal set from Logitech. Navigation buttons are better integrated into the steering wheel, compared to Logitech's older versions.
Also, the black anodized metal centerpiece and the real leather steering wheel cover give it a sleek and refined racing look. It is available for $299.74 in the market.
3. CAPTOGLOVE Wearable Gaming Hand-Machine Interface.
CaptoGlove detects a wide variety of hand and finger movements. It delivers a unique and immersive experience on a wide variety of platforms and for different games. It connects via Bluetooth Low Energy allowing for 10 hours of gaming use. In addition, the capacitive touch-enabled fingers allow using your smart devices.
It is designed with multiple use scenarios and can control virtually any device with its Bluetooth Low Energy (BTLE) connectivity. One glove can be used as a single controller or coupled with another CaptoGlove for use as a pair. It is valued at $250 in the market.
4. Astro A40 TRX
The ASTRO A40 TR is a premier gaming headset for professional gamers, including esports athletes, content creators, streamers, and game developers. The A40 TR arrives as an open-back headset featuring a swappable precision mic and customizable speaker tags. Therefore, it is able to adapt to any environment.
The original A40 has been discontinued in favor of a the mod-able TR version, which stands for Tournament Ready. The headset comes with two cables, a PC splitter and a cable with in-line controls that allow the gamer to use the headset on PS4, Xbox One, Nintendo Switch, and PC. It is available for $249.99 in the market.
5. CORSAIR K95 RGB Platinum Keyboard
Keyboards with precision mechanical switches are designed to withstand millions of keystrokes as the keyboards used for gaming suffer a lot of wear and tear. CORSAIR K95 RGB Platinum Keyboard is built to last for years, with Cherry MX Brown mechanical key switches and an aluminum frame.
Although it's not a tenkeyless gaming keyboard, the K95 is considered a gold standard for its customizable lights and keys. It lets a gamer program six different key sequences. Therefore, having media playback keys and a USB port, each key can be programmed to have a desired backlit color. It is available for $199.99.
6. AMD Radeon RX 560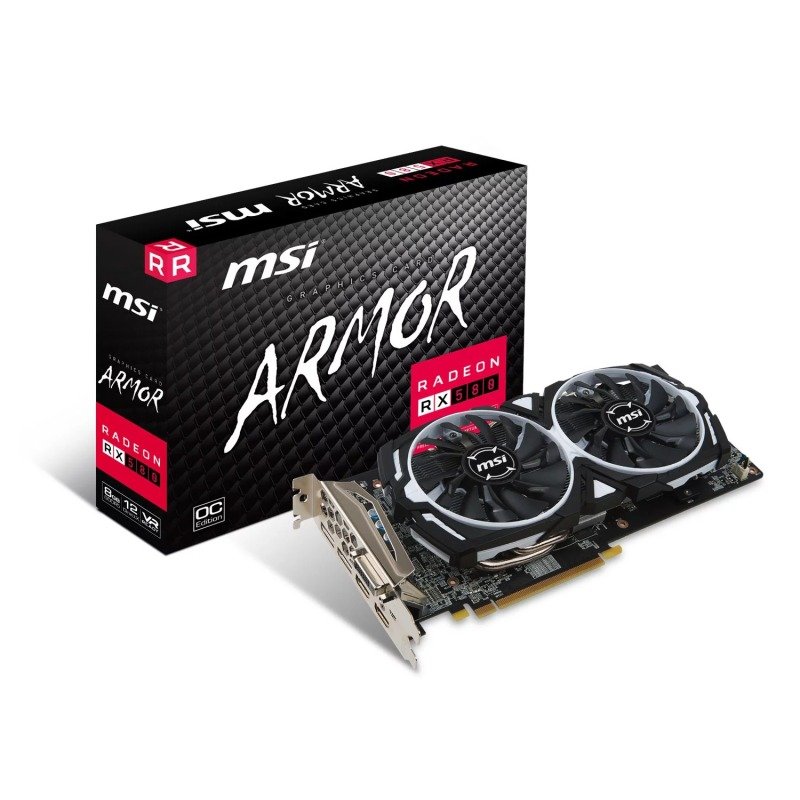 The AMD Radeon RX 560 is a mid-range Polaris 11 / 21 gaming graphics card. It has a full-powered graphics processing unit to run the very latest games at maximum resolutions.
It performs greatly at 1080p resolutions, running heavy games at higher than 60 frames per second. Additionally, the RX 560 also uses less power than larger cards like Nvidia's GTX 1080. The market value for the graphics card is $139.99.
7. Razer Tartarus V2 Chroma Gaming Keypad
The Razer Tartarus V2 Chroma Gaming Keypad has infinite commands. It combines the soft cushioned touch of a membrane rubber dome with the crisp tactile click of a mechanical switch. Each key is placed at mid-height for instantaneous response.
This newest version of the Tartarus Chroma keypad features 16 programmable game keys, a scroll wheel, an eight-way thumb pad for additional controller buttons, and customizable RGB back-lighting. Well, this gaming gears worth the MSRP of $79.99.
8. Thrustmaster T.16000M FCS Flight Stick
The T.16000M FCS has been designed for advanced fliers looking for comprehensive, realistic controls as an alternative to using a mouse and keyboard. This flight stick from Thrustmaster lets a gamer experience flying with a stick. The device features magnetic sensors to enhance accuracy and reduce wear. The buttons on the base and on the stick itself can be programmed for each game.
It's available in a package with rudder pedals and a separate throttle unit for $149.99. However, its normal price is $74.99 at Amazon.
9. HyperX Cloud Stinger Gaming Headset
HyperX Cloud Stinger is the ideal headset for gamers looking for superior sound quality, lightweight comfort, and added convenience. Its 50mm directional driver's position sounds directly into the ear. HyperX Cloud Stinger has most of the features a gamer could need for a low price. It's comfortable to wear and lightweight. The ear cups also rotate to fold flat. It makes the headset easy to carry around.
One of the best gaming gears, it is available for $49.99 in the market.
10. SteelSeries Rival 600 Mouse
SteelSeries has positioned the sockets for the weights along either side of the mouse central body. The mouse weighs only 96 grams. Keyboards aren't the only devices that feature mechanical switches with a satisfying "click" sound. Gamers can also find them on this mouse. It has the full-spectrum RGB lighting that seems almost standard now.
This gaming mouse features a 12,000 DPI optical sensor for pinpoint accuracy and customizable weights. The market values this mouse for the price of $48.94.
With a combination of high quality, popularity, and price, these are the top gaming gears hardware of 2018 that every gamer should know about. Let us know what you think about the article and what gaming topics you are most interested in!
References: