The music industry has been known for the cut-throat competition. Earning some money by playing music was never been a cakewalk. Turning a passion into a successful career demands a lot of patience, resilience and modesty. The following ten differently-abled and super-talented famous blind musicians damned their visual impairment and proved the world that with hard work, determination and resilience anything is attainable in life.
10 Famous Blind Musicians
Read about the most Famous Blind Musicians in the world who rocked the world in spite of their limitations.
10.  Ken Medema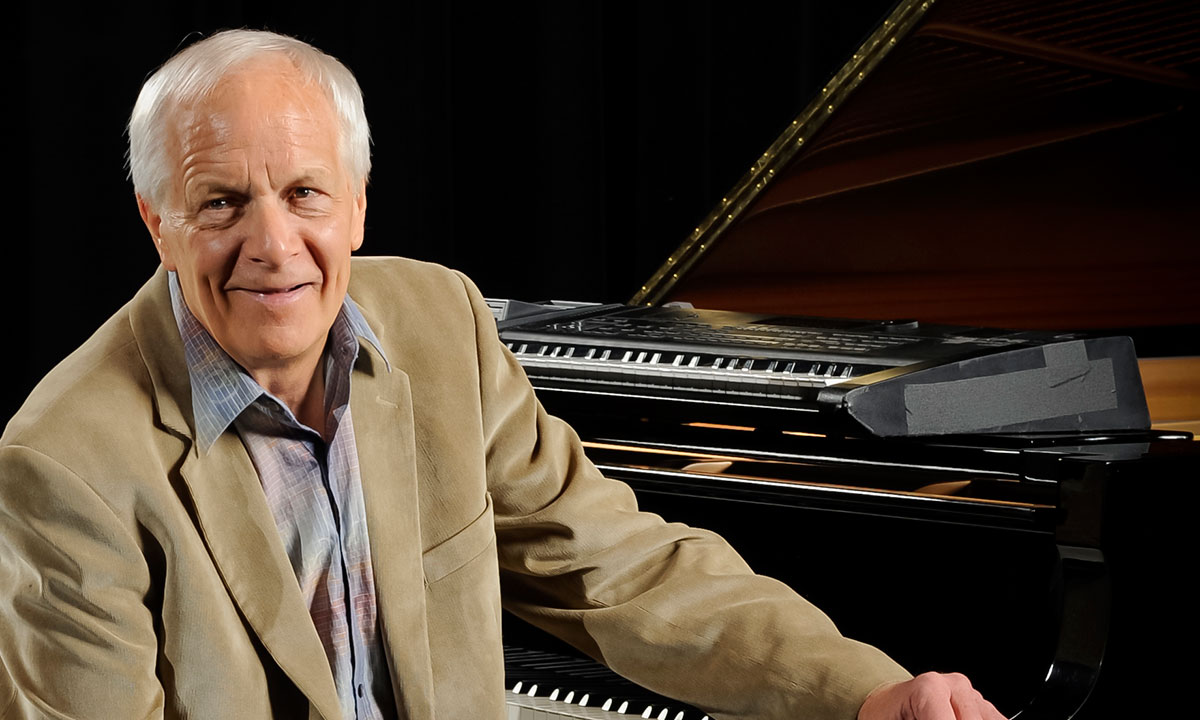 Ken Medema is a singer-composer-songwriter who has been performing in the United States, Europe and Canada for more than forty years. Born almost blind, he started playing piano at the age of five and post three years, he began teaching classical music through braille music, playing by ear and improvising in different styles. The titles of 26 albums go under his name.
9.  Blind Willie Johnson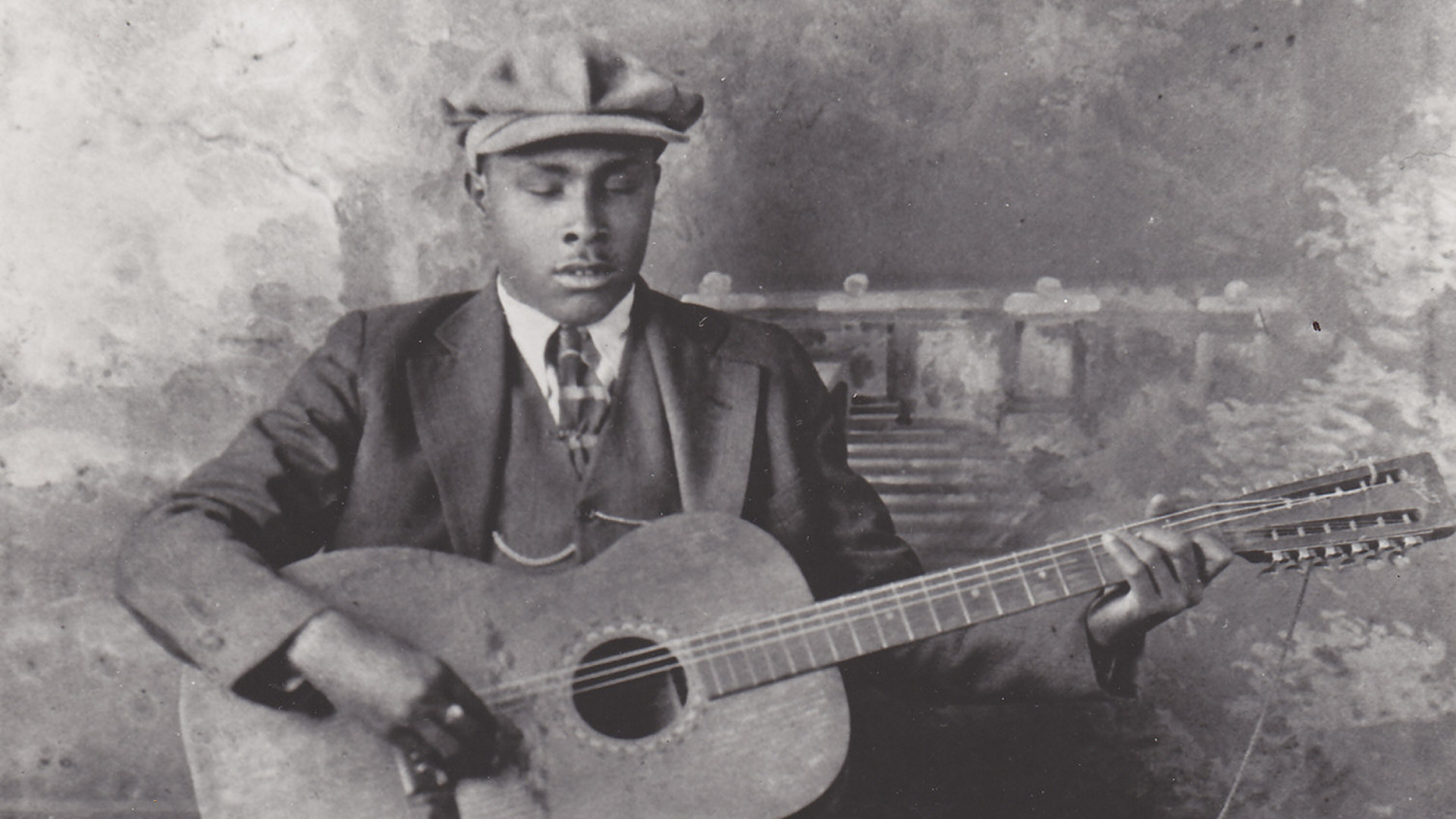 The only blind musician who prefixed "Blind" with his name. The reason for his blindness is not known till date, but, it is said that his stepmother threw lye on his face which resulted in his visual impairment.
From his childhood days, he wanted to be a preacher. But, as they say, Change is the only constant. He shifted his career path from being a preacher to singer with street singing. Also, he shifted his genre from gospel to blues. In his short recording career, he produced 30 tracks for Columbia Records 1927-1930 and died due to malaria.
8.  Nobuyuki Tsujii
 A Japanese pianist and composer, Nobuyuki Tsujii was born blind with a gifted talent of music. "God-gifted" will be an understatement for such a beyond compare blind musician. A synopsis for the folks who are not aware of his talents and he has achieved all this before he reached the age of twenty five.
At the tender age of two, he started playing "Do Re Mi" on a toy piano after listening to his mom humming the tune. At the age of four, he began his formal study of piano. When he was seven years old, he was awarded with the First prize at the All Japan Music of Blind Students by the Tokyo Helen Keller Association. He debuted with the Century Orchestra, Osaka at the age of ten. His first piano recital happened in the small hall of Tokyo's Suntory Hall, when he was just twelve. Simultaneously, he made his overseas debut performances in US, France and Russia. In October 2005, he reached the semifinal and was awarded the Critics' Award at the 15th International Frederic Chopin Piano Competition held in Warsaw, Poland. And, yes! You read it right. All these achievements before reaching the age of twenty five.
7.  Stevie Wonder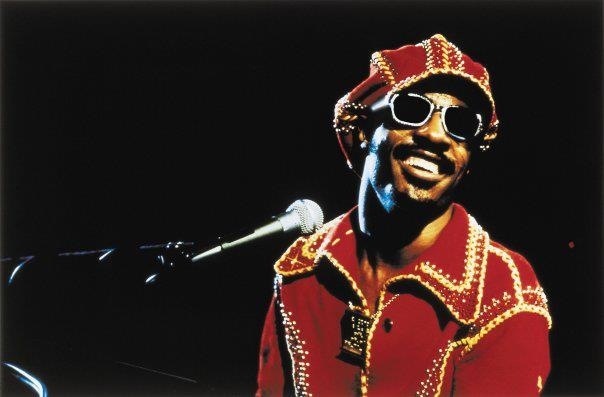 Stevie Wonder is the stage name of Stevland Hardaway Morris. He has been blind since shortly after his birth. He successfully revolutionized the music industry. He contributed his bit in getting Martin Luther King Jr.'s birthday as a public holiday.
He began his successful career at the age of 11 by signing with Motown and "Fingertips" was his first superhit. And, no looking back from then! He has recorded more than 30 US top ten hits and is awarded with 25 Grammy Awards.
6.  Moondog
Moondog's real name was Louis Thomas Hardin and he was widely known as 'The Viking of 6th Avenue' because from the late 1940s to 1972, he was often found on 6th Avenue between 52nd and 55th street donning a cloak and a Viking-style helmet.
He began his music career with full sight. But, at the age of sixteen, he lost his sight in a farming accident. Regardless there was no stopping. He invented various instruments, like, a triangular-shaped harp known as the "Oo" and a triangular percussion instrument known as "Trimba".
5.  Ray Charles
 Ray Charles fondly known as "Brother Ray" was the Georgian singer who started losing his sight at the age of five and became totally blind by the age of seven. By then he had decided to pursue his passion of music as a career. He became a star at school by playing local blues on piano.
He has bestowed some major hits like, "Drown in my own tear", "I got a woman" and "Mess Around" to the world. "Brother Ray" had revolutionized the music industry before dying in June, 2004 at the age of seventy three.
4.  George Shearing

 George Shearing is one of the most famous blind musicians in the world with more than 300 titles in his name. The British jazz pianist has composed over 300 titles, including the jazz standard "Lullaby of Birdland".
He started his music career by playing piano in local pubs due to financial crunch. In 1947, he moved to United States and the journey of success began then. He played for three presidents at the White house and the Queen of England dubbed him in 2007. He died in 2011 at the age of 91.
3.  Art Tatum
Speaking of virtuosos, Art Tatum tops the list. To put it simply, Art Tatum is one of the finest pianists in the world. He was never 100% blind. Cataracts led to losing sight in one eye and limited vision in the other.
Influenced by both classical and stride, he formed a unique sound. He utilized extended and inverted chord progressions for his times. Without a second thought, he is one of the most famous blind musicians to ever live.
2.   Jose Feliciano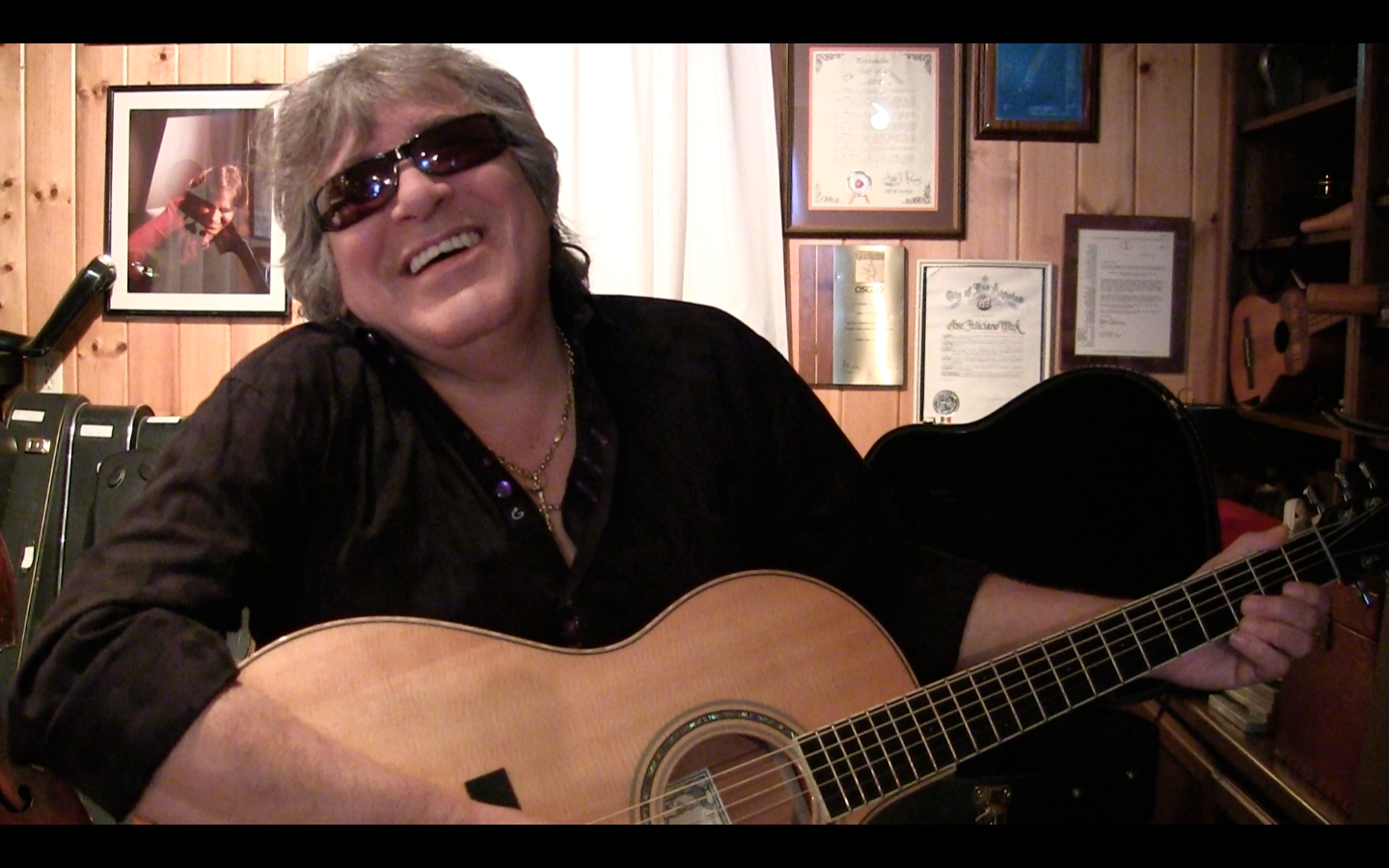 Jose Feliciano, a Puerto Rican guitarist has a 50 year career in which he has left no stone unturned. He has experimented with everything like jazz, rock, pop, classical, blues etc. With the release of the track "Feliz Navidad", he became one of the most famous blind musicians. Till date he records both in English and Spanish and has attain huge success in both.
1.  Ronnie Milsap
Ronnie Milsap, born in Robbinsville, North Caroline, is an American country music singer and a pianist. He was detected with a congenital disorder leading to complete blindness at birth. But, his passion for music never let this impairment hamper his success. His teachers discovered his talent at a tender age of seven. His love for country, gospel and blue-eyed soul and soft rock genre is undying and from his childhood days he has been into these genres.
Milsap started his career in 1963, after receiving classical music training and multiple trainings to play various instruments. He became country music's maiden successful blind musician and with his versatility he reigned both country and pop music markets. Some of his biggest crossover hits include "Smoky mountain rain", "I wouldn't have missed it for the world", "Any day now" and "It was almost like a song".
The above Famous Blind Musicians are a source of inspiration for all of us, reminding us the famous quote " If there is a will there is a way."