As a culture we have always been fascinated with the seedy underbelly of society, be it Dostoevsky waxing eloquent on the nature of Crime and Punishment or contemporary Screen obsession with The Sopranos and Godfather and the likes. We always have and always will find crime fascinating, and perhaps even romantic. The idea of being rebels, outlaws appeals. The idea of not being answerable to anyone, of having immense power and luxury, all of this attracts and coos into your ears. Yes that is about the famous gangsters!.
One may be led to wonder, these men (and women) with their awe-inspiring personalities and grand schemes could have ruled the world and found adulation and praise. Yet they shirked that path and went the other way. Why? It's a fascinating question, one which has lead to several motion picture blockbusters, which has contributed to a romanticism of the life of crime. Yet, all of that generally comes at a price.
If you've seen Breaking Bad or any gangster movie, you'd know what that is. They live quick and they live big, they grow to several times their sizes and then they come crumbling down with the weight of their desires, down to an inevitable end looking down the end of a barrel or a padded cell without windows. These are some of the most notorious gangsters the world has ever known, based on notoriety.
10 Notoriously Famous Gangsters
Below is the list of top 10 notoriously famous gangsters that the world has ever seen.
1.  The Kray Brothers
Reginald and Ronald Kray were twin brothers who masterminded organized crime in East London. They mostly engaged in arson, assault, and large-scale robberies. However, they gained instant notoriety as a result of their murder of the London criminal Jack "The Hat" McVitie. They were eventually convicted for the assassination of two of their rivals, and they spent the rest of their lives wasting away in Prison, where they eventually died.
Their sexuality, their amours, and their personalities became instantly popular in the US in the 1960s and they even had a movie made on them just last year in which they were played by Tom Hanks, and their tragic love interest was played by Emily Browning.
2.  Al Capone
One of the most famous gangsters of all time, you might be familiar with him as "Scarface." He became the gang leader of the Chicago Mafia during Prohibition Era in the early 1900s. He went on to make an empire for himself with a personal fortune of over $100 million. He was eventually arrested for Tax Evasion, of all things, and sentenced to 11 years in prison.
His health quickly deteriorated, so much so that even once he was released he had become so confused as a result of his Paresis that he could never rebuild or take control of his empire. He  instead died of a stroke eventually in his Palm Island, with his wife Mae by his side.
3.  Lucky Luciano
Father of Modern Organized Crime in the US, he split the US into five competing Mafia Families. He was the leader of the Genovese Crime Family, however, he is most known as the man who organized a National Crime Syndicate.
4.  Dawood Ibrahim
A real, living, mastermind gangster, he formed the Indian Organized Crime Syndicate by the name of D-Company, which is believed to have masterminded and executed the notorious and deathly 1993 Mumbai bombings, a series of 13 bomb explosions, which totaled over 250 casualties, with each attack. He also had ties to the late Osama Bin Laden.
5.  James "Whitey" Bulger
A fascinating thing about him is that he led a double life, as that of a feared Underworld Crime Leader, and a secretive FBI Informant. Once exposed, he went on the run and evaded arrest and detection for over 18 years. He was second on the FBI Most Wanted list, following closely behind 9/11 terrorist Osama Bin Laden.
6.  Billy the Kid
With his first assassination victim at the age of 18, Billy the Kid was quite a young and prominent gangster of the 1800s, known for his skills with firearms, stealing cattle and killing those he felt "deserved" to die.
7.  Jesse James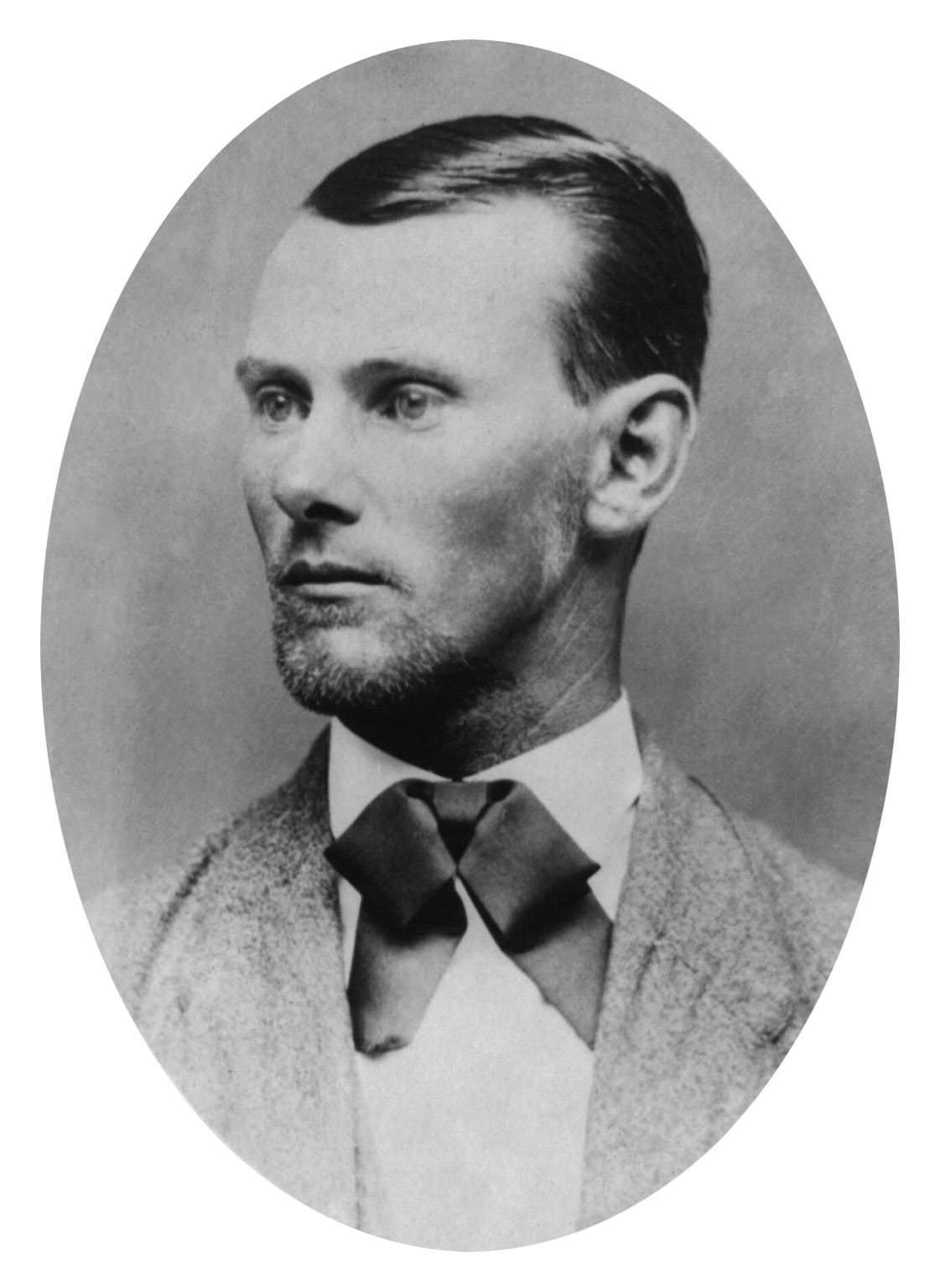 Another 19th-century figure. He is notorious as a 'Modern Robin Hood', having been a confederate guerrilla in the Civil War. However, he is most infamous for his elaborate and Bank and Train robberies.
8.  Meyer Lansky
Quite the Versatile Gang Leader whose reach extended from Gambling in Cuba to Stock Manipulation in the US. He was, however, never charged with anything more incriminating than Gambling and as a result got off with little more than a slap on the wrist, and eventually formed the National Crime Syndicate, a federation of gangs, in the US.
9.  Griselda Blanco
Popularly known as "The GodMother and The Black Widow" she is one of the most notorious and famous gangsters to have ever walked this Earth, having been worth over $2 Billion during her peak. She got into prostitution at an early age in Colombia, from which she got into contact with some drug cartels.
She designed special undergarments which would help people smuggle large quantities of drugs into the US. She settled in Miami eventually, before being caught and imprisoned. It is believed that by then she had murdered over 200 people while smuggling drugs. Once she was released, she went back to Colombia, where she was gunned down by two hit men.
10.  Pablo Escobar
Definitely the richest of the Gangsters with a personal fortune of over $30 Billion, he founded the biggest drug cartel in Colombian History, Medellin Cartel, in association with five other illegal businesses. He started his life of crime at a relatively early age, stealing and selling tombstones.
He made lots of influential connections, cloaked himself with 'charities', and assassinated at least 3 Colombian Presidential Candidates, Journalists and anyone else who came in his way. However, eventually, things came to such a head that he had to hide in Prison from assignation attempts. He was eventually shot by the Colombian Police in 1993.
These are just a few of the most sought out and notoriously famous gangsters who rule or used to rule our world. The sad part is that more outrageous ones are probably still on the way.