You shouldn't have to wait around for a man or a woman, or anyone really, to come and give you gifts on a regular basis. Your sense of self-worth shouldn't be tied to that. However, as empowering as that statement might be, and as much as we may believe in it ourselves, it is just nice to be pampered once in a while. To get a surprise gift and frantically open it up to see what it holds, because you're just glad to be remembered. That's what Subscription Boxes, especially the best subscription boxes for women.
Do they make your 'gift' cravings — and yes that's an actual thing — subside, so you can go about the rest of your weeks an empowered person who doesn't need anything from anybody. And women, wouldn't you love pampering yourselves with gifts? You need to know about the best subscription boxes for women, in that case.
The great thing about Subscription boxes is that — yes, other than them being a lovely surprise to yourself — they come with such a vast variety of things, from different brands and different grades! It's impossible to go through everything in the market, it's just so over-saturated with goodies! There are Monthly Subscription boxes for women and men available. With this you can feel like you at least have a strong sampling of it all, making you a more informed and smart consumer in the future. You are often even given questionnaires so they can, in the future, send you things more in tune with your tastes.
10 Best Subscription Boxes for Women
So read on for a list of some of the best subscription boxes for women, and go ahead, treat yourself!
#1.  Birchbox Beauty Box ($10 for 5 brands)
At just $10 a month, this is definitely the most popular and the most value-for-money option out there. These were actually made by women for other women, so as to test out their products on the market, before the actual launch.
The boxes come with a sample 5 products, trial-sized. These samples may be by well established and classic brands or even new and exciting ventures. They even have a nice system going wherein if you review the samples for them, you can collect review points, which eventually get you an $5 to spend on a full-sized item!
#2.  Stitch Fix ($20 Clothing)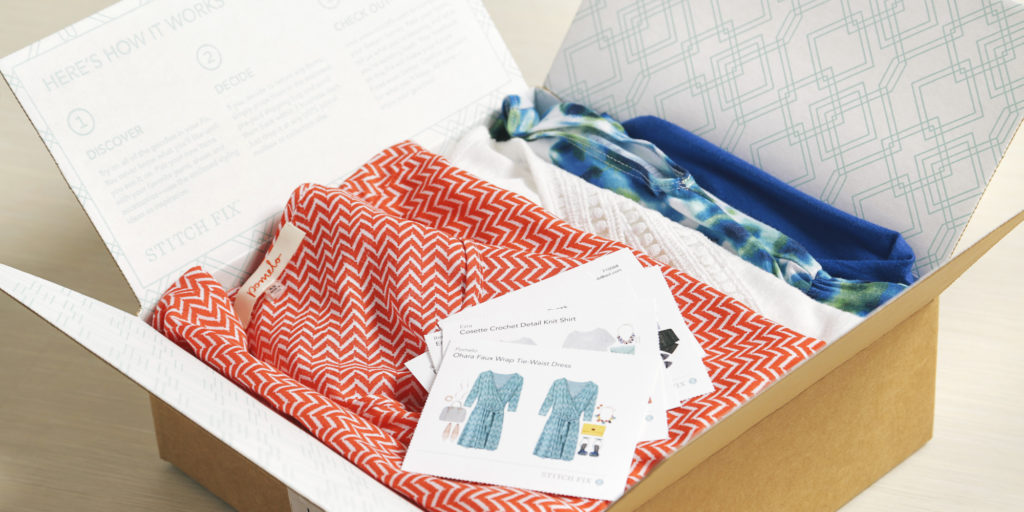 This one gets everything right as far as sending you itemized pieces of clothing is concerned. They send you stuff, you try it on, and send it back for free if you don't like it.
As time goes on, they get better aware of your tastes and preferences and only send you stuff that you would personally choose for your wardrobe! This one comes in at just $20.
#3.  Glossybox ($21 beauty products)
If you don't just want test-sized samples, but the real deal, then Glossybox is a great alternative for you at just $21. They see out 5 great beauty products from high-end brands, specifically tailored to your persona needs.
The box is also reusable, or simply usable as a decorative cause they're that cute!
#4.  Play! by Sephora  ($10 deluxe-sized beauty product)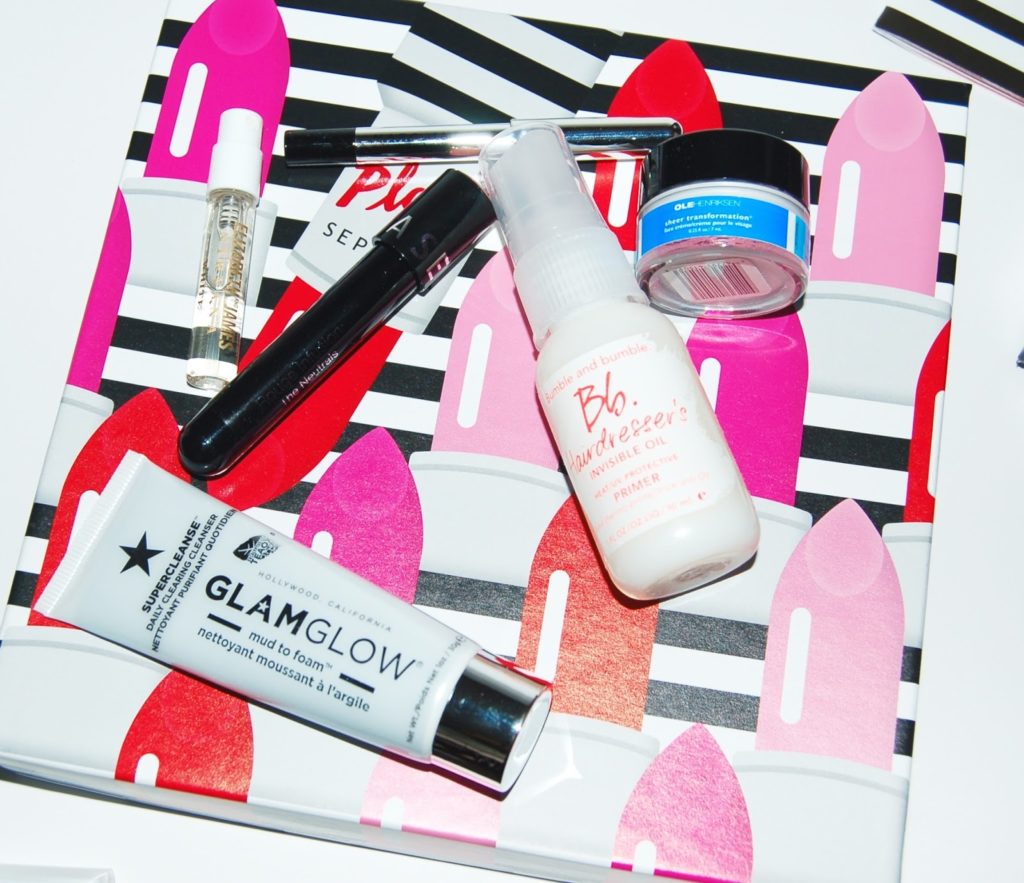 It can't get any better than this. If the previous ones were appetizers, this is the Main Course. At just $10 you get a package with 5 deluxe-sized beauty products from top brands, along with the chance to subscribe to expert advice. It comes with a Play! book which gives unique tips and tricks on how best to use the products.
Furthermore, you could even have a sit down with Sephora Employees to talk shop and how to use the products.
#5.  Nature Box ($19 Nutritious Food)
We've all been on a diet cleanse at least once in our lives.  We all understand the pain. You're not allowed to eat between meals, and you are especially not allowed to have sweets or salts. Most diets come crumbling down because of those restrictions.
Nature Box is well aware of your pains, which is why this is a subscription box full of nutritious and healthy, and of course delicious, snacks that you could go on munching on between those meals guilt-free! $19 is hardly a price to pay for the purpose.
#6.  Allure Beauty Box ( $15 Beauty Box)
This $15 package comes straight from the Horse's mouth, as they say, meaning these are exclusive Editor's picks. Fashion editors go through them personally and recommend them, so you can be assured of their quality.
The package also comes with a mini magazine wherein you could go through details of the samples, how-to guides and tutorials!
#7.  Julep Maven ($19 Nailpolish)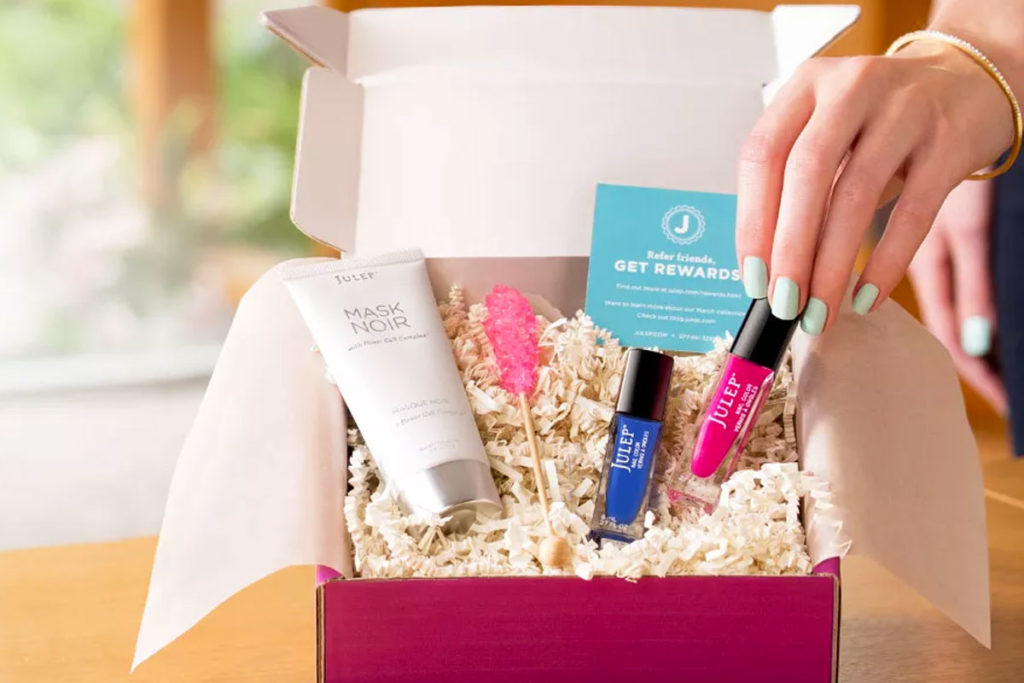 Do you just love pampering your nails and bedazzling them in pretty shades? If so, then becoming a part of the Maven club is essential for you. They send out new styles and shades to your doorstep every month .
Based on the quiz you have to fill out, they also send personal recommendations so as to make your nails match your overall getup with the least effort. This comes at $19.
#8.  Ecocentric Mom ($24.95 Healthy Food)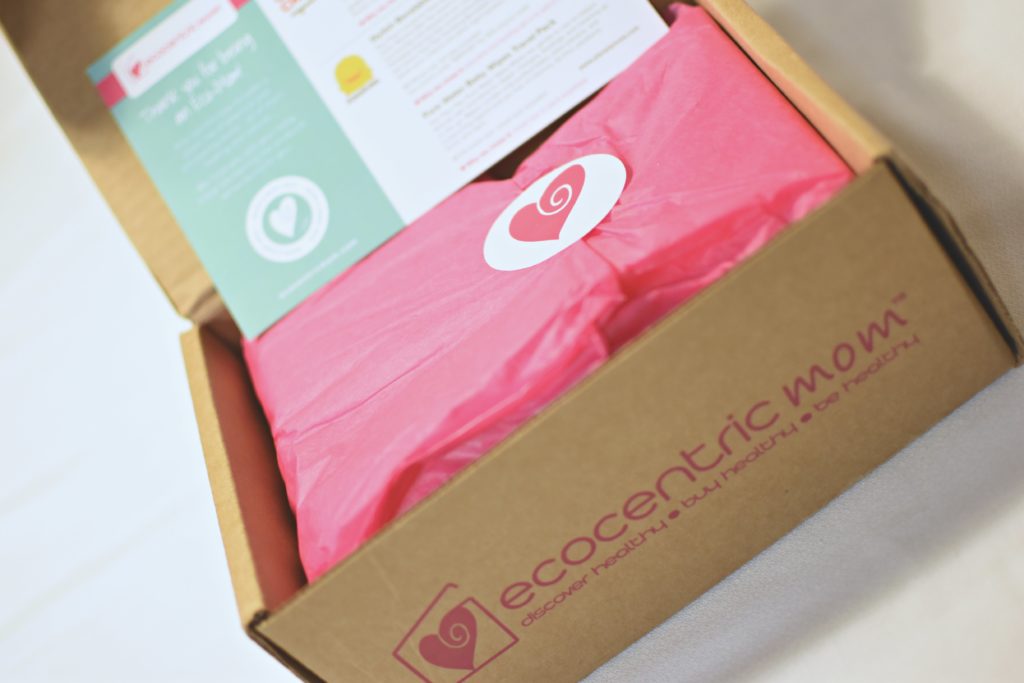 This is the ideal package for all those who really care about the environment and about eating and living healthy, not just for themselves but the whole family.
Ecocentric Mom, for just $24.95 sends out packages with delicious natural and healthy food items, along with eco-friendly products that you don't have to feel guilty about indulging in.
#9.  Ipsy ($10 Make-up kitty)
This is yet another amazing Subscription Box custom-made by Youtube vlogger Michelle Phan, whose glam bag comes with 5 deluxe-sized products, all decked out along with a glamorous makeup bag!
You also have access to tutorials and styling advice from Phan's team of stylists to make sure you always present yourself as the best possible version of you. This is quite a steal at just $10.
There shouldn't be any shade, color, shape or anything else to one's conception of beauty. However, too often the market seems to lean strongly on the side of those with a fair skin. This Essence Beauty Box, at just $15 fills that void with a line of products specifically suited for those with darker skin tones.
Furthermore, it comes with $35 worth of material, and every package features a product from a black-owned business.
Now that you know what the best subscription boxes women are, go ahead and subscribe them monthy! And men?! You can get the best subscription boxes for women for your loved ones as well!