Vodka is one of the more favored drinks out there, especially the cheapest Vodka brands. They look classy and cool in those transparent bottles, its liquid clear like water and slightly bubbling at the ends. It is also a lot better for you to consume Vodka because it gets you a cleaner high without inducing a hangover because of the presence of Congeners, the presence of which can be judged by how deep the coloration of your drink is. For example, Whiskey and Brandy can cause serious hangovers cause they have an extremely high level of Congeners, thus the color.
Even the cheapest vodka brands are generally colorless and pure, and hence better. However, the good ones, the top-shelf, are also expensive, and not meant for ordinary folks like me, and I assume you as well. However, a boom in the Distillery industry has led to a rapid rise in Cheap Vodkas in the market. However, when consuming those you need to be extra careful because some of them might end up giving you an even worse hangover because of the impurities added to it.
10 Best Cheapest Vodka Brands – 2017
Here are our top 10 cheapest Vodka brands of 2016 priced below $20.
#1.  Absolut Vodka – $19.99
With just $19.99 this is a great drink that can be used by anybody, from college kids sneaking drinks into their dorm rooms, to your grandparent's booze cupboard, Absolut is a great drink to go for because it also mixes really well with, well, pretty much everything — other drinks, pasta sauce, whatever.
It's just the thing to give you that pleasantly light-headed bite, without any remnants of the harsh aftertaste or that strong alcohol finish. The great thing about this is how well balanced it is in all its composition and effects.
#2.  Firefly Mint Tea – $18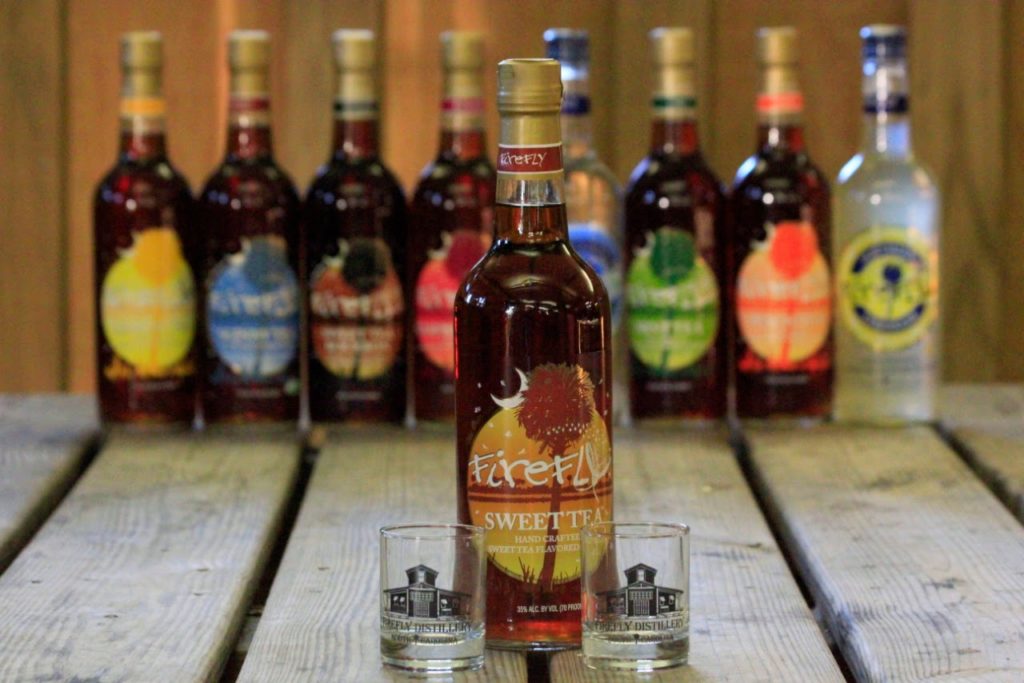 This is a great Summer Afternoon drink which has the additional bonus of not needing any additions. It has a brownish-red tinge and can be consumed as it is. Of course, to some people its lack of flexibility would rather be a hindrance, at least for the more adventurous of you who like mixing in your drinks and dishes. But at just $18 this is a total steal.
#3.  New Amsterdam Vodka – $15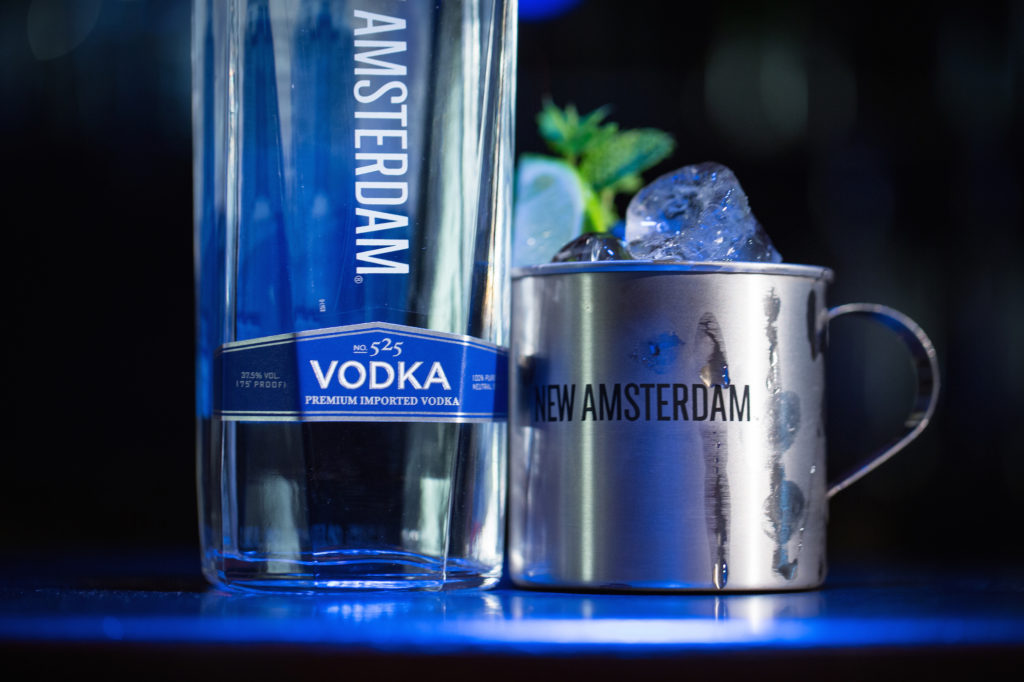 The great thing about this is the variety it offers. Yes, you have the New Amsterdam Vodka in a variety of flavors — citron, coconut, mango, orange, peach, pineapple, and red berry. This variety itself offers a great chance to mix them well and come up with new flavors, and for just $15 this Brand is surprisingly smooth and can even be had straight up.
This California vodka goes through a rigorous distillation process before it appears on the shelves. It's distilled five times from the finest American grain before being put through a filtration process in three stages.
#4.  Luksusowa Vodka – $15
This is a great option for all those Gluten-phobes out there as it is a Potato based Vodka, which also gives it a really smooth and creamy texture to be rolled around the palette of the mouth, along with just the right hint of sweetness.
Unlike other wheat and rye drinks out there, this one doesn't have that spicy aftertaste and has the ability to easily take on different shades when mixed with other drinks. If you're looking for constancy and simplicity in your drinks then this is it because it has been using the same recipe since its conception in 1928. It comes in at $15.
#5.  999 Herbal Flavored – $18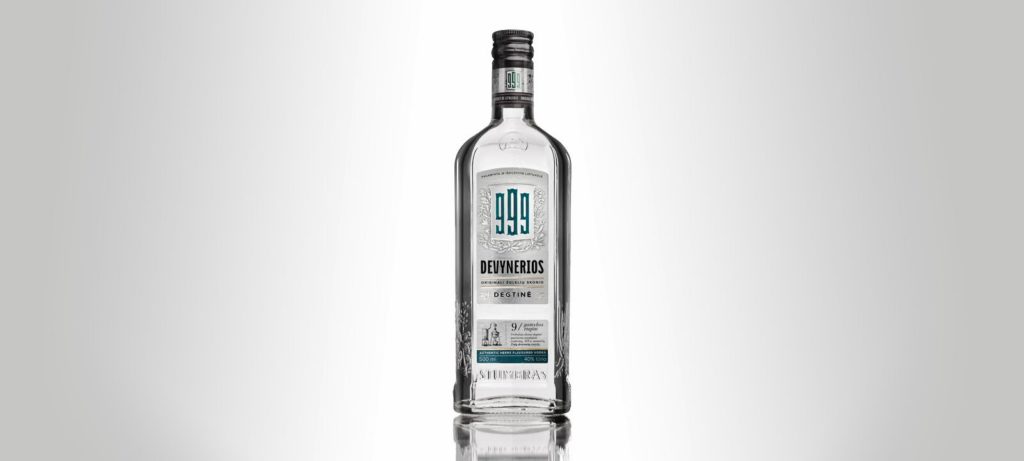 At $18 this Vodka drink surprisingly brings with it all the benefits of classic herbs. It has been distilled and brewed out of Natural Herbs and thus is quite the healthy option for all the alcohol lovers out there as it's a natural tonic.
Though, this bottle is considered as a low-priced  budget bottle, it has won greater awards than any mid-range and premium bottles.
#6.  Deep Eddy Vodka – $20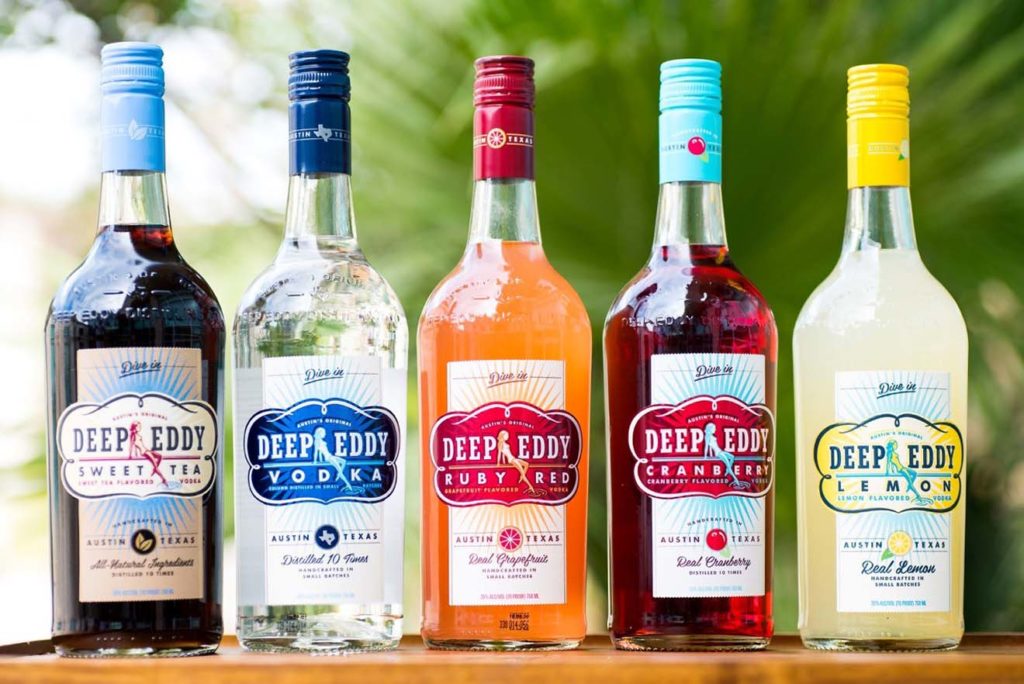 These are relative newbies and fledglings in the alcohol consumption market but from the looks as if they're here to stay. At just $20 these have the ability to rival any of the premium brands out there, distilled as it is over ten times using a column still and comprising pure Texas water.
They come in several flavors, each of them made of natural ingredients. Even the flavored drinks are clear and ideal for making cocktails.
#7.  Joelle French Straight Vodka – $18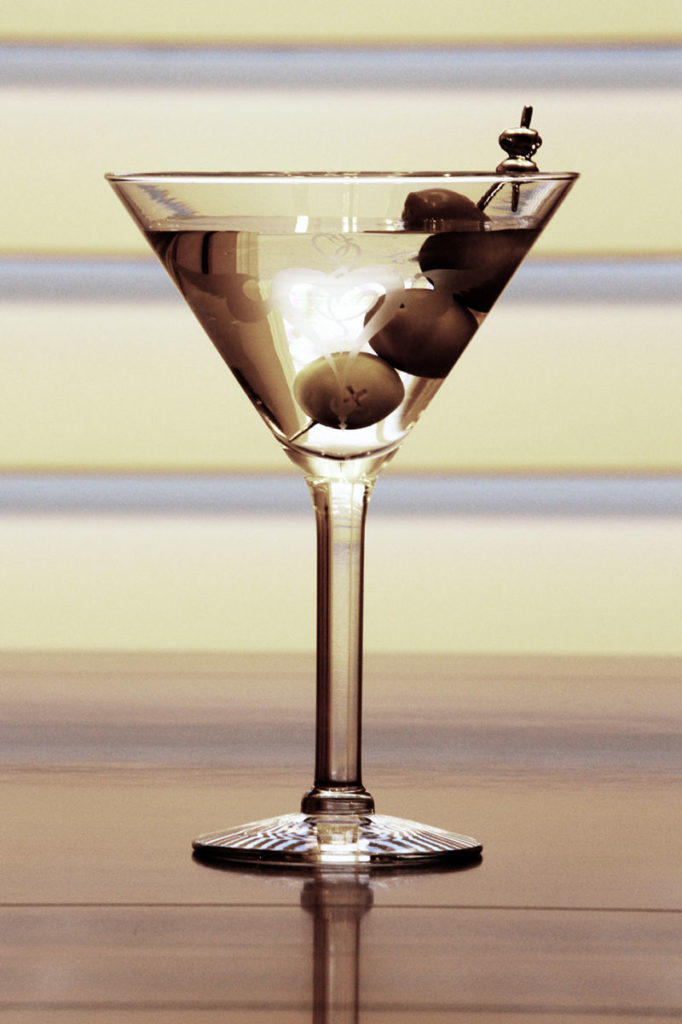 At $18 this comes straight from distillation in France and makes use of the soft winter wheat and aquifer water that Grey Goose uses. This is ideal for mixing with any other Vodka based cocktail as it is clear and completely odorless.
#8.  Svedka Vodka – $15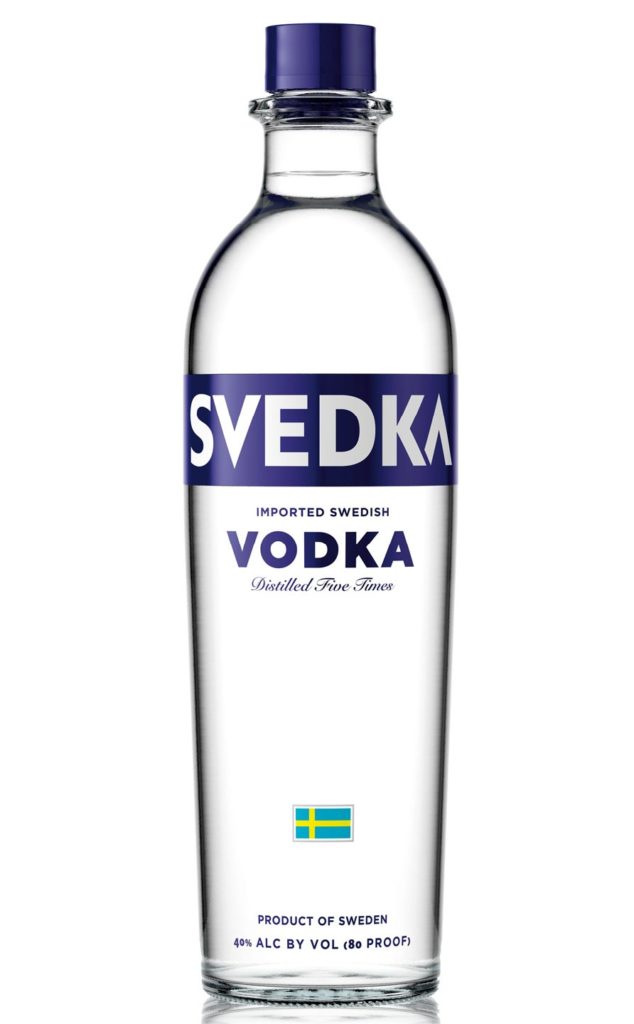 These are one of the most budget-friendly Vodkas available in the market, and can be found for even lesser than $15 a bottle. Produced in Sweden and distilled from winter wheat this is clearly one of the cleanest brands available in such short range. They are also ever changing, always experimenting and adapting and are famous for their fruit-flavored vodkas such as the Strawberry Lemonade, Mango Pineapple or Grapefruit Jalapeno!
They make the combinations work well together despite the seeming contradictions in taste. These are great to use with most Vodka cocktails though they work best as fruity martinis because of their natural flavor.
#9.  Finlandia Vodka – $20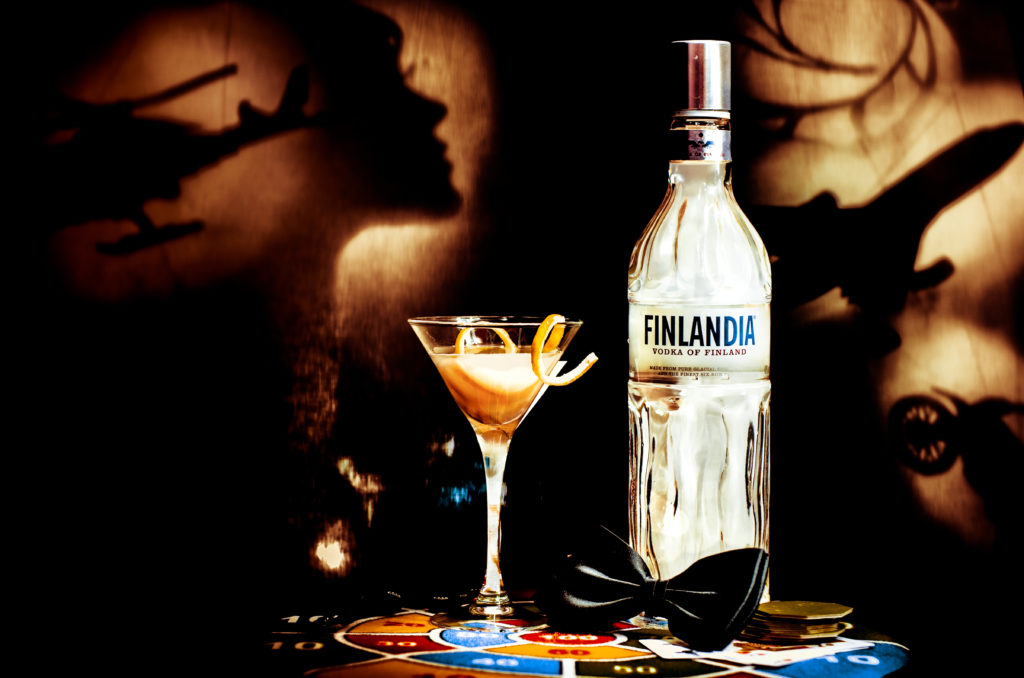 At $20 this isn't the cheapest of the cheap vodkas, however, it has a really clean and clear taste, is exceptionally smooth and that makes it a perfect fit for stocking the party shelves with. It's distilled in Finland, and it's famous for it's 200 plus distillation stages, made from barley.
Some of their flavors include blackcurrant, coconut, mango, cranberry, grape, and tangerine, amongst others. All of them are clear in texture and appearance and are great for making fruity cocktails.
#10. Pinnacle Vodka – $13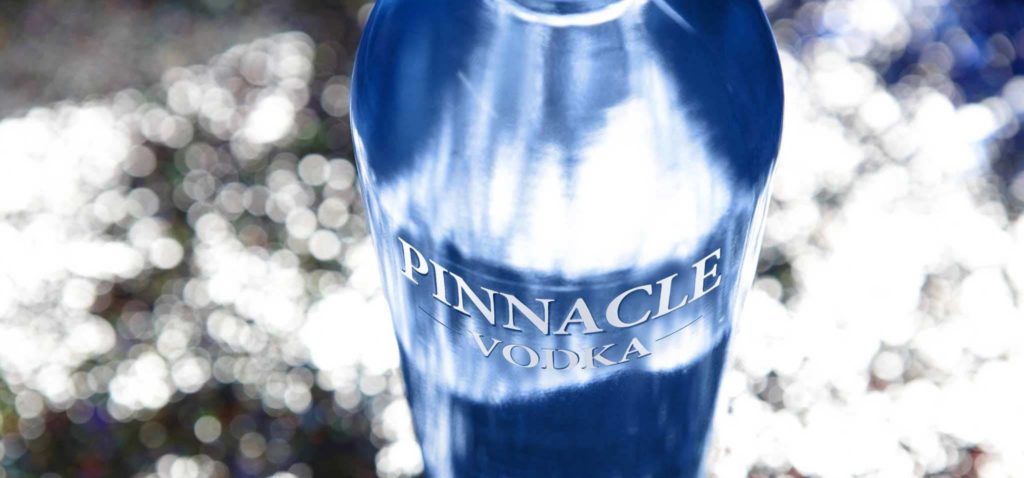 This is one of the cheapest bottles on the list at just $13, is distilled five times in France, from Wheat, and is most famous for the "funky" drinks because of their constant experimentation and pushing the boundaries of what Vodka should taste like.
They make great "dessert" Vodkas with flavors like whipped cream, pie or cakes! With a list of over 40 flavors, their line is really too large for you to get through all on your own.
Now that you know what the cheapest Vodka brands are, you can stock up a few and have a blast. And the best part? It is relatively healthy too!