What is the importance of the expensive perfume brands? In the book Perfume, Patrick Suskind says that ones Olfactory senses are perhaps as important or maybe even more so than their Intuition, that every person gives off a distinct smell and the way we view someone has a lot to do with their scent. In dogs, this is fairly obvious. Have you seen how dogs like to sniff you when they first meet you, this is to gauge your natural aroma. Because of their lack of rational abilities, they have to rely on the most feral instincts like intuition or aroma.
We, however, lack somewhat in that regard. We hardly listen to our intuition and we don't even know what someone's scent is like. But regardless of what we consciously perceive, our subconscious mind does register it, altering our perceptions, often in a way more powerful than anything our eyes might show us.
Which is why Men's Perfumes and Women's Perfumes have been such a necessary accessory for men and women alike since time immemorial. Because it is used to cloak your natural scent and present an image that you would like the world to see. Be it a breezy floral scent, or something musky and earthy, each scent triggers a certain combination of hormones, releasing certain pheromones, that incites a certain reaction from people. And this quality has turned it into a luxury commodity, one often marketed by Celebrities and Famous personalities. Expensive perfume brands are not only commodities that the rich can buy, but also commodities that can make you smell like the rich!
10 Most Expensive Perfume Brands In The World
Here are the 10 most expensive perfume brands in the world.
#1.  Baccarat
This has got to top the list because of it's ridiculously high pricing at $6900 per bottle. However, it exudes royalty and style not only with the fragrance but also the bottles they come in which are stylish and classy.
Etched in art-deco markings, with gold ribbons threaded around the crystalline bottle in twirling spirals. One of the most famous in this collection is the Bottle Les Larmes Sacrées de Thebes.
#2.  Shalini
One of the top ranking bottles in the market, this brand invokes an earthy scent derived from Vanilla, Ylang, Coriander and Neroli flowers interfused with the musk of deep sandalwood. With a bottle size of just 2.2 oz, this brand is priced at $4900.
Shalini perfume comes from Shalini and the nose behind this perfume is Maurice Roucel.
#3.  Annick Goutal
Much favored by celebrities, models and others in the glamour world. This brand specializes in scents derives from flower petal extracts and other citrus fruits which gives the perfume a kind of sweet bite. Its most famous perfume is EAU D'hadrien and is well famed for its rich aroma.
The classic bottle which is shaped like a vial with a translucent golden stopper at the top, an elegant golden ribbon around the front. Relatively cheaper compared to the other two premier brands, this one is priced at $1500.
#4.  Clive Christian
Priced at $865, this is a great bottle to given out as gifts owing to it's intricate engravings and golden exterior. While most perfume bottles go for a translucent aesthetic, this Brand goes the other way with thick jewel studded engravings.
Its scent is derived from Jasmine, Cardamom, Lemon, and Benzoin, giving it a tangy but sweet scent.
#5.  Jar Perfume
Coming in at a whopping $800 for just a 1 ounce vial, this brand favors making strong exotic fragrances packed in a minimalist oval jar. The most perfume in this collection is the Bolt of lightning.
The perfume is packed in a very attractive bottle with hand cut glass and no wonder after all  it comes from the popular jewellery designer Joel A. Rosenthal.
#6.  Hermes Perfume
Starting at $1500 Hermes still manages to be one of the most popular and favored Brands when it comes to perfumes. Having been established in 1837, its Eau d'Hermes is still considered to be one of the greatest fragrances ever made.
Some of its more recent collections include titles such as Caleche Eau Delicate, Concentre d`Orange Verte, Eau de Gentiane Blanche, Eau de Narcisse Bleu and 24 Faubourg Chaine d'Ancre.
#7.  Ralph Lauren
This Brand prides itself on its elegant simplicity. No, there's no intricately decorated bottles and colored glass to be found here. Simply an elegant, transparent bottle with a light blue stopper atop it. It has been used by French Model Laetitia Casta for her campaigns and is much favored in the world of glamour.
Some of its famous titles include Harry Fremont, Yves Cassar, Richard Honorine Blanc, Herpin, Olivier Gillotin, Alberto Morillas, Pierre Negrin and Carlos Benaim. The price for these can go up to $3500.
#8.  Chanel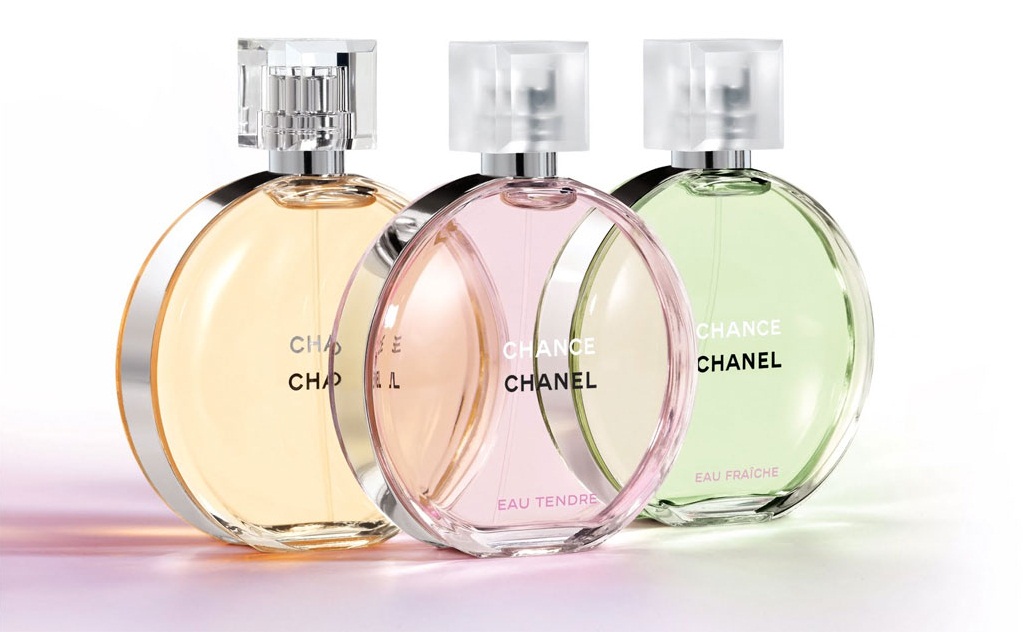 While Chanel, founded by French Designer Coco Chanel in 1910, was originally famous for women's pants and the little black dress, it has also gained prominence in making perfumes which can be as expensive as $2300.
It is renowned world wide due to its extremely friendly effect on all kinds of fabric- something not all brands can boast of. It's packaged in a beautiful bottle, and its scent is derived from jasmine and neroli with an infusion of Sandalwood and Comoro.
#9.  Joy Perfumes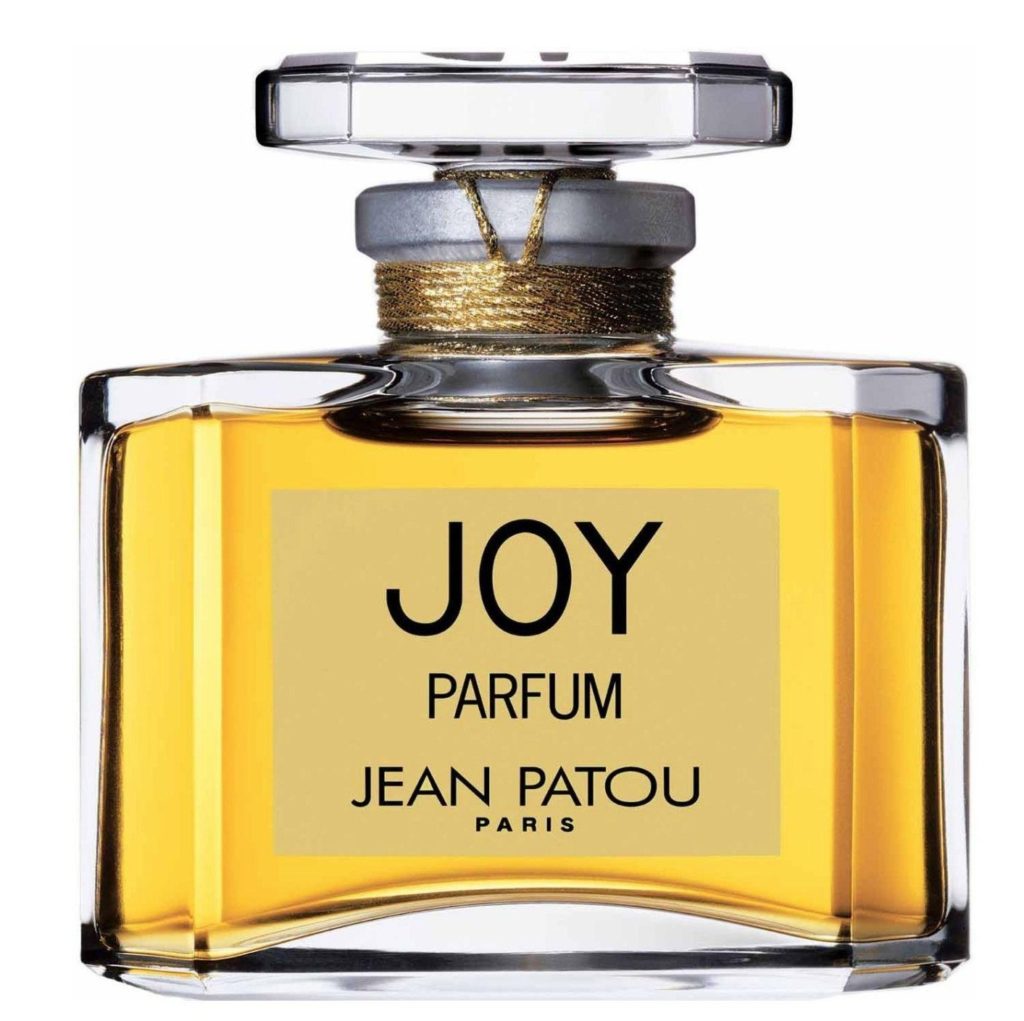 This brand truly lives up to its name having been the most expensive brand during the Great Depression of 1929. Founded by Jean Patouas, this perfume is made with rich spicy infusions of Jilt Tuberose, Ylang-Ylang blossoms and Rose.
It has a seductive as well as soothing quality which makes it really famous. It comes in at around $1600.
#10. Caron Perfumes
With prices that range all the way to $2100, this line of exquisite perfumes from French Perfume House Caron has been around since 1904, having introduced over 54 fragrances which are amongst the most desired in the world.
It was founded by Ernest Daltroff, and some of the most popular titles in this collection are Caron Dominique Ropion, Delire de Roses, Ernest Daltroff, L`Anarchiste, Richard Fraysse, Gerard Lefort, Montaigne, Michel Morsetti and Vincent Marcello.
These are some of the most expensive perfume brands out there. These are not just scents. These are goals to strive for. To smell the scent of such perfumes is to taste success!