In recent years there has been a massive outcrop of famous gay celebrities and other newer celebrities who don't 'need' to come out because they aren't ever in the closet to begin with. And they can do so while retaining their jobs, getting new contracts and still maintaining their status as sex symbols or whatever else. This is hugely indicative of a vast cultural shift from a time about a decade ago when the show Ellen was cancelled after Ellen DeGeneres famously came out in its final season, or when Ugly Betty was cut short because of an on screen gay kiss.
Many of the younger generation of celebrities that are gay don't ever feel the need to be in the closet or to dodge bullets about sexuality at all, such as Sam Smith or Troye Sivan. This is quite the positive cultural phenomenon which surely rubs off really well against their millions of fans.
Top 10 Openly Gay Celebrities in Hollywood
So these are a couple of openly gay celebrities in Hollywood, that you may or may not have been aware about.
#1.  Wentworth Miller – American actor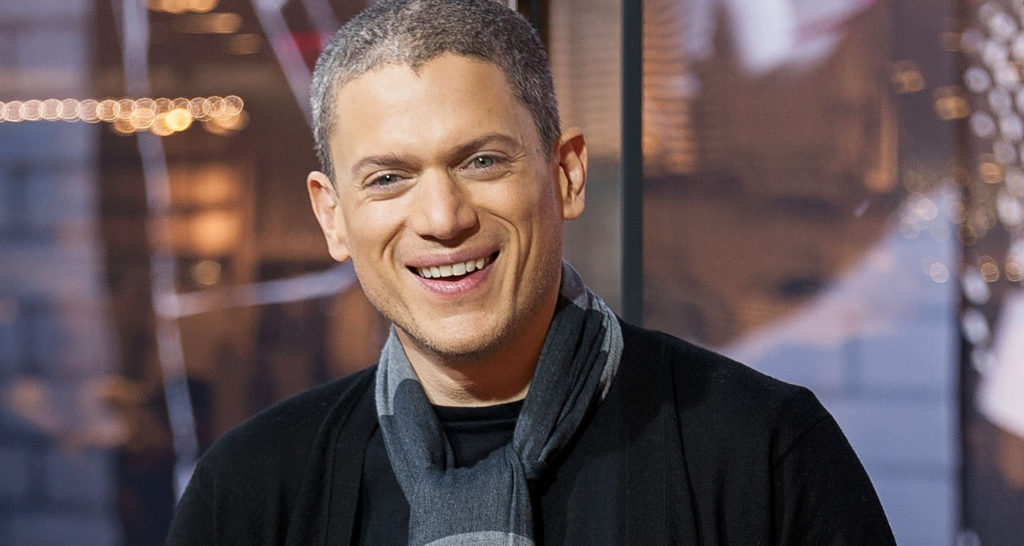 You might know him from a coterie of really famous TV Shows, such as Prison Break which earned him his massive fan following, followed by his guest role in Flash as Captain Cold, a role which eventually found him a favorable lead in the other CW Superhero show Legends of Tomorrow.
Back in 2010 he was not only judged for being homosexual, but also for having gained a lot of weight. This was during a period of sustained stint with clinical depression, and he recently broke his silence on that to pen a thoughtful piece about mental illness.
#2.  Sam Smith – English Singer [London]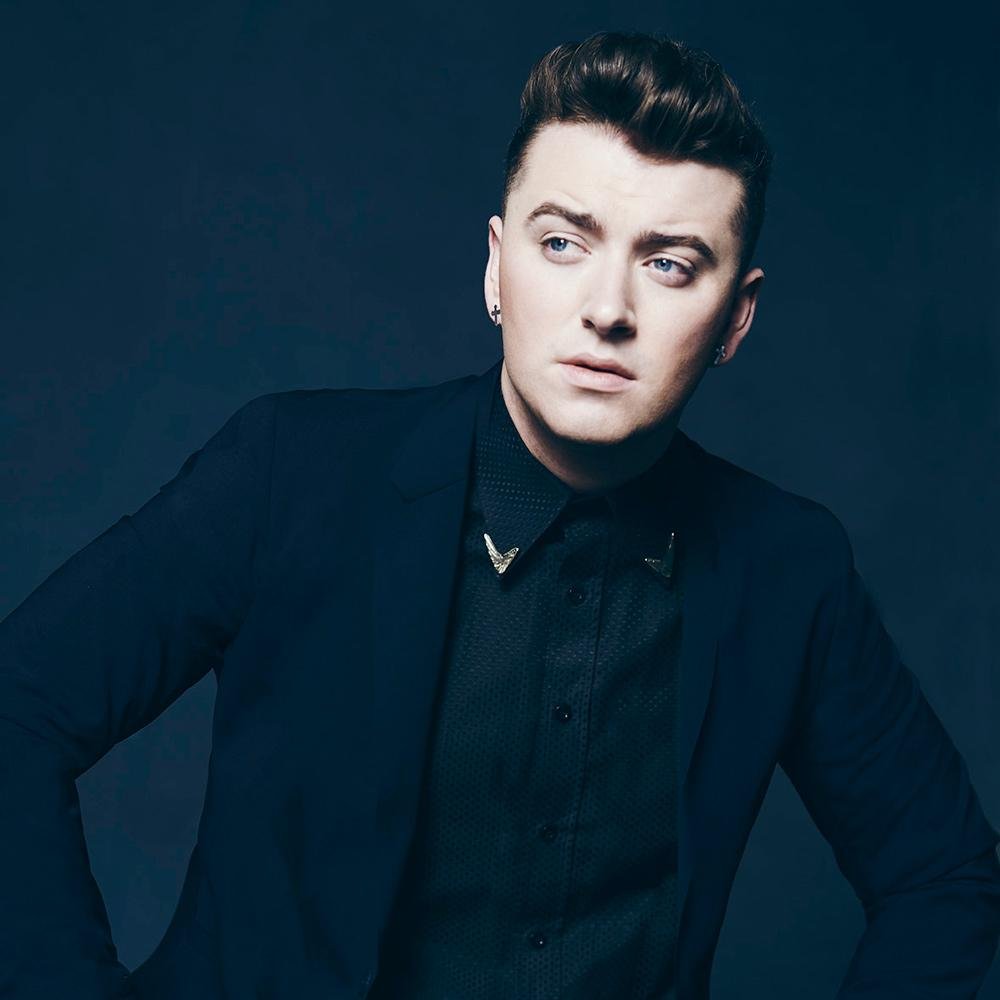 This 24 year old multi-grammy winning Singer shot into the spotlight early on in 2014 with his phenomenally successful album In the Lonely Hour. The buzz for that album just doesn't seem to die down, and it eventually culminated in him recently writing the title track Writings on the Wall for the new James Bond movie Specter. He went on to consecutively win the Oscars for it, beating Lady Gaga while at it.
He was never in the closet to begin with, however initially he was somewhat averse to speaking out for the LGBT community because he couldn't necessarily identify with their struggles, having been somewhat sheltered from it himself. However, he has since then more openly accepted his role as a spokesperson for gay people.
#3.  Neil Patrick Harris – American actor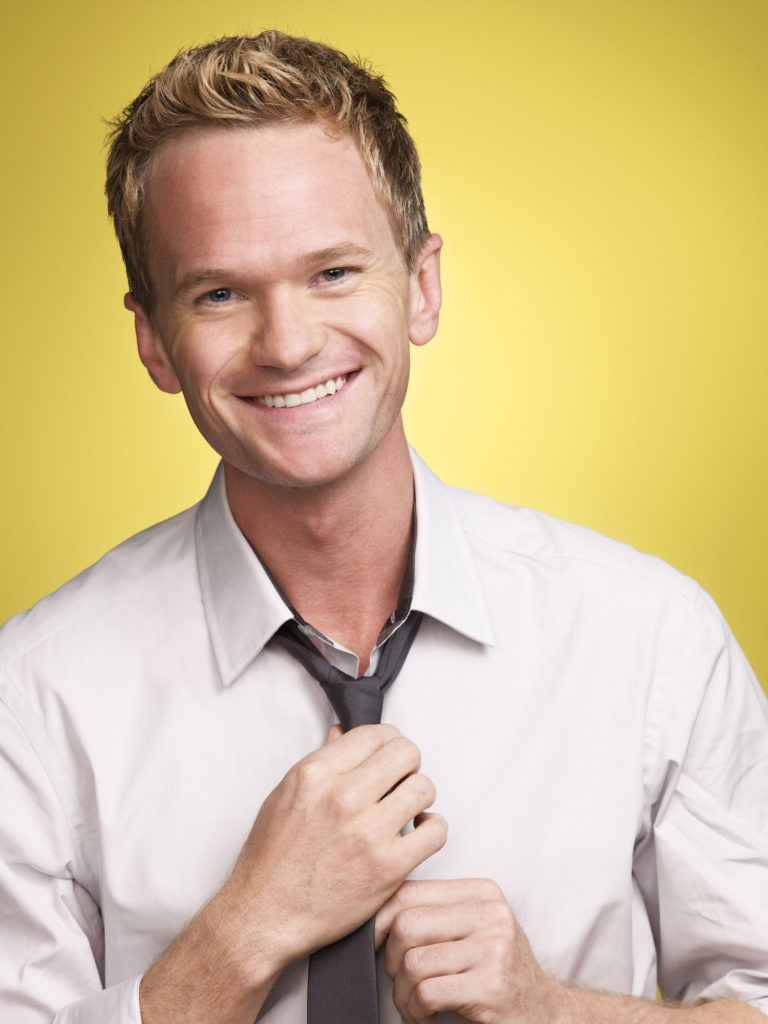 His most iconic role is the legen-waitforit-dary! Barney Stinson on How I met your Mother, in which he plays an unapologetic man-whore who'd go to just about any lengths at all to get laid.  Back in 2010 he was named one of Time magazine's 20 most Influential people in the World.
However, as 'straight' as his most iconic role may be, Harris is anything but, and is married to David Burtka and raise two adorable children. They often document their family time on Instagram so you can follow him and go awe over their backyard pics. He, in our opinion, is on of the most popular gay celebrities!
#4.  Jim Parsons – American actor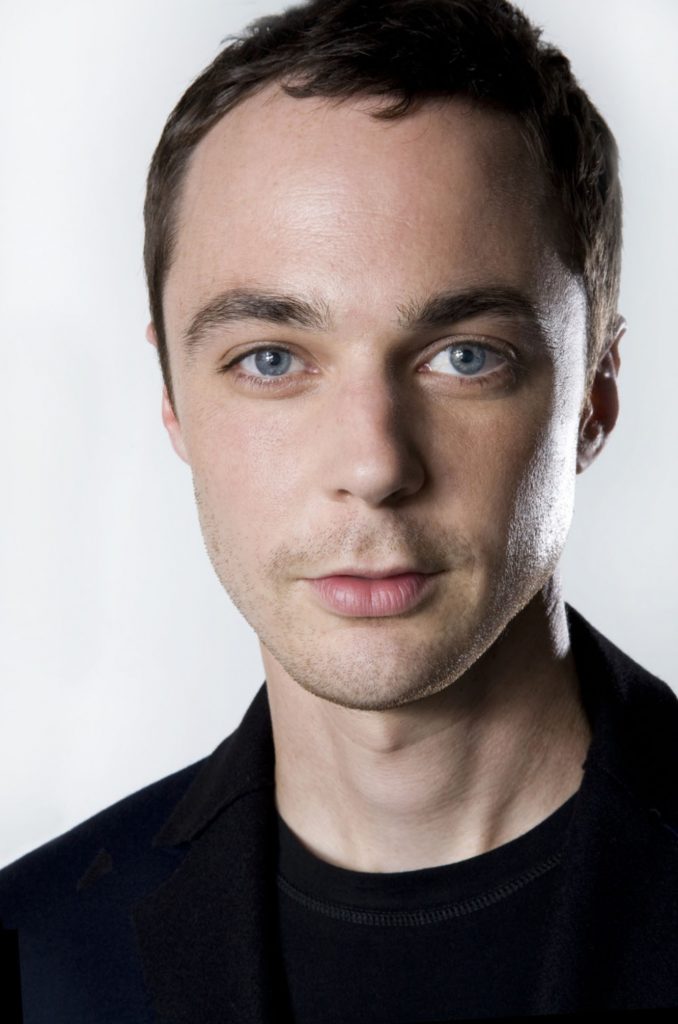 Currently the most highly paid actor on all of TV, he is mostly famous for his role of Sheldon in The Big Bang Theory. He recently appeared in the critically acclaimed TV movie directed by Ryan Murphy and starring Mark Ruffalo and Julia Roberts — The Normal Heart — about the initial months of the AIDS crisis.
He's currently in a loving relationship with Art-Director Todd Spiewak, and are going to adopt a child soon. He is again another famous gay actors who is loved my masses.
#5.  Zachary Quinto – American actor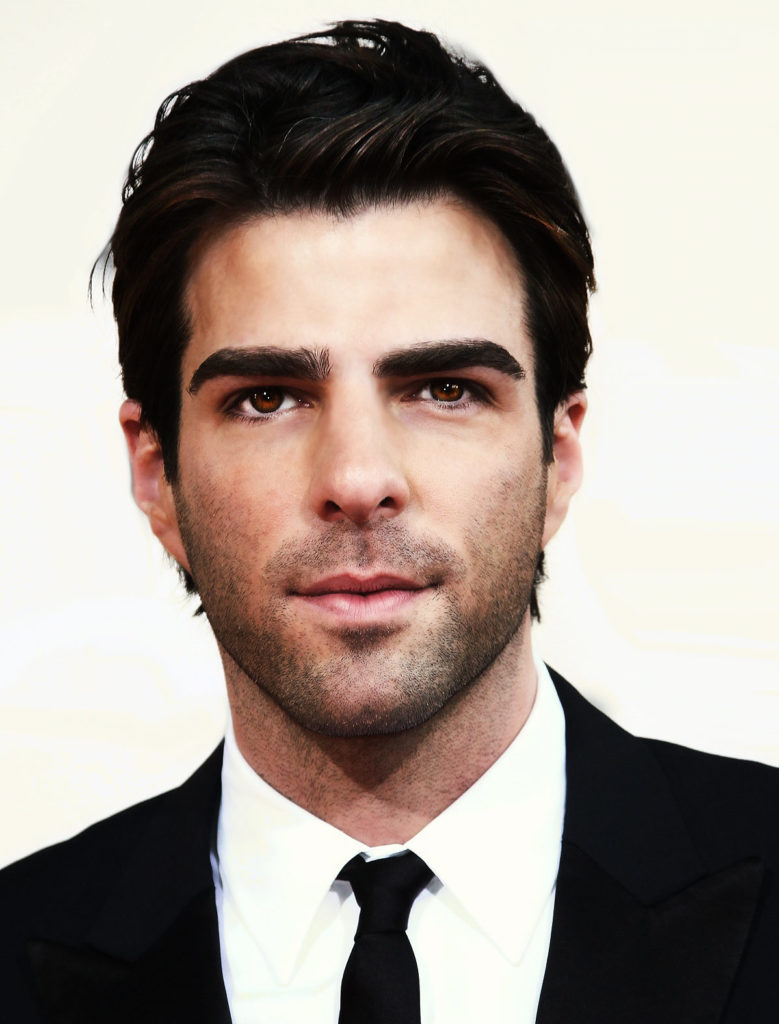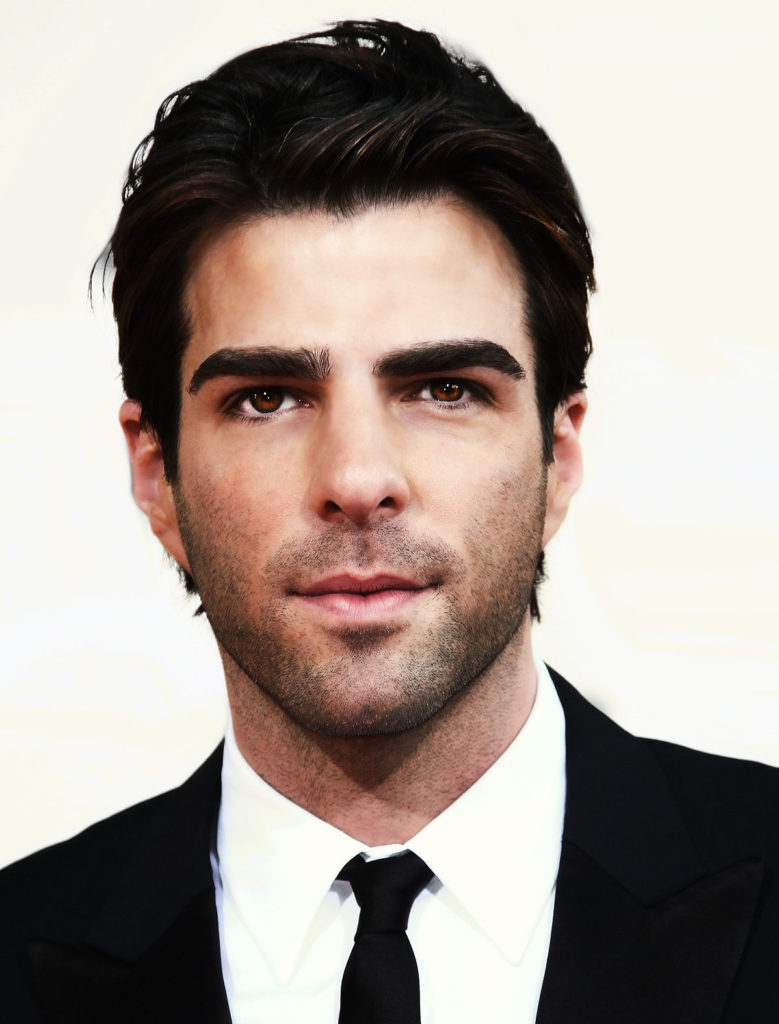 You might know him as Spock from the Star Trek franchise, and for the more Horror inclined of you, you might recognize him as 'Bloody Man' from American Horror Story: Asylum.
Although he knew he was gay since the age of 9, and although he was always confident himself, he made his public coming out on 2011, in response to the spice of teenager Jamey Rodemeyer. Since then he has been an active proponent of LGBT causes.
#6.  Jodie Foster – American actress, director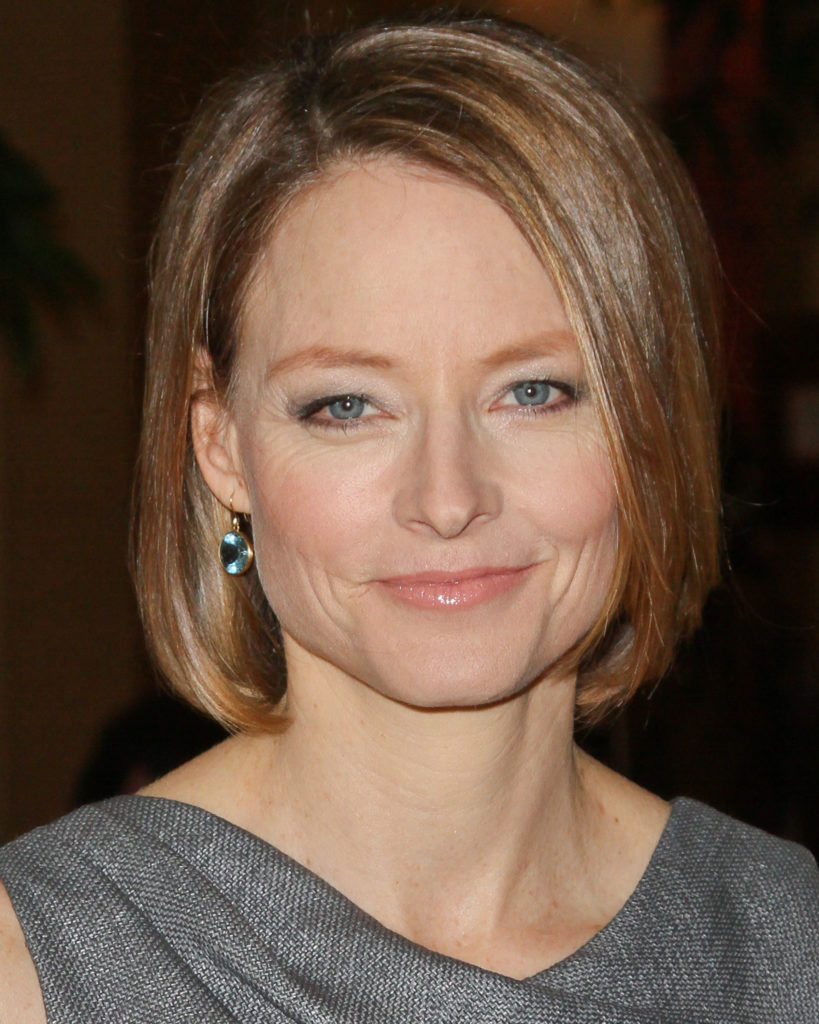 You might recognize this famous actor/director/producer from great classics such as Panic Room, Flight Plan or Silence of the Lambs. Her role in Taxi Driver was critically acclaimed and she was even nominated for the Academy Award for the same.
She began her acting career as a 3 year old, has two sons, and made a public coming out speech in 2013 at the Golden Globes. Her spouse is Alexandra Hedison who is an American photographer, director and actress herself.
#7.  Ellen Page – Canadian actress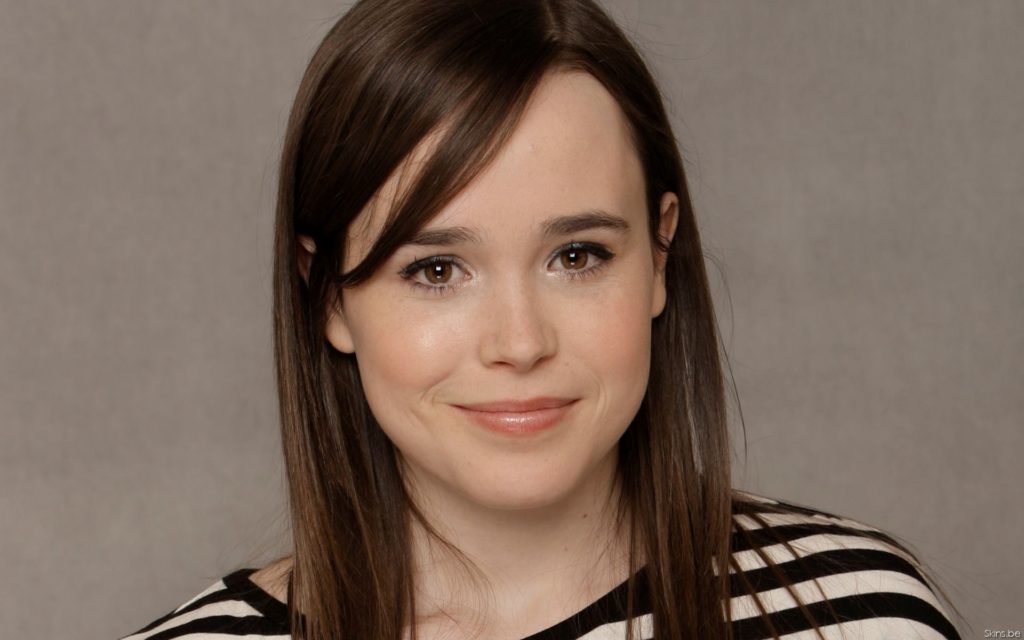 This brilliant young actress shot to fame after the success of the indie flick Juno, in which she plays a pregnant teenager opposite Michael Cera. She came out as gay publicly in 2014 at the 'Time to Thrive' Human Rights Campaign, delivering a speech which quickly went viral.
Since then she has been a massive supporter of LGBT causes, acted opposite Julianna Moore in the recent LGBT-themed movie Freeheld, and currently she is going around the world documenting LGBT cultures from different countries in a Documentary series called Gaycation.
#8.  Cara Delevingne – English fashion model [England]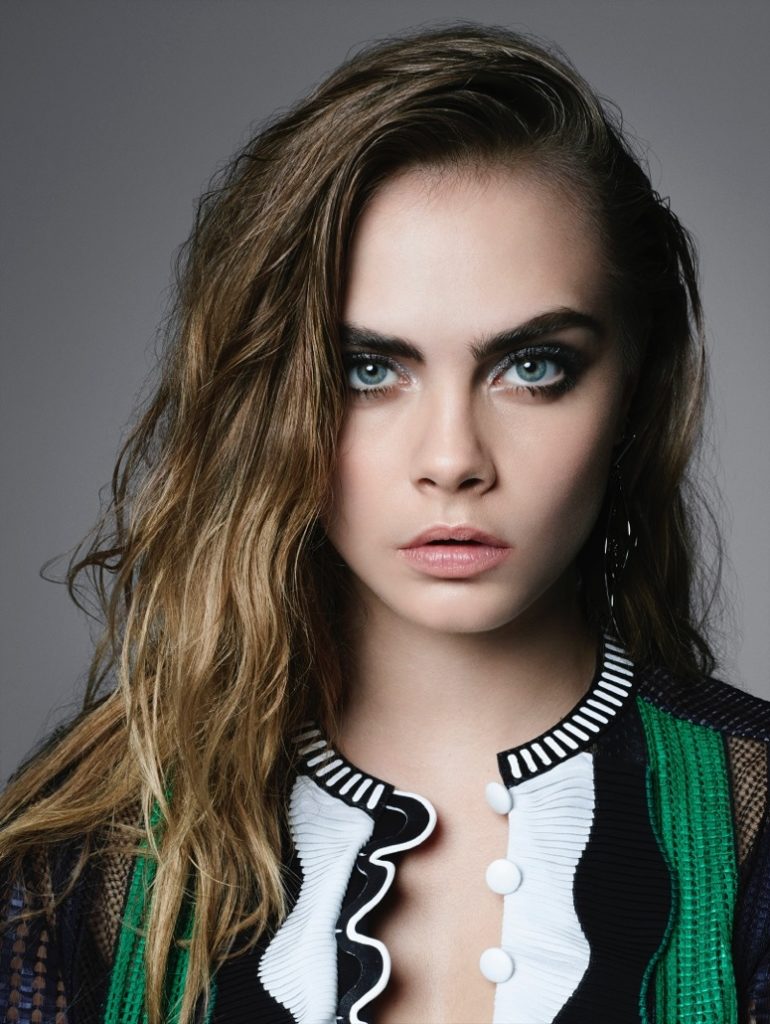 You might know her as Enchantress from the recent Suicide Squad movie. This supermodel turned actress has always proudly claimed her Bisexuality, and even had a great put down for James Corden and Dave Franco recently on Lip Sync Battle wherein she said she's probably step with more beautiful women than the two of them combined! Ouch!
She is currently dating Annie Clarke, aka, St. Vincent, who is quite the notable musician in her own rights.
#9.  Ian McKellen – English actor [England]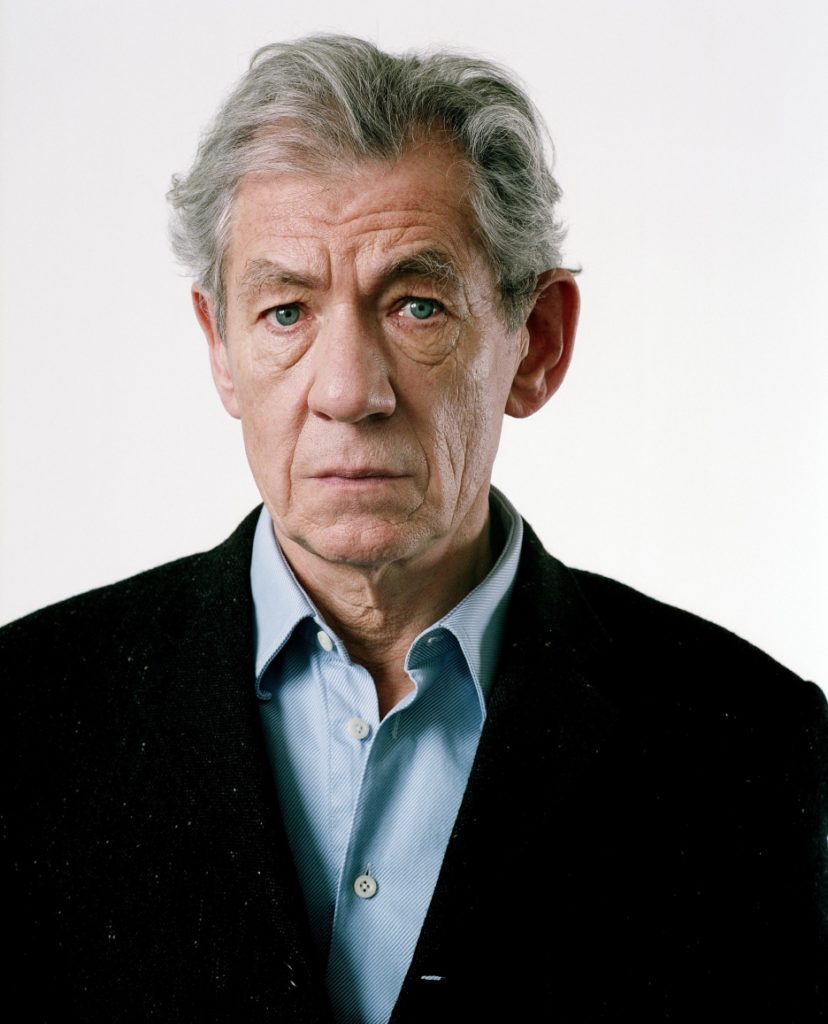 You might know him as Gandalf the Grey or as Magneto depending on whether you're a Lord of the Rings fan or an X-Men fan.
He's won two academy awards, and came out way back in 1988, which was far before public consensus ruled in its favor, especially considering it smack right during the AIDS crisis. He continues to speak out and be an active voice in the LGBT community.
#10. Ellen DeGeneres – American television host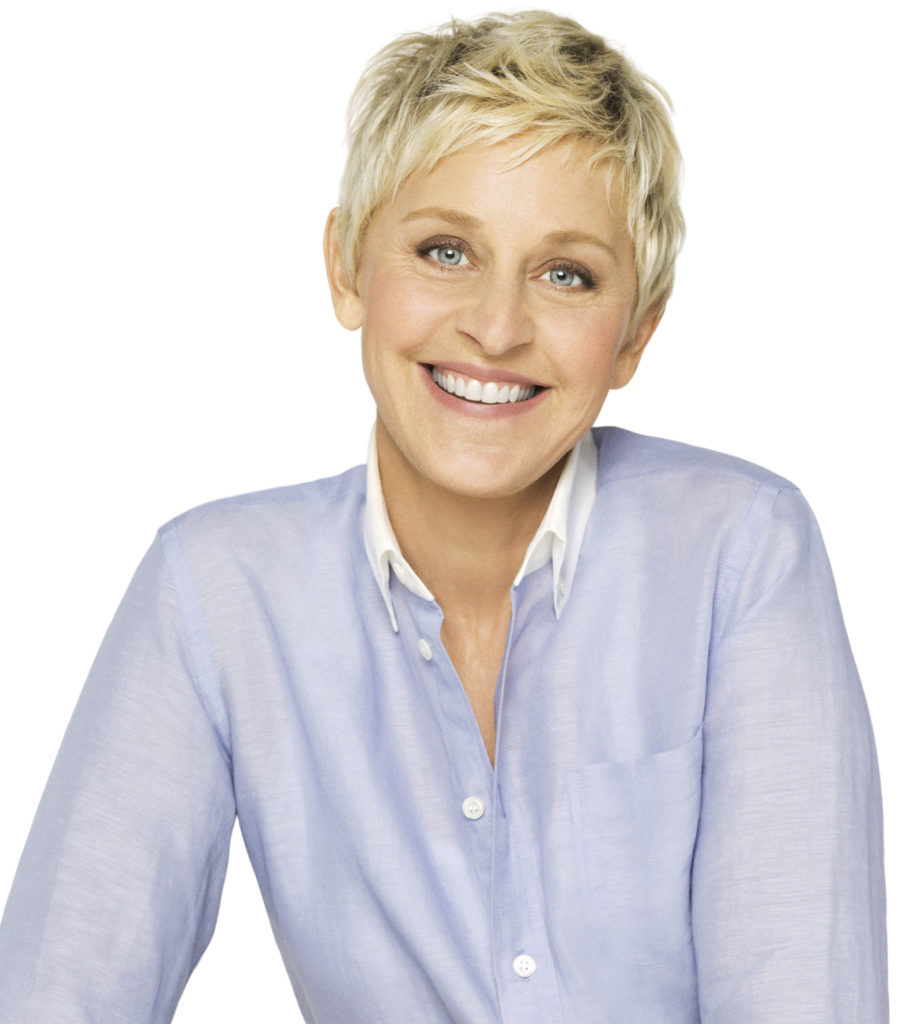 And of course, no list of celebrities that are gay is complete without Ellen! She came out publicly earlier last decade and as a result her hit series Ellen was cancelled. However, that didn't stop her she went on to become the host of one of the most popular and beloved Talk Shows out there and can actually rival Oprah as the queen of talk shows.
She is married to Portia DeRossi, who is another great actress who's most notable role is that of Lindsay Bluth in Arrested Development.
These are just the tip of the iceberg when it comes to all the great and successful out and proud gay celebrities in Hollywood right now, and we can only hope that their confidence and charm rubs off on all the young people out there who feel alone or ashamed as a result of their Sexuality. So do let us know down in the comments if any of these gay celebrities have particularly inspired you.