Most of us understand how the basic working of the market are determined by supply and demand, and the fact that if something is priced less more people want it. As a result, all companies struggle to offer great goods at the lowest cost possible to attract more people. However, the Luxury goods market ruled by the most expensive fashion brands is the one exception to that rule, defying most — if not all — rules of demand and supply. Instead of lowering their price range to attract more customers they increase the costs sky high, to a value obviously far exceeding production costs.
This creates Conspicuous consumption and people want it not despite the high price tag, but because of the high price tag, a demonstration of their wealth and status in life. They are made for and are sustained by the upper echelons of society. In recent years, as the rich have been getting richer, the luxury market and luxury fashion brands, has also been seeing a significant boost with an annual growth rate of 5-6% between the years of 2013 and 2015. Currently, the undefeated champion of this Luxury race is Louis Vuitton, whereas brands like Prada and Gucci have seen significant growth.
10 Most Expensive Fashion Brands In The World
So these are some of the most expensive fashion brands in the world.
#10. Coach — $3.2 Billion
Coach is a luxury leather goods company based in America. It was founded back in 1941 in Manhattan, New York, and its current CEO is Lewis Frankfort. With a brand value of $3.2 billion as of 2013, they have over 600 stores in the United States and Canada.
They're home to one of the most expensive bags in the world with a value of $20,000 which was designed in collaboration with Billy Reid. Their average product sells at $500.
#9.  Fendi — $3.6 Billion
Founded in Rome in 1925, they are an Italian Fashion House of luxury products. Its founder was Adele Casagrande and it currently has over 117 stores across the world with headquarters in Rome, Italy.
Their brand is valued at $3.6 billion, and their most famous products are the Fendi "baguette" handbags which sell for $2,000 to $5,000 per handbag.
#8.  Burberry — $4.1 Billion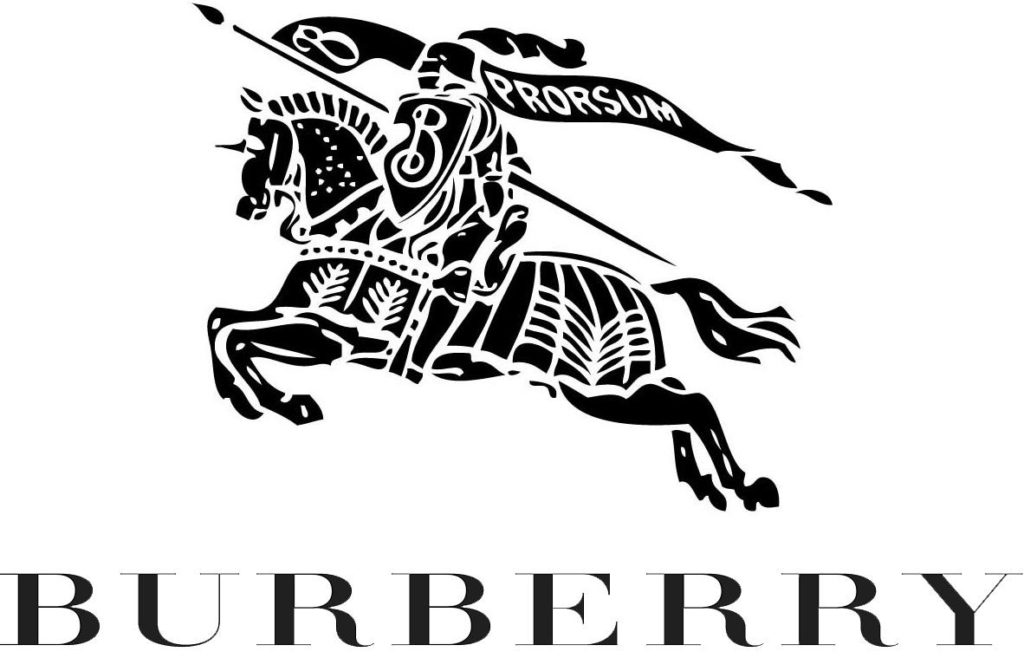 A luxury fashion house based out of Britain, they are one of the most well-known brands out there. It was founded in 1856 by Thomas Burberry, and its current headquarter is located in Lon-don. They effectively operate under three distinct brands — Burberry Prorsum, Burberry London, and Burberry Brit.
With over 500 stores in over 50 countries, they are one of the biggest brands in the world with a brand value of $4.1 billion. One of their most famous products is a coat made of peacock feathers which sell for $35,000 due to the value and rarity of the source material.
#7.  Cartier — $6.3 Billion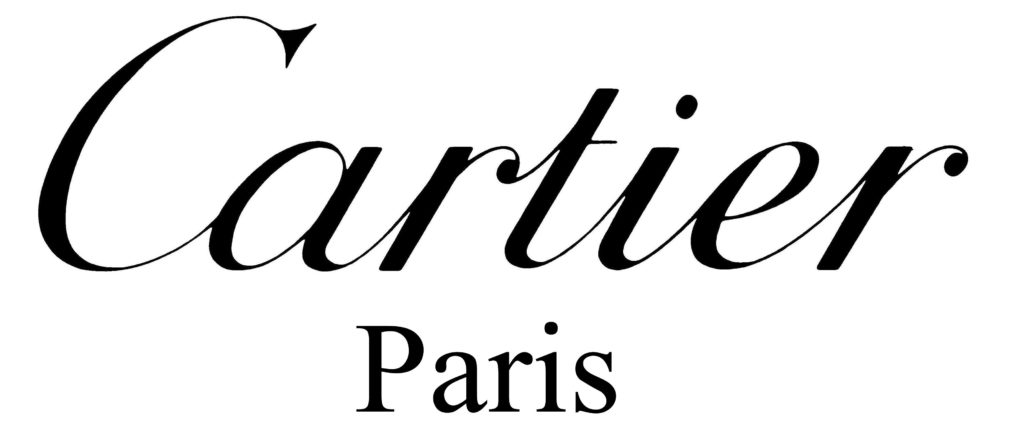 Short for Société Cartier, they are manufacturers of designer jewelry and watches of French origins. It was founded in 1847 Paris by Louis-François Cartier and is currently run by CEO Stanislas de Quercize.
Operating out of over 125 countries, with over 200 stores across the world, they have a total brand value of $6.3 billion. Their most popular and acclaimed collection is the Cartier WatchTank Anglaise, with a price tag of $32,000.
#6.  Chanel — $7 Billion
This is a private French Company which was founded in 1909 by Coco Chanel and is currently owned by Alain and Gerard Wertheimer, the grandsons of the founding business partners. They are one of the most famous brands for perfume in the world, with headquarters in Paris.
Their most famous creation was and remains to be the No. 5 de Chanel which won worldwide acclaim and continues to be one of the most praised perfumes in the world. It was originally sponsored by Marilyn Monroe. One of the most expensive items in their catalog is The Chanel "Diamond Forever" Bag which is priced at $261,000.
#5.  Rolex — $7.9 Billion
This is an all-inclusive luxury watch brand which takes care of every aspect of the watch, from the production to distribution. They are Swiss watches and the brand was founded in 1905 by Hans Wilsdorf and Alfred Davis.
The current headquarters are located in Geneva, Switzerland. A watch from one of their most popular collections — Pearlmaster — sells for about $53,000.
#4.  Prada — $9.4 Billion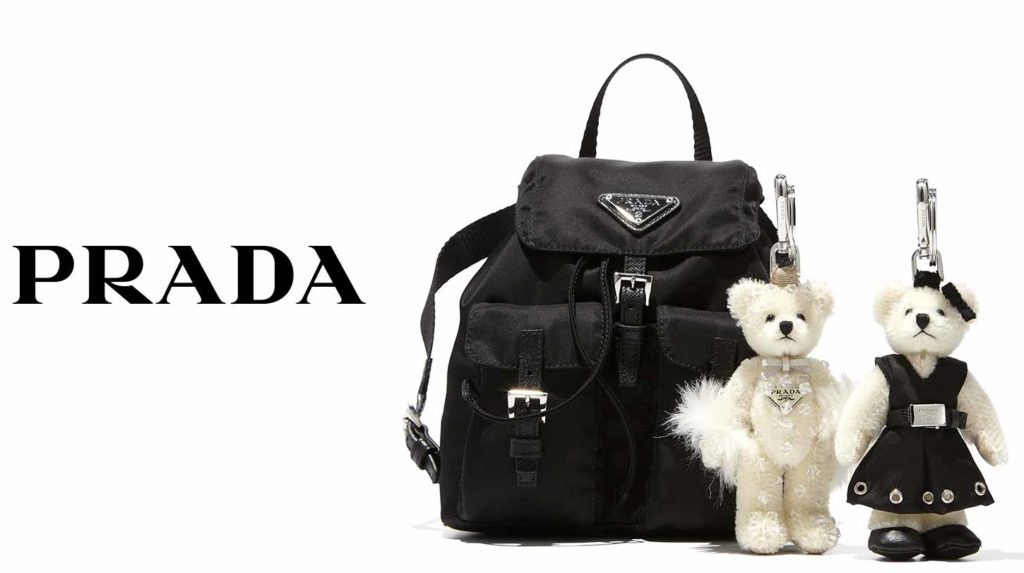 Short for Prada S.P.A, they are an Italian Fashion house. Its original founder was Mario Prada and the company was founded in 1913. Its headquarters are located in Milan, Italy and its current CEO is Patrizio Bertelli.
They've experienced a significant boost in recent years, their brand value almost doubling since 2012, increasing from $5.7 billion to $9.4 billion. One of their most famous bags is the Ostrich Leather Bags which sell for about $10,000 per bag.
#3.  Gucci — $12.7 Billion
Founded in Florence in 1921 by Guccio Gucci, this is one of the most popular and one of the most expensive luxury fashion brands in the world with a brand value of $12.7 billion. It is currently owned by Kering, which is a French company more popular known as PPR.
Its current CEO is Patrizio di, Marco. Gucci has also doubled its brand value since 2012, increasing from $8.6 billion to $12.7 billion. Their most famous creation is the crocodile shoulder bag which is priced at $35,000.
#2.  Hermès — $19.2 Billion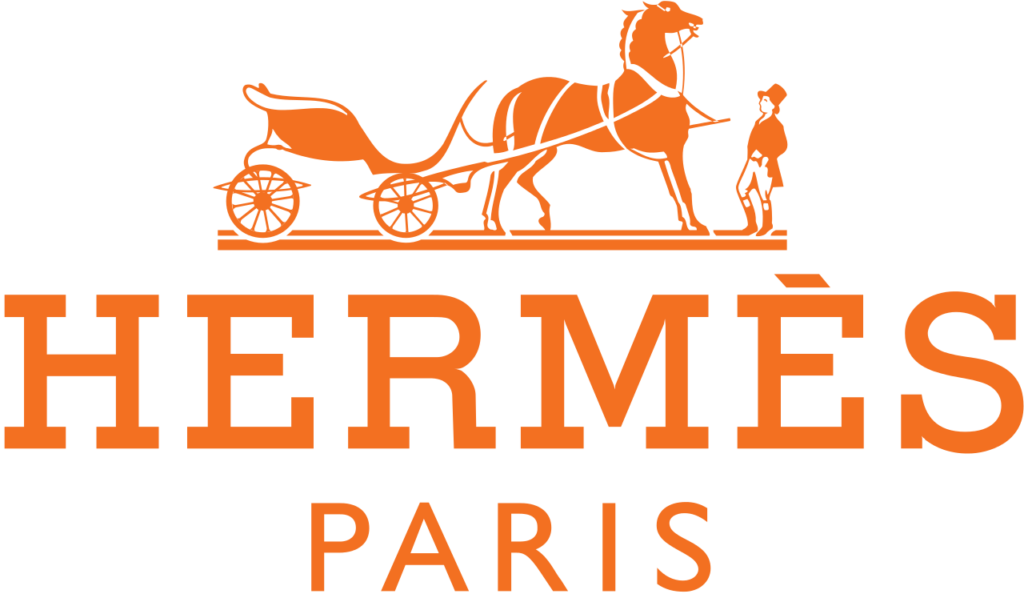 Popularly known as Hermès Paris, they are a luxury French manufacturer founded in 1837. In the Brandz Top 100 Most Valuable Global Brands 2013 list they ranked high at Number 40. One of their signature bags costs about $4,420.
Furthermore, they set a new record back in 2011 when one of their bags — the Hermès Birkin Bag — was sold for $203,150 at an auction. Their brand is currently valued at $19.2 billion.
#1.  Louis Vuitton — $28.4 Billion
This one, amongst the most expensive fashion brands, doesn't really need an intro. But here goes, they are a fashion luxury brand founded in 1984 by Louis Vuitton himself. In the Forbes list of The Most Valuable Luxury Brands 2013, they ranked number 10.
Despite the fact that their brand value has decreased by 12% since 2012, they continue to be the world leaders and the isn't likely to change anytime soon. One of their most famous bags sells for over $10,000.
It is interesting, though maybe not surprising, to note that 5 of the most expensive fashion brands hail from France and two from Italy. Europe does seem to be the seat of high fashion after all. So let us know down in the comments which of these most expensive fashion brands do you most care for, or if you don't care about brands at all, let your sentiments flow into our comments section. We'd love to hear from you!
You might also be interested in reading about