2018 was a year of makeover for health and wellness. People started indulging in more open and honest conversations about physical and mental health on social media. They embraced intermittent fasting and big food brands took over smaller health-related companies. Considering the progress in health and wellness made in 2018, we can predict that it will only continue to become more accessible this year. Another thing we can expect is the blending of old and new. A growing number of ancient practices will enter the mainstream and spark a real and timeless consciousness in all.
Health & Wellness Trends In 2019
Here are the top ten amazing Health & Wellness Trends to look out for in 2019.
1. High-Tech Recovery
With the growing importance of recovering in a well-rounded manner, slow fitness is taking off in the last few years. And as people take recovery more seriously, gadgets are being invented to help. 2018 saw the rise and popularity of TheraGun, a handheld massage machine for recovery like pros.
Such gadgets and persuasive therapy tools entered the market in 2018. Such technological devices and aids help people use persuasive therapy benefits right from their home. In 2019, we expect to see a number of such devices popping up at studios and gyms. Focus on intelligent recovery will continue as people look for new ways to meet their fitness goals which are convenient and safe.
2. Growth of TeleHealth
Whether it is senior care or mental healthcare, telehealth is known to reimagine health care with methods like remote patient monitoring, video conferencing and over-the-phone consultations. Notions are changing and physicians and nurses are adopting telehealth steadily with growing support from consumers looking for cost-effective, efficient solutions.
This is a crucial option for those who live in remote areas or those who suffer from ailments that prevent them from moving. Numerous start-ups are proving how telemedicine can make life easier.
3. Plant-Based Meat Alternative
The plant-based meat market is booming with the surge of innovative companies providing plant-based meat and fish. With more and more focus on plant-based makeover, there is an enormous potential to introduce newer kinds of nutrient-rich meat and fish products to the global market.
Companies will target the marine category in 2019 by offering better products to health-conscious vegans and people with fish-allergies. A self-table tuna fish made from beans and high protein content and omega-3 will be sold in 2019 at major stores, becoming one of the major wellness trends .
4. One-Stop Wellness Destinations
Venues dedicated to wellness have started popping up all across the world to take away the logistics associated with health-care, providing all the practitioners in a single place. In many areas, wellness clubs combining Eastern healing practices and Western medicine system are set-up to offer under-one-roof wellness treatments ranging from nutrition consultation and yoga to acupuncture.
The world has recognized that a quick HIIT session is not enough and this will give rise to more wellness spots that go beyond this. With increase in awareness many wellness destinations are popping up in neighbourhood which we can easily find in the local business listings.
5. Sleeping Aids
Sleep-related disorders are getting increasingly widespread. With impaired cognitive functions and degraded intelligence, sleep deprivation is becoming more common and results in more serious conditions like depression and mental health issues. While several new tech products including sleep trackers, wearables and smart pillows have been introduced in the last few years, the issue is proceeding to the health and wellness industry.
Newer programs and aids will be seen coming up in 2019 to help insomniacs. Introduction of 'Sleep Coach' program and launch of Nightfood products are already seen in this direction.
6. Farm-to-Table Movement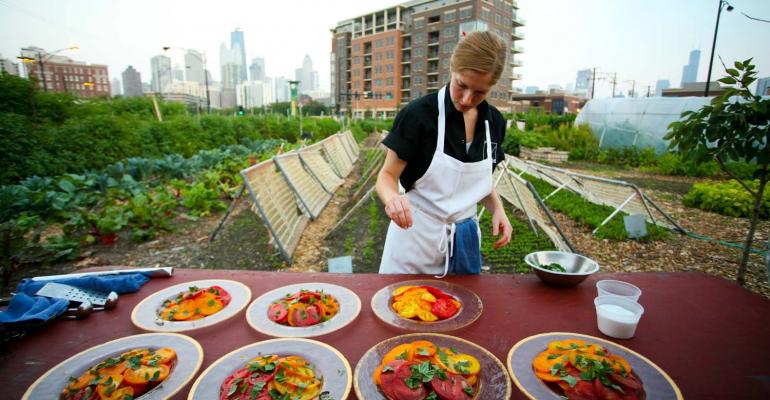 Consumers have started becoming conscious of the food source. Local and organic vegetables are getting easily available. Farm-to-table is no longer a single trend but has grown into a movement that expands to various areas. One of the new ideas is the root-to-stem movement which aims at complete use of ingredients with chefs using leftover parts in a variety of recipes with creativity.
The increasing interest in the farm-to-table idea means it is no longer limited to health-conscious or trend-aware diners. The desire for local ingredients is expected to spread to a number of verticals soon.
7. Modernization of Ancient Ayurveda
The ancient healing system of Ayurveda has always been embraced and recently it has spurred more trends including the herb-based cleanses, ketogenic diet and fat-friendly food options. Hollywood figures, brands and other people have gone a long way in making Ayurveda more accessible to people in 2018 and are working to bring it to the mainstream.
A number of celebrities are sharing the benefits of the Ayurvedic cleanse of 'Panchakarma'. Companies have been selling herbs and ingredients so that people can easily incorporate them into their daily lives. As people become increasingly aware of the mind-body connection, Ayurveda is going through a renaissance as it is based on the perception of human bodies as an ever-changing entity.
8. Home Fitness Revolution
The home fitness industry is booming with more and more people interested in buying at-home fitness systems. We can see boxing gloves, smart rowing machines, jump ropes and weight lifting systems. Prices will drop as technology advances and people buy more.
To address the 'no-room' issue, start-ups are introducing some systems that reclaim living spaces. An example is a full-length connected equipment that expands into a virtual personal trainer in the size of a yoga mat that turns into a mirror after the session.
9. Primary Care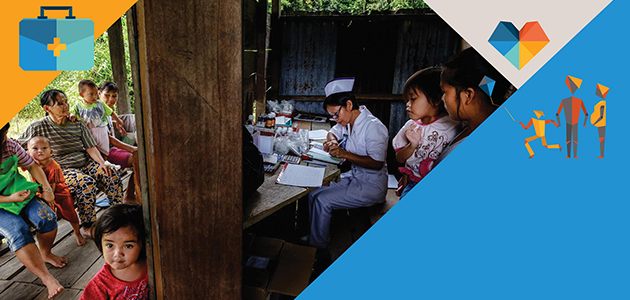 With about one half of the population of the U.S. suffering from one or more chronic health condition like obesity, diabetes, asthma or heart problem, companies are coming up with missions to reduce the number. Programs are initiated to provide a reimagined primary care where doctors visit patients for up to four hours in a year to address the underlying conditions for their health problems.
The doctors suggest lifestyle changes in addition to prescriptions to improve the symptoms of the patients. Such programs and wellness trends are getting popular among people in their 30s and 40s as well as seniors and are changing the way primary care is addressed.
10. CBD for Healing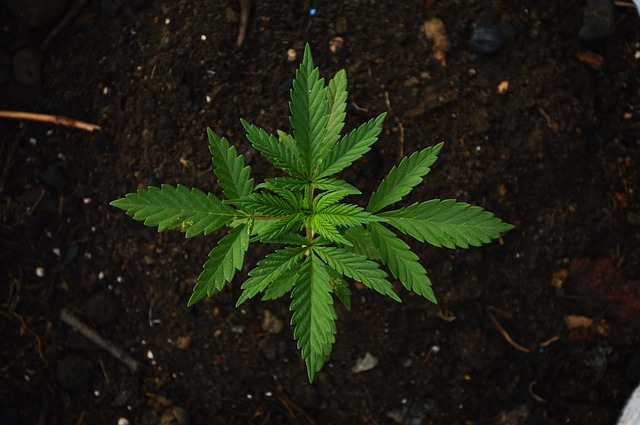 Cannabis has been growing in popularity in recent years and appears to continue in 2019, in skin care, oil-based products, balms and supplements focusing on reducing anxiety, calming stress and inflammation.
Perceived as a solution to relax better, CBD is used to deal with stress, pain and other health concerns and for enhanced focus, metabolism and appetite regulation. CBD is being studied for how it can help the betterment of people's health.