So this is a list that will lay out the 10 most successful football clubs to grace Europe, based on trophies won (not including any minor/regional trophies).
10. Bayern Munich – 62 trophies
Bottom of this list is no other than Bayern Munich. I was extremely surprised to see Germany's most successful club bottom of this list, I would have expected them to be further up, but considering the dominance of Borussia Dortmund/Borussia Monchengladbach/Hamburg at various points throughout German footballing history, it doesn't seem to surprise me THAT much. However, I digress. Bayern still hold the record for German League titles (24). They have also won the German Cup 17 times, German League Cup 6 times and German Super Cup 4 times. Add that to their impressive array of European honours (5 European Cups/Champions Leagues, 1 UEFA Cup, 1 European Cup Winners Cup, 1 UEFA Super Cup), their trophy cabinet begins to look pretty impressive. They have also won 2 Intercontinental Cups and 1 FIFA World Club Cup.
9. Liverpool – 63 trophies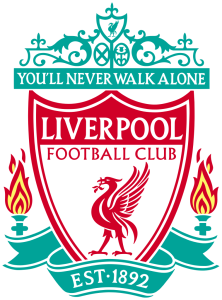 Any English football fan can tell you that Liverpool were the dominant force throughout the 70s and 80s. When Bill Shankly took over a struggling Second Division side, he transformed them into one of the deadliest sides in Europe, where his 3 immediate successors, Bob Paisley, Joe Fagan and Kenny Dalglish, emulated his success. Overall Liverpool have won 18 English League titles, 7 FA Cups, 8 League Cups & 15 Community Shields, in addition to 4 Second Division titles. They are also the most successful English (and British) club in Europe, having won the European Cup/Champions League 5 times and both the UEFA Cup and UEFA Super Cup 3 times.
8. Manchester United – 64 trophies
Manchester United, the Marmite of the footballing world. You either love them or you hate them (in my case hate, but that's a different story). Manchester United's success is split into two distinct eras. The first era, the club was managed by ex-Manchester City and Liverpool player Matt Busby. Busby brought through a group of youngsters into the United team of the 50s, where they won the FA Cup and several league titles before disaster struck in 1958. The Munich Air Disaster occurred, leaving several players and coaching staff dead and forcing two others to retire prematurely. This caused the teams performances to suffer as Busby was forced to rebuild his squad over the coming years. However, he managed to do so, and several more league titles and success in the European Cup followed. The next period came in the 90s through to the early 2010s, led by Alex Ferguson. The club won league titles, domestic cups, and European honours in his 27 year reign as manager. Overall, United have 20 league titles, 11 FA Cups, 4 League Cups, 20 Community Shields, 3 European Cups/Champions Leagues, 1 UEFA Cup Winners Cup, 1 UEFA Super Cup, 1 Intercontinental Cup, 1 FIFA World Club Cup and 2 Second division titles.
7. Ajax Amsterdam – 70 trophies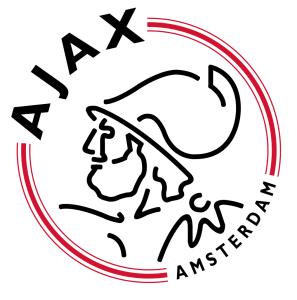 Quite a surprising addition if I'm honest. However, the one thing that Ajax have always been famous for is their academy, and for good reason. The likes of Johan Cruijff, Marco van Basten, Ruud Gullit, Frank de Boer, Zlatan Ibrahimovic, Klaas Jan Huntelaar etc have come through the academy over the years. Add this to their total football philosophy they adopted in the 70s through to the 90s, and its easy to see why they have been so successful. They are also one of a few elite teams in Europe to have won at least 4 Champions League titles. They have also won the Dutch League 33 times, the Dutch Cup 18 times, the Johan Cruijff Shield 8 times, the European Cup Winners Cup and UEFA Cup once, the UEFA Super Cup 3 times and the Intercontinental Cup twice.
6. S.L. Benfica – 73 trophies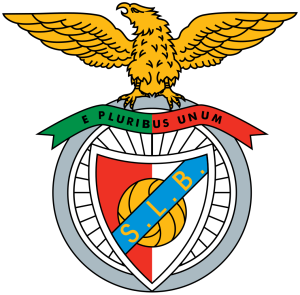 I was quite surprised by this entry as well. At number 6 is Portuguese club Benfica. Whilst I knew they were a big club in the 60s with one of the worlds best players, Eusebio, playing for them, I never anticipated them being this high. Speaking of the 60s, they were the first club besides Real Madrid to win the European Cup, and even beat Madrid in the final in 1962. They also won it in 1961, beating Barcelona in the final, and reached the final three more times by the end of the decade. They have also won a record 33 Portuguese League titles, 25 Portuguese Cups, 5 Portuguese League Cups, 5 Portuguese Super Cups and 3 Campeonato de Portugal trophies (the forerunner to both the Portuguese League and the Portuguese Cup).
5. FC Porto – 74 trophies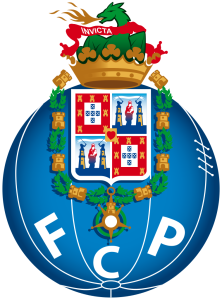 Another slightly surprising addition to the list. FC Porto are the most successful club hailing from Portugal, where they have won 27 league titles, 16 Portuguese Cups and 20 Portuguese Super Cups, along with 4 Campeonato de Portugal trophies. They have also won several European honours, including the Champions League twice, the UEFA Cup/Europa League twice, and the UEFA Super Cup once, along with 2 Intercontinental Cups.
4. Real Madrid – 79 trophies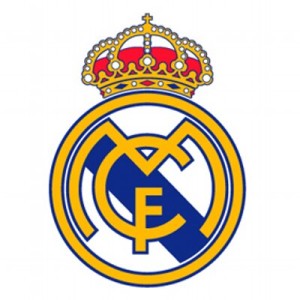 Real Madrid are, without doubt, probably the most recognisable team on the planet. They have been a force in European football since the 1950s, where they won the first 5 European Cups consecutively. Many well-known players have played for this great club, such as Alfredo Di Stefano, Hugo Sanchez, Raul, Cristiano Ronaldo, Zinedine Zidane etc. Madrid, for most of their history, have had to battle it out with fierce rivals Barcelona for domestic honours, yet have still managed to win 32 league titles, 19 Spanish Cups, the Champions League a staggering 10 times, the UEFA cup twice, as well as several Spanish and European Super Cups and World Club Cups.
3. FC Barcelona – 81 trophies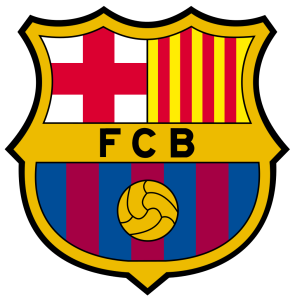 I was actually surprised to find out that Barcelona edged out Real Madrid in terms of total trophies won. What surprised me even more was finding out that Barcelona are the only European team to never fail to qualify for a European competition since the onset of European completion in 1955. Barcelona are quite far behind Real Madrid in terms of league titles having won 22, however they hold the records for most Spanish Cups (26), most Spanish Super Cups (11), most UEFA Cup Winners Cups (4), most Inter-Cities Fairs Cups (3), most UEFA Super Cups (4) and most FIFA World Club Cups (2).
2. Celtic Glasgow – 96 trophies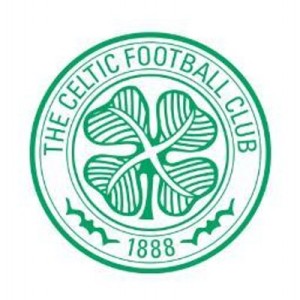 In 2nd place is, this club from Scotland. I knew Celtic had won a lot of titles, but I was still surprised to see them so high on this list. Whilst Celtic fall behind Rangers in terms of league titles and overall honours, they have managed to win the European cup on one occasion, being the first British club to win the most prestigious award in Europe in 1967. Overall, Celtic have won 45 league titles, a record 36 Scottish cups, and 14 Scottish league cups.
1. Glasgow Rangers – 117 trophies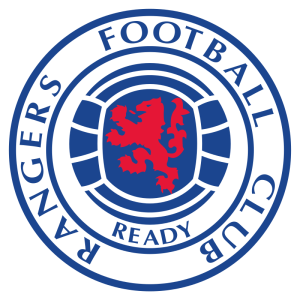 Surprisingly enough, the most successful European club is another from Scotland. And not just another from Scotland, but another from Glasgow. Coincidence? Not really, as Rangers & Celtic have both utterly dominated Scottish football albeit for a brief spell in the 80s where Aberdeen came into force when they were managed by the then little-known Alex Ferguson. Having won an incredible 54 top division titles, along with 33 Scottish Cups & 27 Scottish League Cups, as well as a European Cup Winners Cup (and 2 lower division titles), Rangers lead the way with 117 major honours.