Not that long ago, £50million could buy you an entire starting 11 but now that amount is barely that much in the footballing world. Teams (that I won't name) spend ridiculous amounts to get the targets they want, some even paying grossly over what the player is actually worth. I count down the top 10 most valuable footballers in the world, this doesn't take into account actual football transfer fees.
Source: here
10. Mario Gotze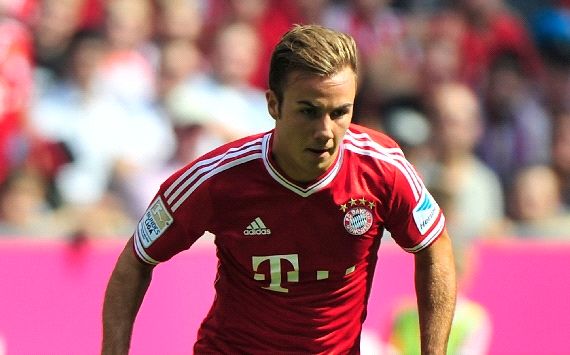 Age: 22
Club: Bayern Munich
Value: £37,900,000
9. Edinson Cavani
Age: 27
Club: Paris Saint Germain
Value: £38,700,000
8. Mesut Ozil
Age: 25
Club: Arsenal
Value: £39,700,000
7. Gareth Bale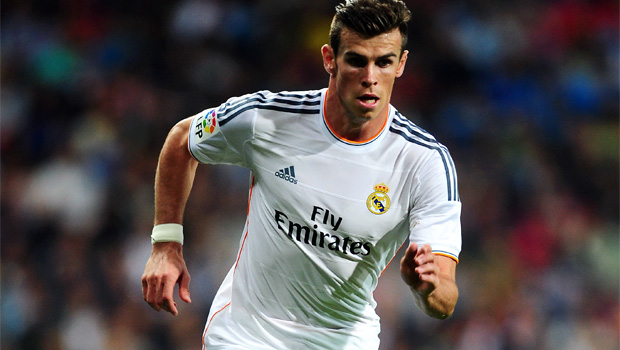 Age: 24
Club: Real Madrid
Value: £47,100,000
6. Paul Pogba
Age: 21
Club: Juventus
Value: £48,900,000
5. Neymar Jr
Age: 22
Club: Barcelona
Value: £50,600,000
4. Eden Hazard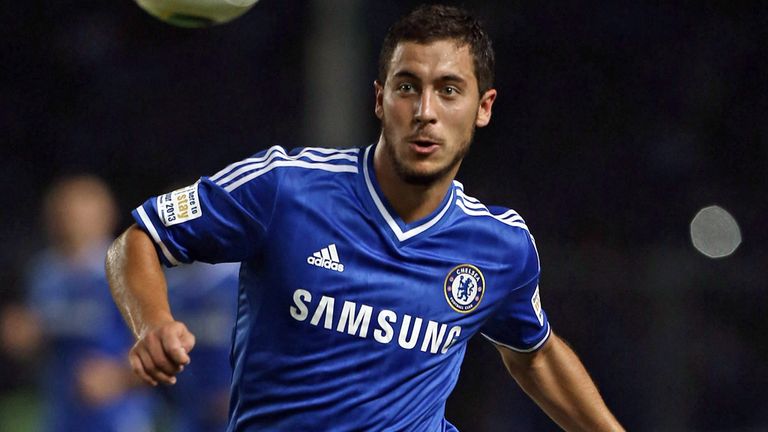 Age: 23
Club: Chelsea
Value: £61,200,000
3. Luis Suarez
Age: 27
Club: Liverpool
Value: £79,400,000
2. Cristiano Ronaldo
Age: 29
Club: Real Madrid
Value: £85,200,000
1. Lionel Messi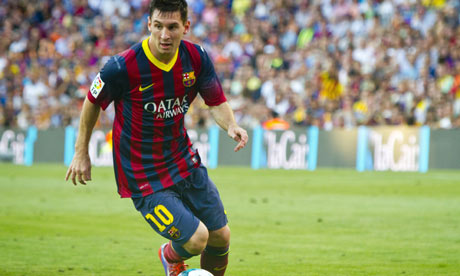 Age: 26
Club: Barcelona
Value: £161,500,000
Most of these players aren't even in their prime yet, it's certainly a good time to be a football fan.
List by Ryan