The country music was born in the southern States of America and made famous around the 40s. This is classical genre dominated by elements of the traditional cowboy lifestyles of the old days. Though initially popular among whites, black country singers have played role in development of the Country Music scene over the years.
This article pays tribute to the top 10 famous black male singers in Country Music of all time.
Best Male Black Country Singers
Let us list down the top 10 male country singers who were black.
1. Carl Ray – Oklahoma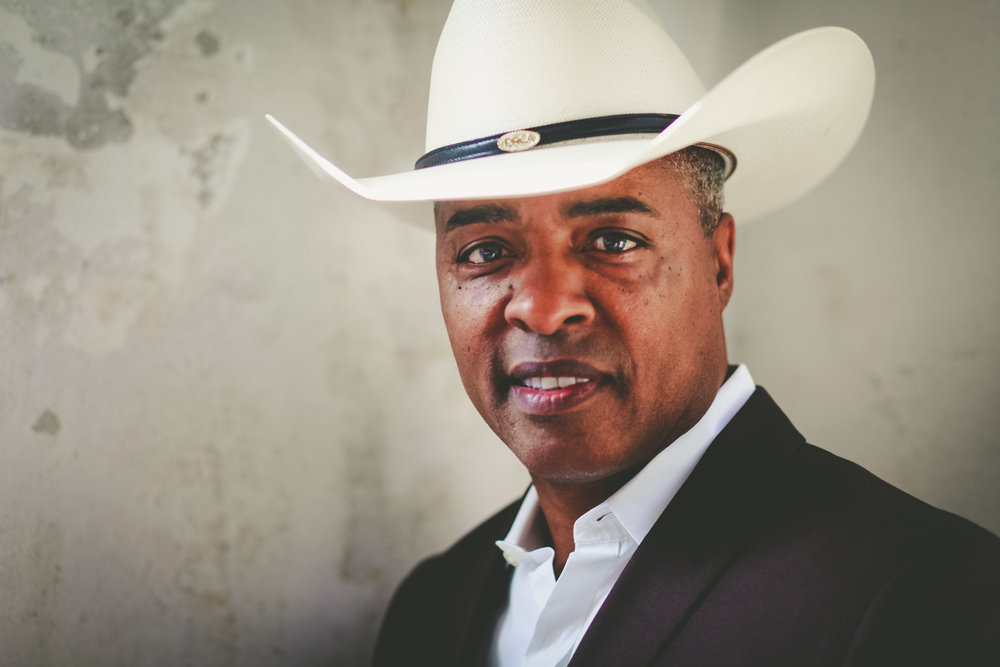 Carl is well-known for his natural, charismatic voice. He pledged his devotion as a Black Country singer in his teenage years and has continued singing into his adult years. He has produced a number of albums with 'I Love Country Music' ranking highest among his fans.
His all-time favorites include 'Play That Funky Music, White Boy', 'Then Again' and 'She Makes the Bad Times Roll Away'. Passionate about his music, Carl wishes to produce more music like this throughout his career.
Although he is loved and admired by the female gender, Carl is a family man living in Tulsa Oklahoma. He lives with his wife, daughter, and son.
2. Trini Triggs – Louisiana
Trini Triggs is a 55-year-old living in Louisiana, USA. He is highly known for his voice which has touched many hearts since he produced his first hit.
He started his career in the Country Music Industry in 1998 when he realized his first album which got him international attention. Trini has enjoyed success in his career since, producing a number of singles.
Some of the tracks that have kept him at the top include 'Tequila', 'Heaven On The Earth', 'Shake The Dice' and 'The Last Dance'. Trini's voice can still be heard in Country Music radios worldwide and it is speculated that he is not retiring anytime soon. Undoubtedly he is one of the best black Country Singers present.
3. Milton Patton – Arkansas
This young 23-year-old voice made was made famous by his ground-breaking performance in the famous TV show, 'America's Got Talent,' in 2013. Since then, Milton has produced numerous songs that have captured the souls of many Country Music lovers globally.
His best hits over the years include 'Long Black Leather Coat', 'The Break-Up', 'Get Us In Trouble' and 'I don't blame you'. Still, in his early 20s, there are a lot of expectations from Milton from fans all over the world.
It is said that Milton is one of the few musicians and especially Black Country Singers who have revived this classic genre at a time when contemporary RnB was grossing a lot higher. The devotion and passion he vividly displays in his voice and lyrics speak for themselves.
4. Darius Rucker – South Carolina
Darius is a 50-year-old Grammy Award winner Country Music artist who lives in Charleston, South Carolina. He made his appearance in the entertainment industry playing as a guitarist/vocalist for the band 'Hootie and the Blowfish'.
Although Darius's first solo never hit the big charts, he continued writing until 2008 when he made his first break with 'Don't Think I Don't Think About It'. His other famous records include 'Alright' and 'It Won't Be Like This For Long'.
Darius has starred in many international singing events going toe to toe with all-time greats such as Lionel Richie.
5. Dwight Quick – North Carolina
Dwight is a highly talented Country Music singer and writer living in Nashville, North Carolina. He is renowned for his old school Country Music style. His fans attest to time traveling back to the 60s every time he takes the stage.
Dwight is famous for performing locally in lounges in and bars. Fans pour in their thousands every time he performs in public.
He has also enjoyed the global spotlight with some of his best songs being captured in global charts. Dwight is without a doubt one of the very best Black Country Singers of all time.
6. Aaron Neville – Louisiana
Aaron is a world-renowned 74-year-old music artist residing in New Orleans, Louisiana. Although famous and shining brightly in the country music genre. Aaron is also known in other genres such as jazz, soul, and pop.
Some of his chart-shattering records include 'Over You', 'Don't Know Much', 'Take Me Away', 'All My Life' and 'Everybody's Fool'.
It is said that Aaron was highly affected by hurricane Catrina which forced him to move to New Orleans from Nashville. It wasn't until 2008 when he made a return to global music charts.
7. Charlie Pride – Mississippi
Signed by RCA records as the very best performer after Elvis Presley, this 45-year-old is currently trending as the most talented singer and performer in the Country Music genre. Charlie started his career in his 20s as a self-taught guitar player where his talent grew.
Some of his best songs over his years include 'Snakes Crawl at Night', 'Just Between Me and You', 'Is Anybody Goin' To San Antone' and 'Kiss an Angel Good Mornin'.
Charlie is a Country Music Hall of Famer having won a number of awards including Grammy Awards and an Academy of Country Music Award.
8. Cleve Francis – Louisiana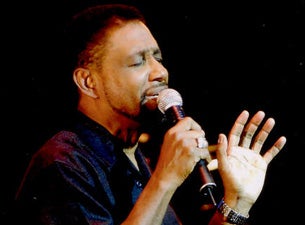 Cleve is a 69-year-old country music artist from Louisiana. He is a genuine representation of artists who struggled to embrace their passion for music from childhood. Cleve had to start out as cardiologist before venturing into the world of country music.
He made did his first song in the 1980s, 'We're All in This Together' before proceeding with his first professional break in 1992. All-time favorites include 'Love Light' and 'A Tourist In Paradise'.
Still practicing cardiology and also being a motivational speaker, Cleve Francis is a beacon of hope. His country music voice soothes the hearts of many fans worldwide.
9. Cowboy Troy – Texas
Formerly known as Troy Lee Coleman II, this famous artist from Victoria, Texas is renowned for his work in modern country music. He has also had great success in other genres such as country rap and hip-hop. Troy started his career at a tender age and had his first break into chart records in 2005.
Some of his famous records include 'Our America' and 'Chicken with the Train'. Troy is a master of fusing country music with rap to reach more audiences.
10. Scott Eversoll – Illinois
Scott comes from a family consisting a long lineage of musicians, commonly known as the music family. It is said that Scott is blessed with a voice that mimics other former musicians such as Randy Travis. His first appearance on stage was back in his tender years.
Scott's signature single is trending as 'What Color Am I'. This song that has become a BCMA anthem since it first made its debut. He is also one of the few who still keep traditional country music alive today.
These 10 are the currently the best male black Country Singers. They have dedicated their lives to keeping this genre alive. They use their scintillating voices and mesmerizing vocals to fill the world with music.