Musicians have dominated the entertainment industry. There is a new song released on daily basis in the world of music. There are different kind of artists for various types of music such as pop, rock music, hip-hop, jazz, classic etc. Different people are interested in a different style of music. And then these fans lead to the rise of the richest musicians that we know of today.
It is no easy task to become a musician let alone make it a professional career. However, there are many who have done it in the music industry. But it does not happen overnight. It takes a lot of time, effort and dedication to make a decent living out of music. Then it takes, even more, perseverance and many failed attempts to become a popular artist and have a decent fan base. You may be the most popular musician today. But just one incident or song or album could make or break your image and you could go down the slope within minutes.
However, it is a known fact that popular musicians in the industry have a huge fan base and they are worth several hundred million dollars to billion dollars.
10 Richest Musicians In The World
Let us have a look at the 10 richest musicians in the world for the year 2016 based on their net worth.
#10.  Mariah Carey – Net worth of $510 million
The oldies pop star, Mariah Carey is still among the top 10 richest musicians in the world. It is a very hard to believe the fact given that she has not made any major moves in the music industry for a very long time. But that just shows how much of a mark one could retain in the music industry even though not in the latest track.
A few decades back she was the super hit musicians and has sung many popular songs solo and along with other popular artists. Her recent "Glitter" is supposed to have been a huge flop. A fun fact about Mariah is that no one including her ex-husband Nick Cannon knows her actual birth year, whether 1969 or 1970.
#9.  Jay-Z – Net worth of $560 million
Jay-Z is a popular musician who also happens to be the husband of an equally popular musician Beyonce. Their total wealth combined is believed to be over $1 Billion. Jay-Z's net worth alone is $560 million.
Jay-Z is known to have won more than 19 Grammy awards and has sold 100 million records altogether. He has also launched his own clothing company named Rocawear. Jay-Z claims to have shot his brother at the age of 12 for stealing some of his jewelry.
#8.  Bono – Net worth of $600 million
Bono is the lead singer of the popular men's music group "U2". His real name is known to be Paul David Hewson. But in the entertainment industry, he is referred to as simple Bono. Bono is seen wearing a pair of shades all the time making it a unique fact about him.
He is the guy who cares a lot about eco and social activist issues. Bono is known to have been given knighthood. He is a knight! Now how many of you knew that about this strange singer? His net worth is about $600 million.
#7.  Celine Dion – Net worth of $630 million
Celine Dion is a very famous artist who is known to have an amazing voice. Her songs are also known to be very popular among fans. Her smash hit was the soundtrack she made for the movie Titanic. The movie along with its title song was a hit at the time and remains same to this day.
Celine Dion made her mark around the soundtrack also releasing several versions of it. However, she also has many other popular songs under her name. Dion has gone through many hardships in life where she had to face her brother's and husband demise in very close proximity. Celine Dion is supposedly the youngest of 14 siblings! Her net worth is $630 million.
#6.  P. Diddy – Net worth of $700 million
P. Diddy is known by many names such as Puff Daddy, Puffy, Diddy, Sean John, Sean Combs etc. This kind of multiple names helps in the marketing strategy. He has gone beyond recordings of his own by managing his own label Bad Boy records.
Diddy has also launched the professional careers of people such as Mase and Notorious B.I.G. Similar to many of the richest people in the world including Bill Gates, Steve Jobs, Kanye West etc., Puff Daddy is also a college dropout. His net worth is approximately around $700 million.
#5.  Dr. Dre – Net worth of $780 million
Dr. Dre is a popular rap artist in the music industry. He has left his mark on the rap and music culture in the United States. Dr. Dre has been a member of N.W.A, Death records. Now he operates his own label.
He has also given several of his students to the entertainment industry which includes big names such as Eminem, 50 Cent, and Snoop Dogg. With all this Dr. Dre has only released 2 albums so far. He is mostly a guest star and beat producer. He also has his own headphones company named Beats By Dre which he sold to Apple last year.
#4.  Madonna – Net worth of $800 million
Madonna is an artist who has been in the entertainment industry since the 1980's. Being there for so long she has still managed to become 4th in this list of richest musicians for the year 2016. Her wealth of experience has taught her many lessons along the way and she has faced many challenges and many ups and downs in the industry.
Madonna's specialty is her commitment in touring around the world for live shows. In fact, she is known to have played in more live shows than any other female artist ever! Madonna is also a Golden Globe award winning actress and an author of several children's books.
#3.  Herb Alpert – Net worth of $850 million
Herb Alpert also known as Hubert Alpert is part of the Tijuana Brass Band. Along with the band, he has released a total of 28 albums on the Billboard charts which include five albums on the No.1 spot.
Alpert has also won 9 Grammy awards, 14 certified Platinum albums, and 15 more Gold albums. His total sales worldwide exceed 72 million and his net worth is of around $850 million.
#2.  Paul McCartney – Net worth of $1.1 Billion
Paul McCartney, a part of The Beatles band has made it to the 2nd spot in this list. A member of The Beatles band always leaves a mark somewhere. Paul McCartney has done several collaborations with popular artists such as Michael Jackson and of recent with Kanye West.
His song Yesterday is the most covered song of all time and has been remade by more than 2,00 musicians and bands put together. All this adds up to his net worth of $1.1 Billion.
#1.  Andrew Lloyd Webber – Net worth of $1.2 Billion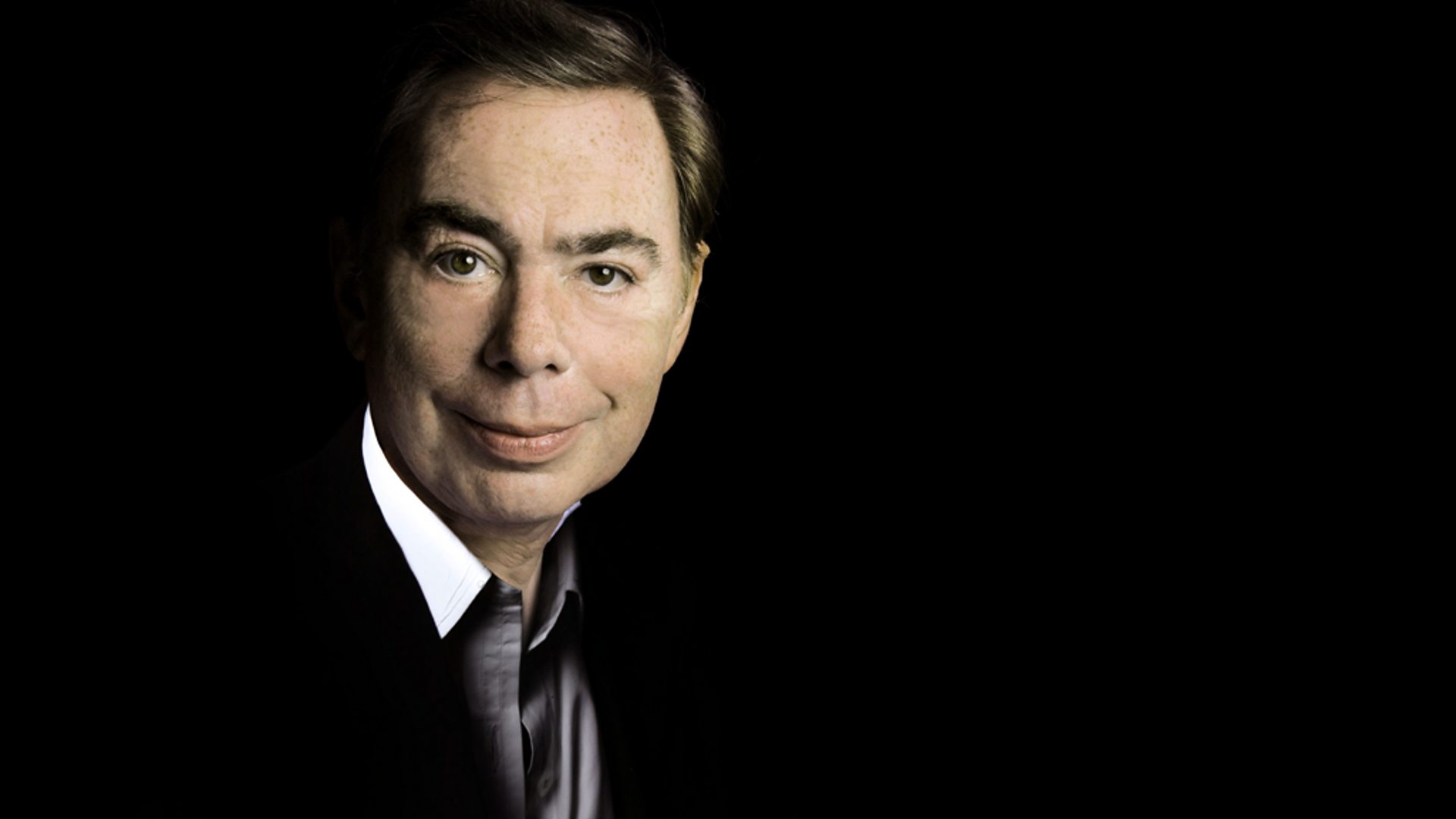 Andrew Lloyd Webber may not be known by name to many people today. However, he remains the top in this list. Webber has penned 13 of the greatest hit of Broadway which includes Evita, Joseph and the Amazing Technicolor Dreamcoat, The Phantom of the Opera, Cats, Jesus Christ Superstar etc.
He has written two songs for the King of music Elvis Presley. Webber's net worth is around $1.2 Billion making him No.1 in the list of richest musicians in the world.
Do you know of any others worthy of being on the list of the richest musicians?Let us know by leaving your comments below.
You might also be interested in reading about